Arnold Schwarzenegger praises Bruce Willis' iconic career and expresses support for his retirement.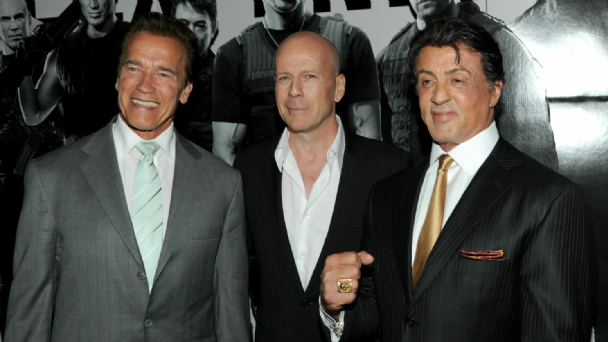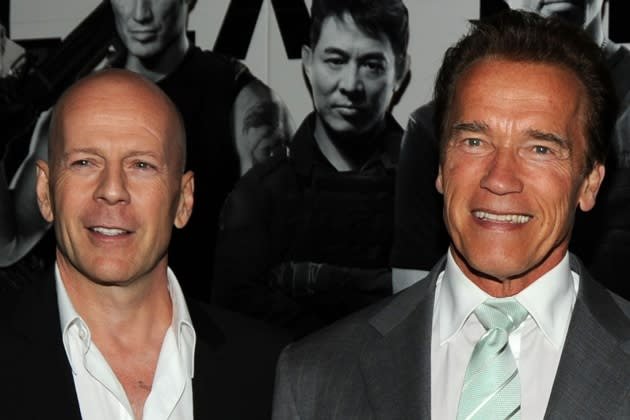 The family of Bruce Willis, the renowned action movie star, recently announced his retirement from the film industry, sparking reflection on his impactful contributions. Bruce Willis' decision to retire was prompted by his diagnosis of aphasia, a neurological condition that affects memory and communication, making it increasingly difficult for him to continue his work.
Arnold Schwarzenegger Expresses Hope for Bruce Willis' Hollywood Return: "We Never Really Retire"
In response, Arnold Schwarzenegger, another Hollywood legend, publicly lauded Willis' remarkable achievements and expressed admiration for his lasting legacy.
"I think that he's fantastic. He was, always for years and years, is a huge, huge star. And I think that he will always be remembered as a great, great star. And a kind man. I understand that under his circumstances, health-wise, that he had to retire. But in general, you know, we never really retire. Action heroes, they reload."
The mutual respect shared between Schwarzenegger and Willis, two icons of the action genre, is evident in their camaraderie and support for one another.
Sylvester Stallone, an action star who gained fame alongside Schwarzenegger and Willis, also extended his support. Their collaboration alongside Sylvester Stallone in films like The Expendables and The Expendables 2 exemplifies their bond.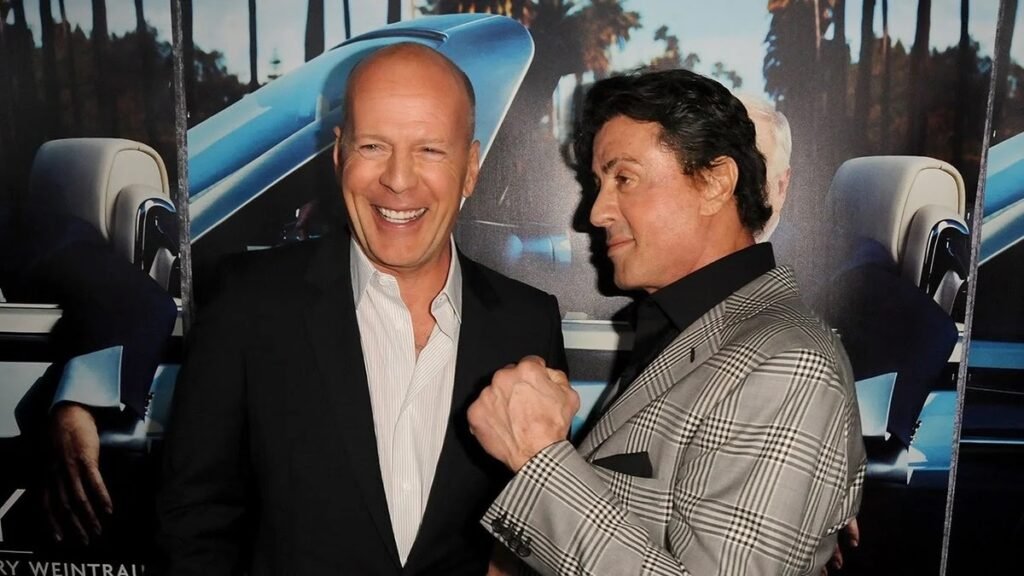 Willis' departure marks the end of an era, leaving behind unforgettable performances and securing his place as one of cinema's most treasured figures. His iconic portrayal of the Die Hard series' protagonist further solidified his status as a beloved movie icon.
The news of Willis' retirement garnered immense support from fans and fellow actors.
Download the new game Guess The Celebrity Quiz and check how well you know your idols
Always be up to date with the news and follow the trends!