Secret documents detailing US and NATO plans to help prepare Ukraine for a spring offensive against Russia have been released on social media platforms, the New York Times reported. The Pentagon said it was evaluating the reported security breach.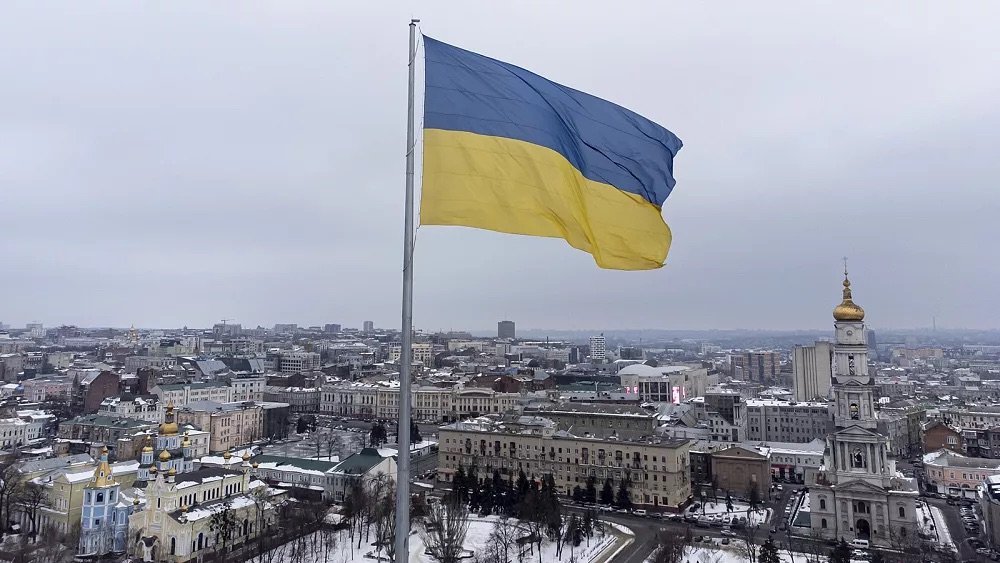 "We are aware of the reports of social media posts, the matter is being looked into.", Deputy Press Secretary Sabrina Singh said.
New York Times: Secret US documents on military plan in Ukraine released online
The newspaper said the documents were posted on Twitter and Telegram and allegedly contained charts and details of arms shipments, battalion strength and other sensitive information. The information in the documents is at least five weeks old, with the most recent being March 1, the report said.
One of the documents summarizes the training schedule of 12 Ukrainian combat brigades and says nine of them have been trained by US and NATO forces and need 250 tanks and more than 350 mechanized vehicles, the newspaper said.
The documents – at least one of which is marked "top secret" – were released on pro-Russian government channels, the report said.
Information in the documents also details spending rates on munitions under Ukraine's military control, including for HIMARS missile systems, the US-made artillery missile systems that have proven highly effective against Russian forces.
Download the new game Guess The Celebrity Quiz and check how well you know your idols
Always be up to date with the news and follow the trends!