US diplomacy last night justified the accusations of "genocide" made by President Joe Biden against Russia the day before, accusing Russian forces of wanting to "destroy Ukraine and its civilian population."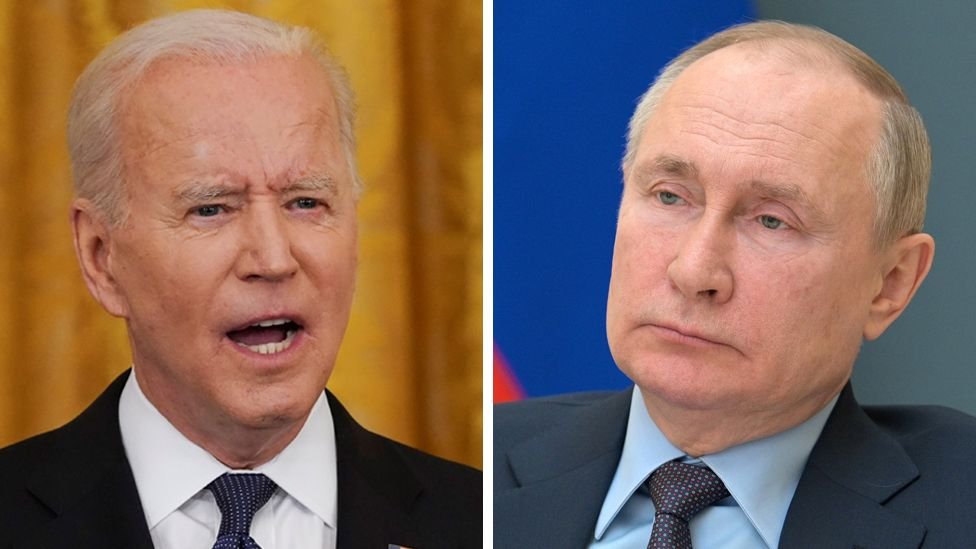 The US president was surprised by the statement that Russian President Vladimir Putin was carrying out a "genocide" in Ukraine, while acknowledging, however, that it would be decided by international legal experts.
Nuland: "Russia has deliberately decided to destroy Ukraine and its civilian population"
"I think after gathering all the evidence we will come to the conclusion, like President Biden, that what is happening on the ground is not an accident. Russia and its troops have deliberately decided to destroy Ukraine and its civilian population.", US Undersecretary of State Victoria Nuland told CNN.
The 1948 UN Convention on the Prevention and Punishment of the Crime of Genocide describes genocide as "a crime committed with the intent to destroy, in whole or in part, a national, ethnic, racial or religious group."
Lawyers are always cautious about the use of the term, and Western leaders are divided over it.
The Kremlin, on the other hand, called Biden's allegations "unacceptable."
US diplomats, however, are trying to mitigate the consequences of such open accusations against the president, assessing that it is primarily a "moral" attitude.
State Department spokesman Ned Price said yesterday that the president was talking about "the impression he got from watching the horrific footage we've all seen from places like Mariupol, Bucha, Kharkiv and others."
"It does not matter what we call them, but how we respond to them, and respond decisively, sending our Ukrainian partners everything they need to defend themselves. Whether it is a war crime, a crime, or a genocide, it will not affect our strategy, it will not give us additional powers.", Price said.
Download the new game Guess The Celebrity Quiz and check how well you know your idols
Always be up to date with the news and follow the trends!