With an apology message, Neymar confirmed the rumors that he cheated on his girlfriend. He took to Instagram to apologize to Bruna Biancardi, who is pregnant with their first child after it was reported that he cheated on her with blogger Fernanda Campos.
Campos claims that she has been in contact with Neymar for a long time and that they spent the Brazilian Valentine's Day, which is celebrated on June 12, together.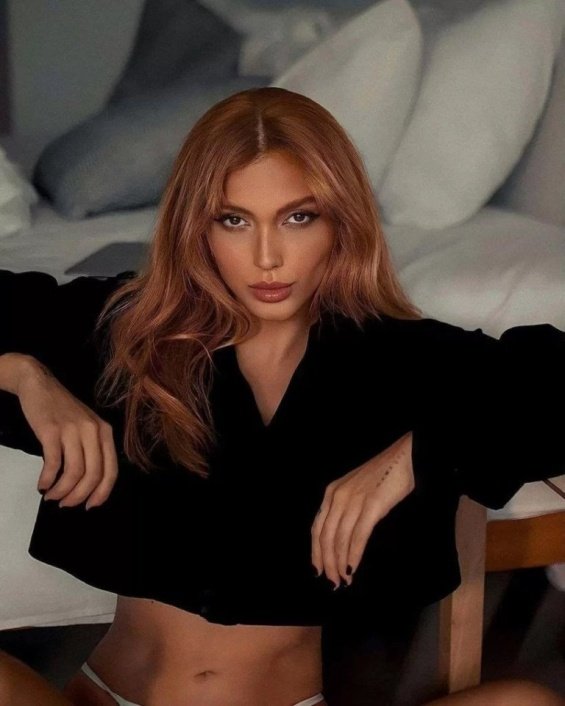 Neymar Has Publicly Apologized To His Pregnant Girlfriend After It Was Revealed That He Cheated On Her
The 31-year-old footballer's apology reads:
"Bru, I'm doing this for both of you and your family.

To try to justify what cannot be justified. No need. But I need you in my life.

I saw how much I exposed you to the public, how much you suffered from all this and how much you wanted to be next to me. And I am with you.

I was wrong.

I did you wrong.

I dare say I make mistakes every day, on and off the field. But I resolve mistakes in my personal life at home, privately with my family and friends…

All this affected one of the most special people in my life. The woman I dreamed of being next to me, the mother of my child. It affected your family, which is my family today. It affected your intimacy in such a special moment as motherhood.

Bro, I have already asked you to forgive me for my mistakes, for the unnecessary exposure, but I feel obliged to do so publicly. If a private problem becomes public, the apology should be public.

I can't imagine without you.

I don't know if we will be able to stay together, but today I know that I want to try.

Our purpose will prevail, our love for something baby will win, our love for each other will make us stronger.

WE FOREVER.

I love you."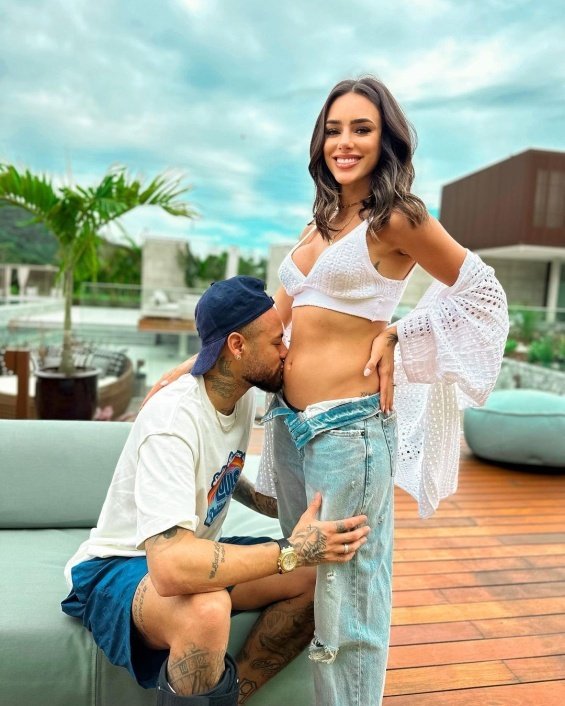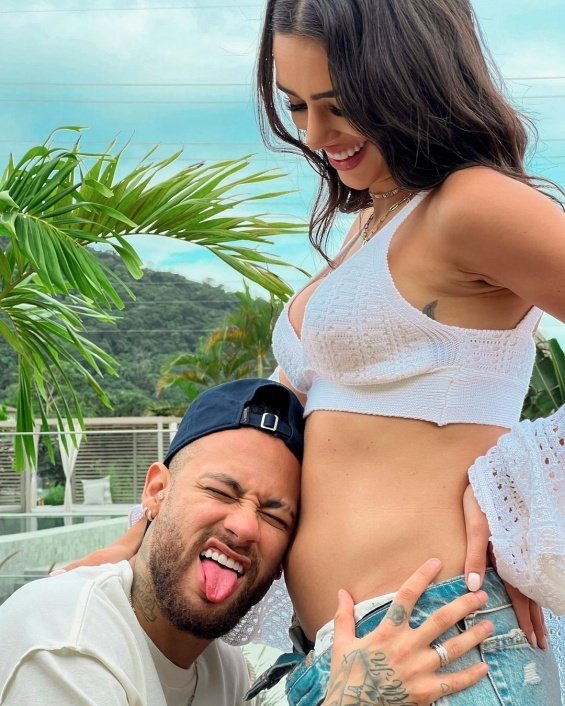 Neymar and Bruna had ended their relationship last year and it was speculated that the breakup was due to his infidelity. But the couple renewed their romance and announced in April that they would have a child.
👉🏻 Your contribution to BuyMeACoffee can give us the strength to continue delivering the latest and most comprehensive news.
Download the new game Guess The Celebrity Quiz and check how well you know your idols
Always be up to date with the news and follow the trends!
👉🏻 Support our work by giving us a small donation