No cellulite, no stretch marks, no filters and no gram of makeup on – Rita Ora is a perfect natural beauty.
Rita Ora (30) had a minor accident with the top of her swimsuit while sunbathing in Australia.
Rita Ora shared a few photos on her Instagram account and wrote how grateful she is for the beautiful sunny day.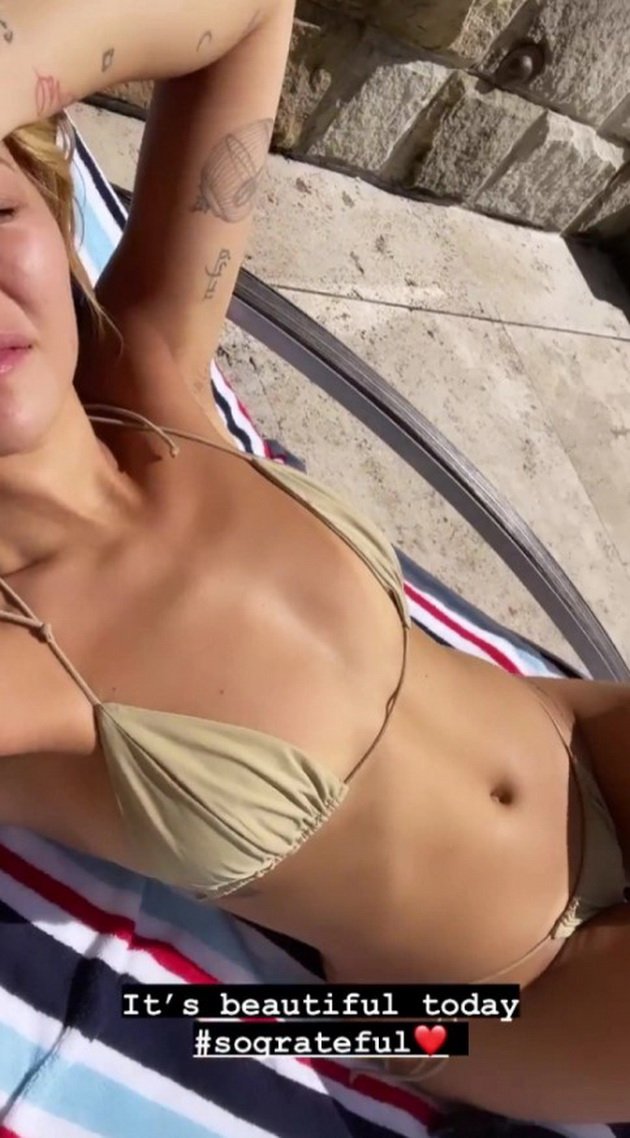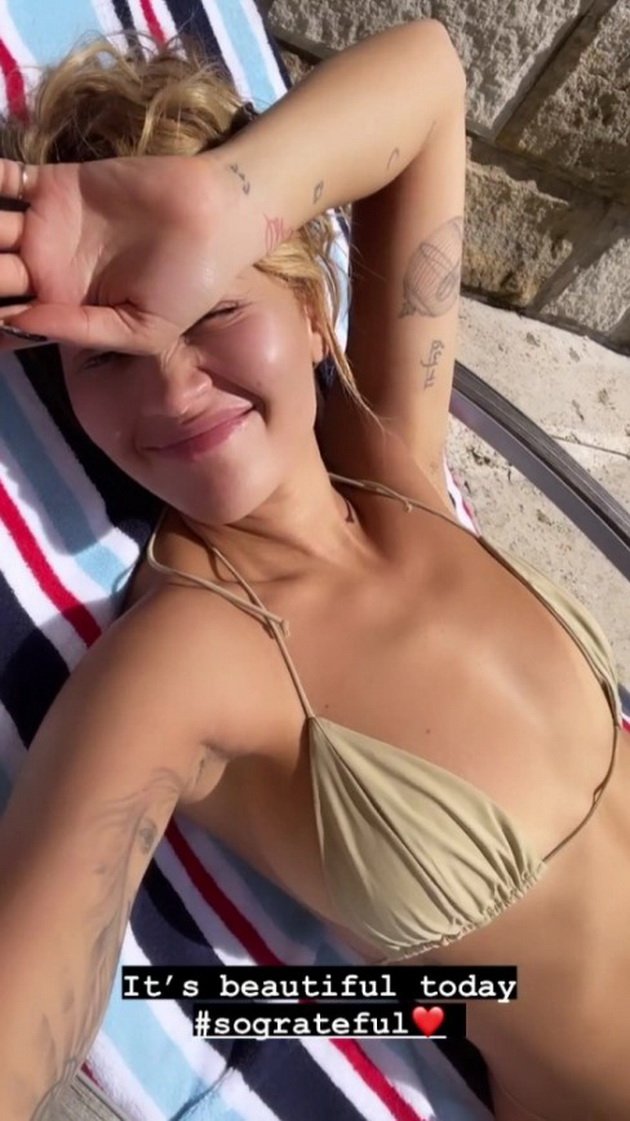 The singer is on a well-deserved vacation after the hard shooting for the show The Voice and she looks beautiful in a golden bikini and in a completely natural edition.
Without makeup, with loosely gathered hair, Rita is a real beauty on the red carpet.
Photos of Rita Ora relaxing in Australia: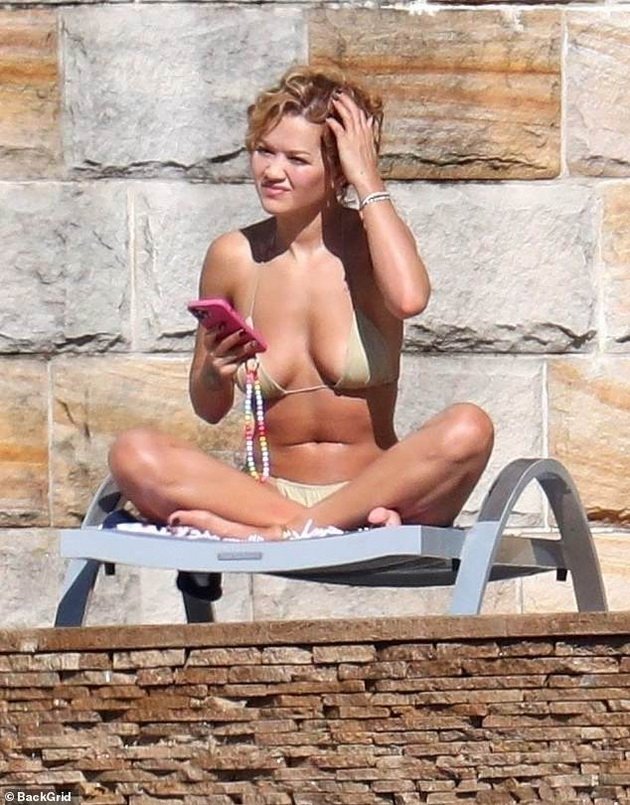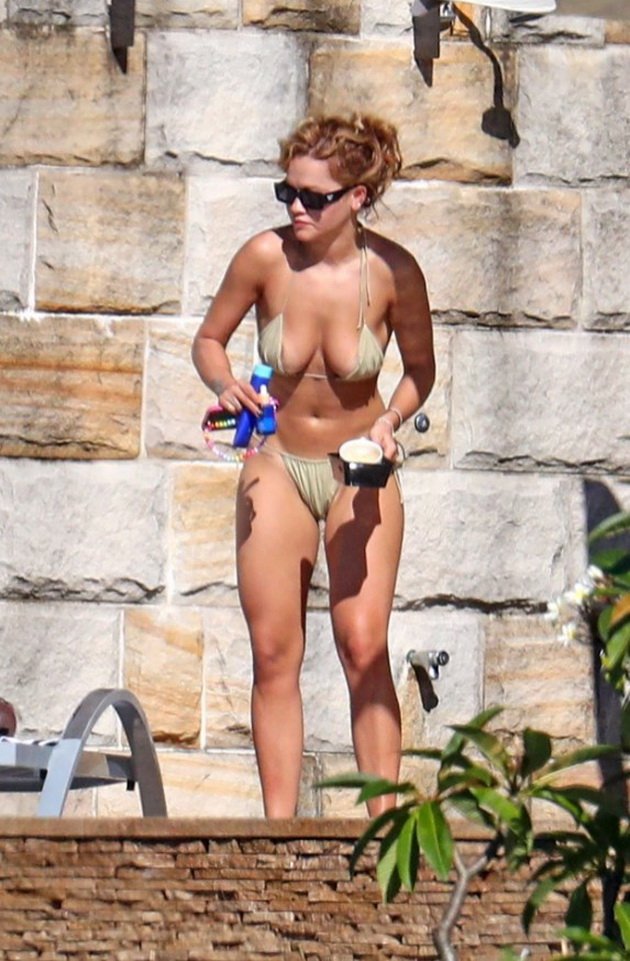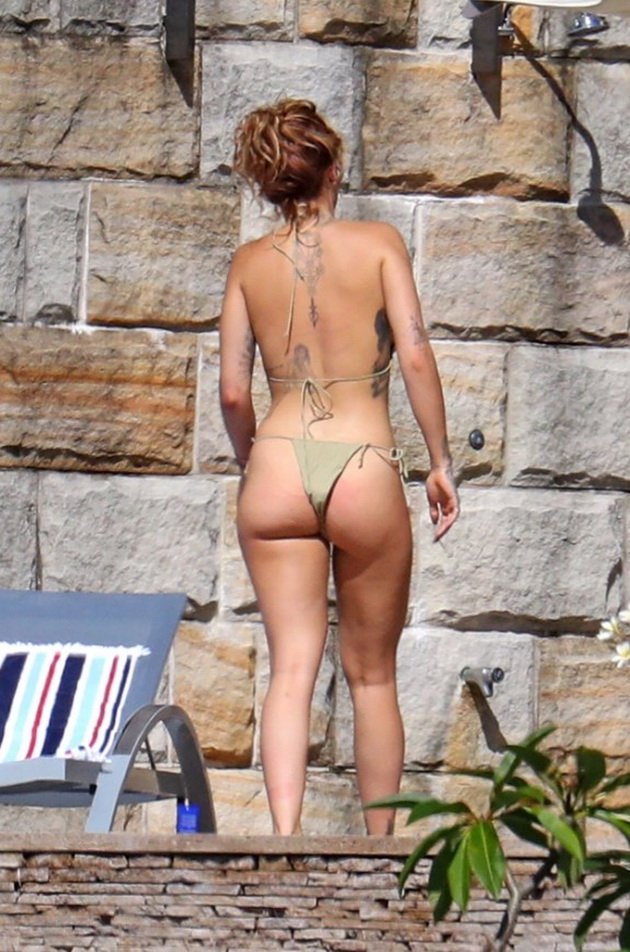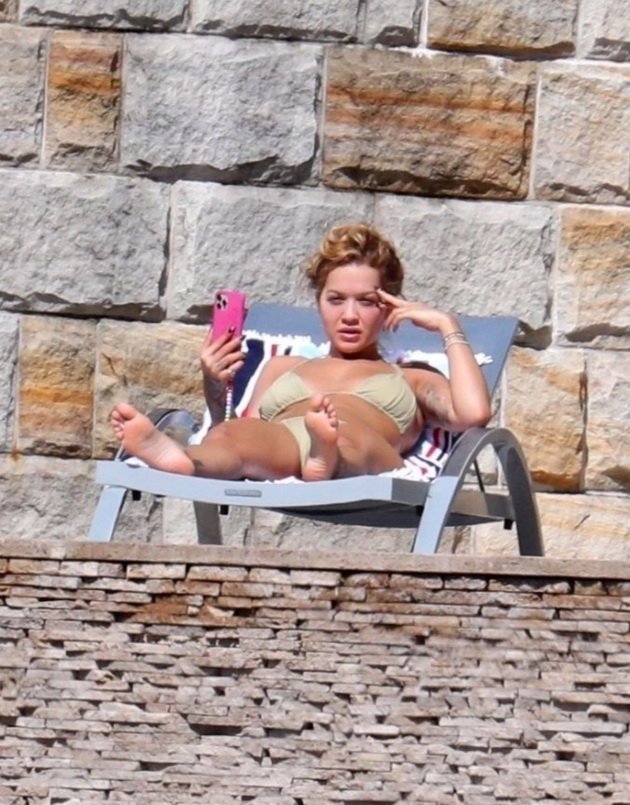 Then, Rita Ora went shopping: