Late last month, R&B singer R. Kelly (54) was found guilty of multiple counts of racketeering and rape, and now a source close to the singer claims he plans to work with prosecutors to reveal the names of the music industry pedophiles down of imprisonment.
R. Kelly will expose a worldwide network of pedophiles in the music industry for a shorter prison sentence
R. Kelly allegedly claims to have revealed the names of other public figures who participated in illegal sexual acts with minors. Among the names he mentions is a "world-famous singer", but also a "famous rapper".
He has collaborated with the biggest names in the music industry so far. A close source states that due to the reduction of the prison sentence, he will reveal everything that is needed.
He was convicted of a series of sexual offenses, including a long-running "system" of sexual exploitation of young women, including minors.
He was tried for extortion, sexual exploitation of minors, kidnapping, corruption and forced labor in the period from 1994 to 2018. The trial lasted five and a half weeks.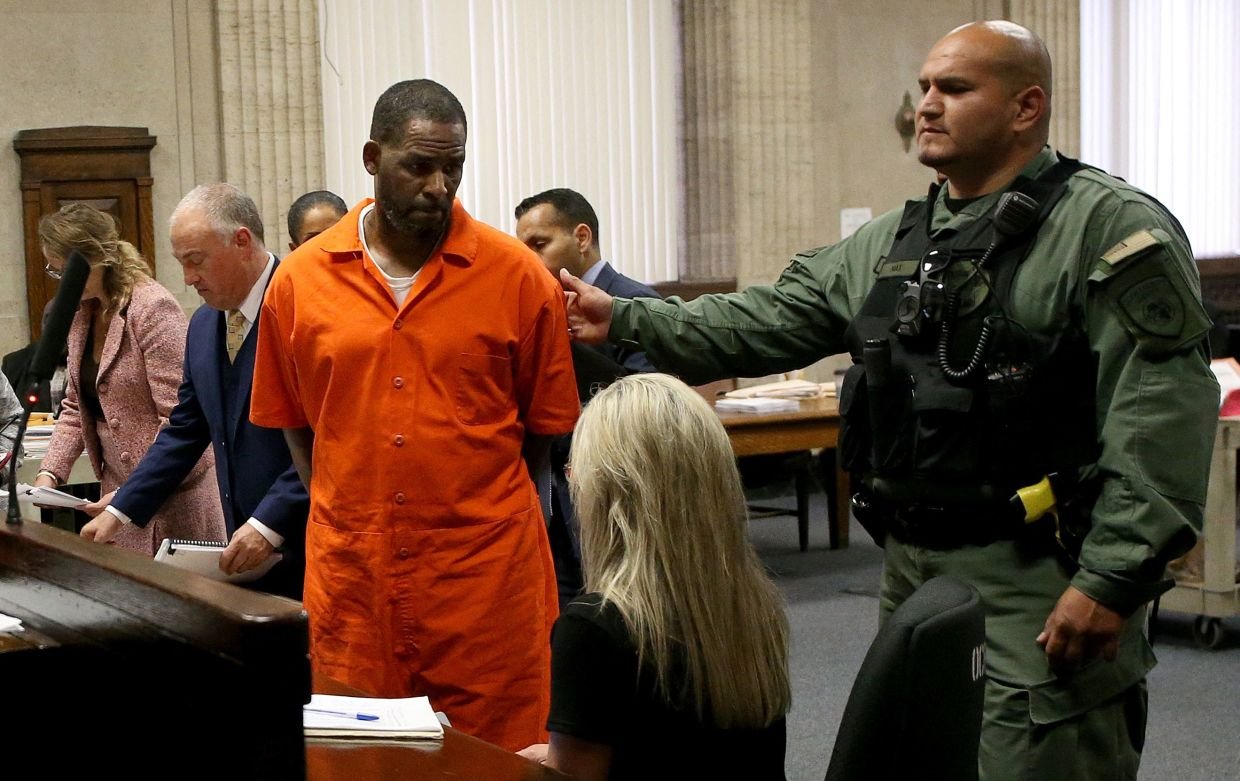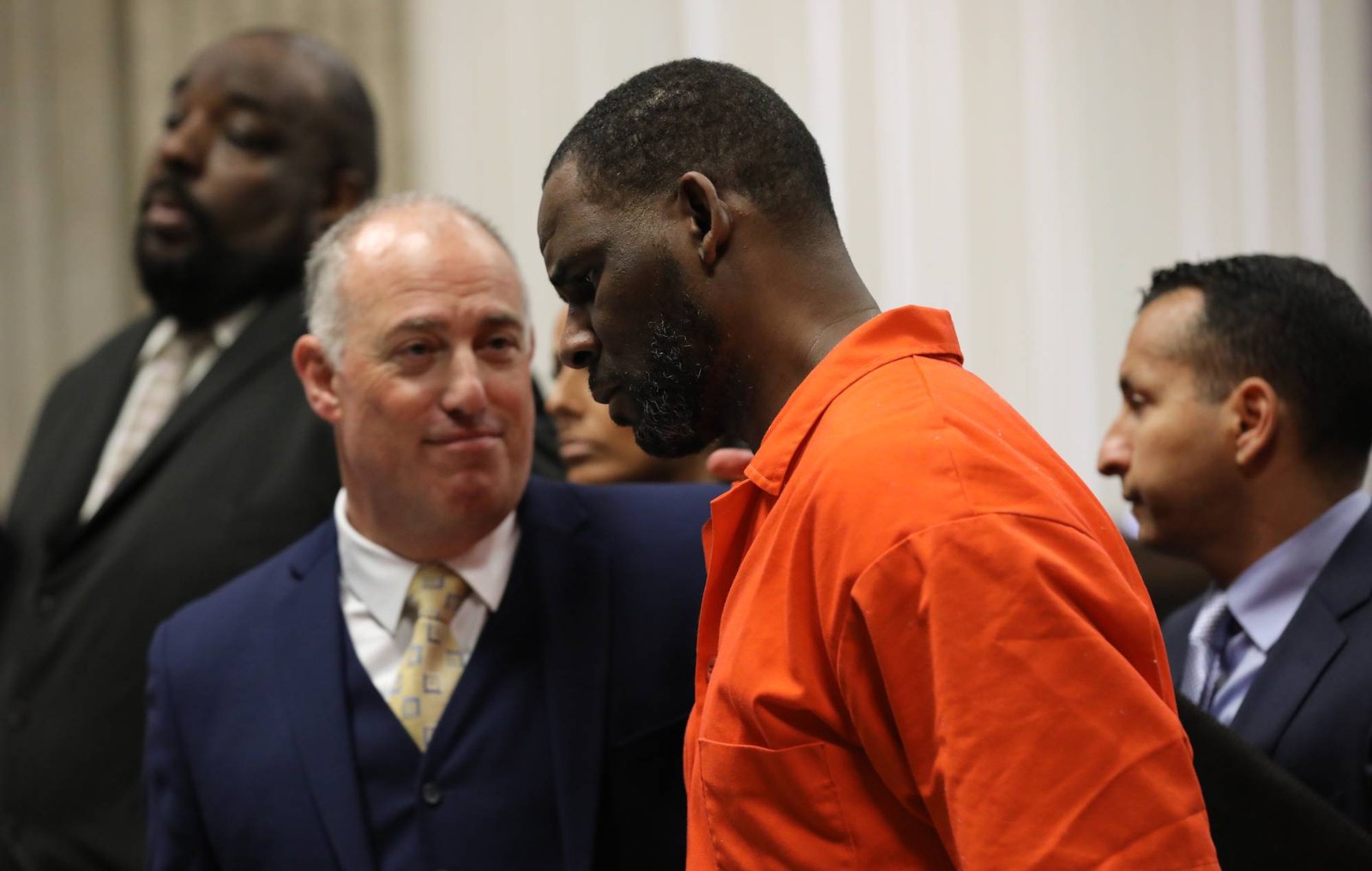 Prosecutors said R. Kelly used his fame and charisma to find victims, then made choices from his audience at concerts. Witnesses say the victims often hoped that Kelly would help them in their careers.
Download the new game Guess The Celebrity Quiz and check how well you know your idols
Always be up to date with the news and follow the trends!