Adele made a real BOOM. The 33-year-old singer is the first celebrity to appear in the British and American edition of Vogue in the same month.
Adele looks amazing in the photo shoot and talked about divorce, anxiety and transformation
For the editorials, the talented musician wore creations from top brands such as Dolce & Gabbana, Valentino, Gucci, Saint Laurent, Ralph Lauren and Dior.
In the fashion bible interview, she talked about her marriage to her ex-husband Simon Koneki, about losing weight and her new love partner Rich Paul.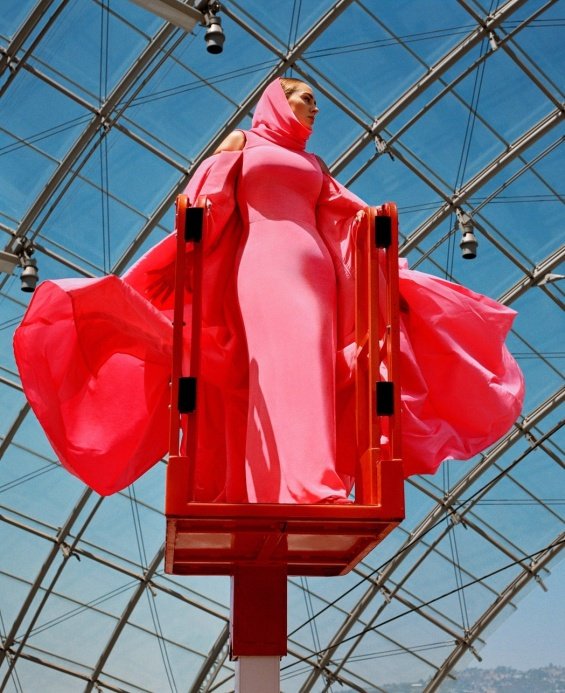 Adele filed for divorce from Simon in 2019. She admits that she wasn't happy in her marriage and is currently on her way to finding true happiness.
"I was just moving through life and I was not happy. None of us did anything wrong. We did not hurt each other or anything like that. I just thought, 'I want my son to see me as I really love and am loved.' It really matters to me. Since then I have been on my way to finding true happiness.", Adele admitted.
Adele and Simon now live very close to each other.
"I trust him with my life. I have definitely chosen the perfect person to have a child with. We still have dinners when we organize a family movie. He is not just one of my exes. "He is the father of my child.", said Adele.
Adele struggled with anxiety for a year and was looking for a way to help herself. She found a way out in exercise and that led to her physical transformation.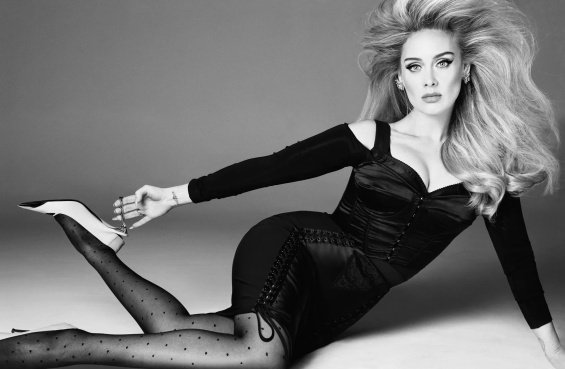 "I often went to 'sound baths'. I meditated a lot. I had a lot of therapies and spent a lot of time with myself. Fitness was the key, it was time for me. I realized that I do not have anxiety while exercising. Weight loss will be followed by fatigue and constant tiredness. Although, I thought that if I could make my body physically strong, then maybe I could strengthen my emotions and thoughts.", the famous singer revealed.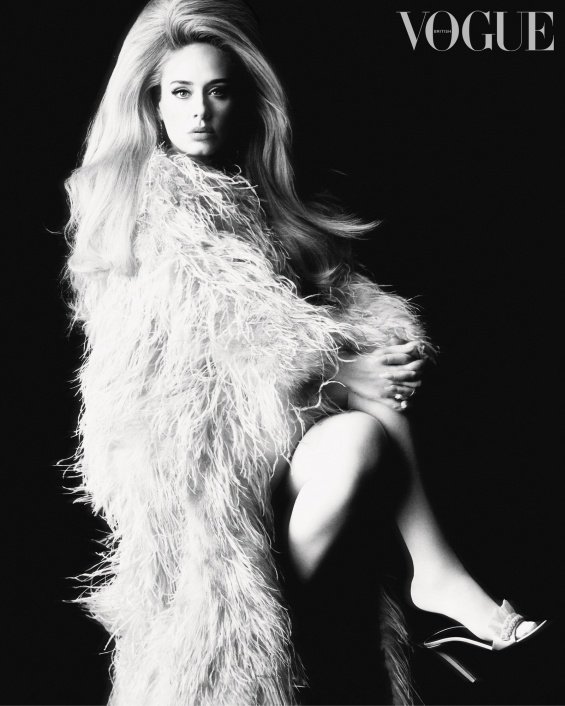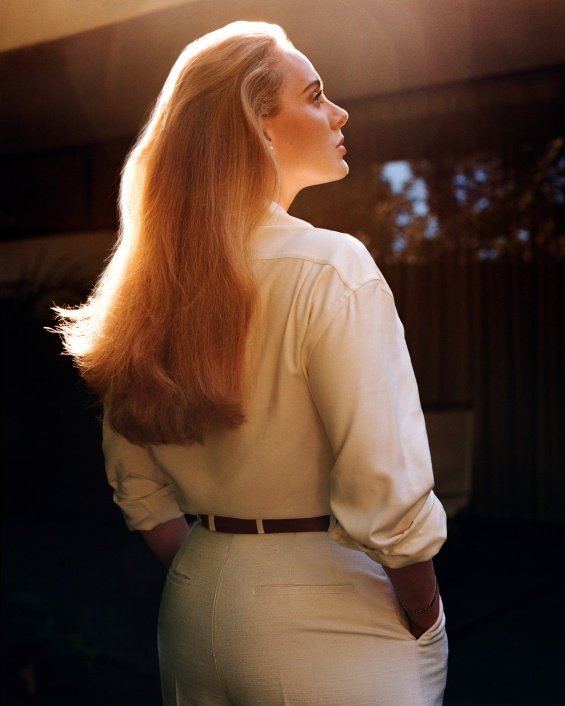 Adele is currently in a relationship with NBA agent Rich Paul with whom she had been friends for a long time.
"He has always been here, but I didn't see him that way. I feel safe with Paul. I don't feel anxious or nervous, but quite the opposite. It's crazy. I am a 33-year-old divorced mother of a boy. The last thing I need is someone who doesn't know where he is or what he wants. I know what I want and I really know what I do not want.", she added.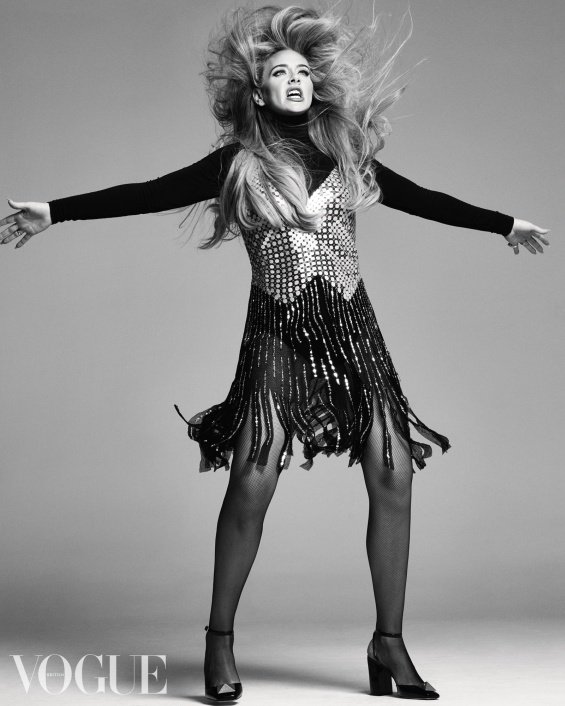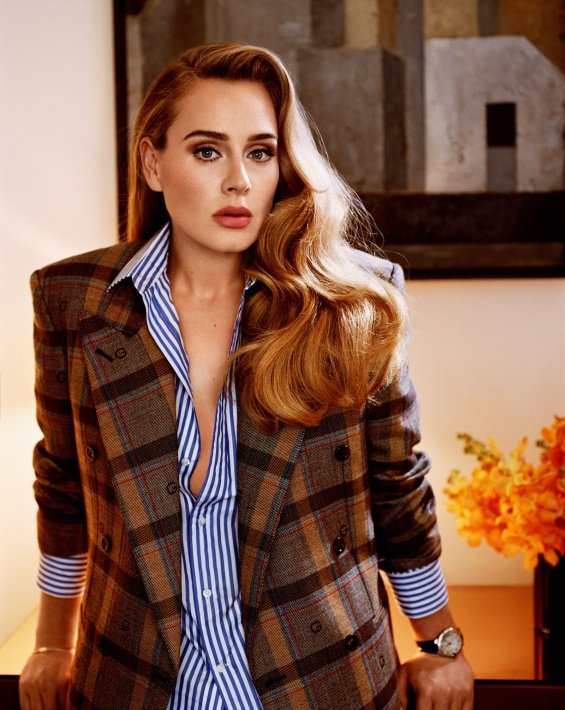 Download the new game Guess The Celebrity Quiz and check how well you know your idols
Always be up to date with the news and follow the trends!