Penélope Cruz and Javier Bardem successfully hide their private lives away from the public eye.
In one of the few interviews he gives on this topic, Javier revealed how the love story that has lasted for 12 years began.
Penélope Cruz and Javier Bardem successfully hide their private life, now for the first time they discover how the love started
The story begins with Bigas Luna's famous 1992 movie Jamon Jamon when Penélope and Javier first met.
"Was there chemistry? Of course! It is enough to watch the film, it is a document of that chemistry, an achievement that we will show to children and grandchildren. The attraction existed from the start, but she was a minor. He was only 16 when we were filming, and I was 21 and nothing could have happened. She was very encouraged by her parents to let her make a provocative film full of explicit scenes at such a young age. If my daughter had brought me such a script in those years, there would not have been any amount of money to allow her to make that film. No way.", said Bardem.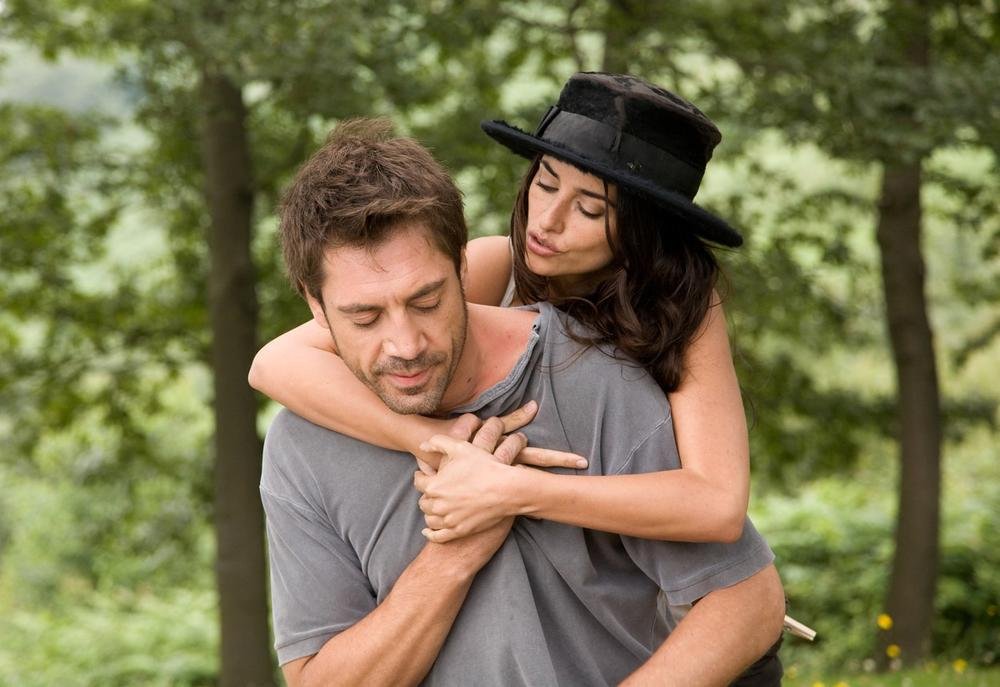 Penélope and Javier never collaborated on a movie again, but they kept in touch and occasionally watched each other at prestigious film awards.
This was the case until 2007 when he joined Woody Allen and his movie Vicky Christina Barcelona on the set.
"Yes, we worked together again and again the chemistry was more than obvious, but nothing happened. I do not know if it was a shame to take the first step or because of the desire to be as professional as possible. Anyway, nothing happened and the last day of filming came when it crossed my mind: We have to get drunk! Fortunately, a mutual friend had a party, and the rest is history. Thank God.", says Javier for Penélope.
Asked how similar Cruz is to the character he plays in Allen's film, he replied:
"A lot! She has that fiery temperament. There are scenes in which we fight and she waves at me. There were times when I wondered if I needed it, but she is like that, passionate and that's why I love her, that's why she attracted me from the start. She is not only beautiful but she is also the sexiest woman in the world."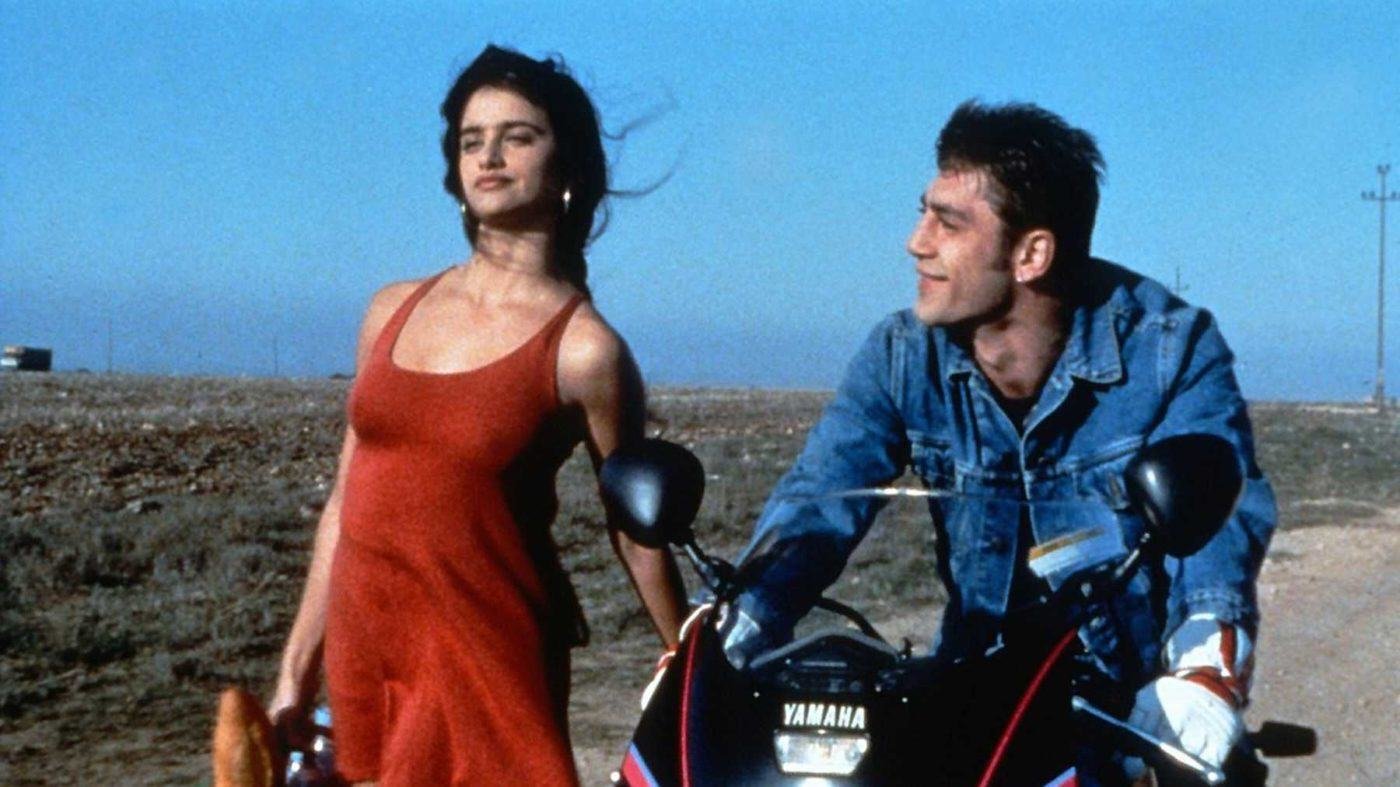 Always be up to date with the news and follow the trends!