Everyone is still talking about the impressions from the special episode Friends – The Reunion. The new episode revealed some lesser-known details, woke up a storm of emotions, took us back to some past times, and for the actors it meant a "thick" fee. How much money did the actors from the new episode earn?
Friends – The Reunion has revealed some new shocking information, such as that Jennifer Aniston and David Schwimmer were in love with each other outside the set, and for the two-hour socializing, according to reports in the world media, each of the "friends" received a fee of $2.5 million.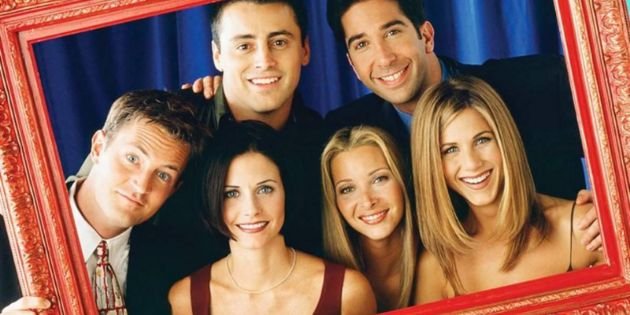 How much did the actors earn from the new episode Friends – The Reunion?
As soon as the information about the possible reunion of the actors from the mega-popular TV series appeared, The Wall Street Journal wrote that the actors were initially offered a fee of $1 million, which they immediately refused, and then negotiations were negotiated in the amount of between $2.25 and $2.5 million.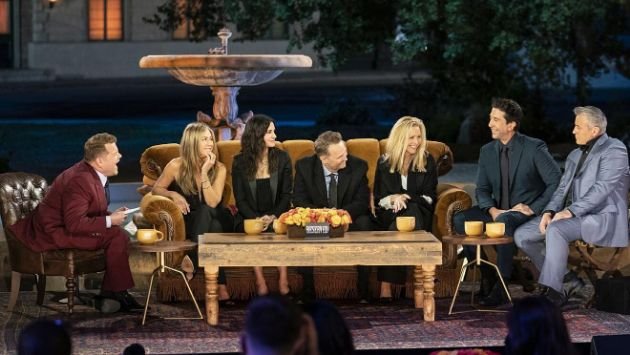 But this is not the only amount they will receive. Additionally, according to USA Today, each of the actors receives a high amount of royalties.
Thus, Warner Bros. and a decade after the end of the series earn about a billion dollars each year in the name of copyright, and each of the actors receives 2% of this amount, or about 20 million a year.
How did the actors of Friends get there with a fee of $1 million?
According to media reports, the actors earned $1 million from each episode in the last seasons of Friends, and in 1994 they started with a "modest fee" of $22,500 per episode.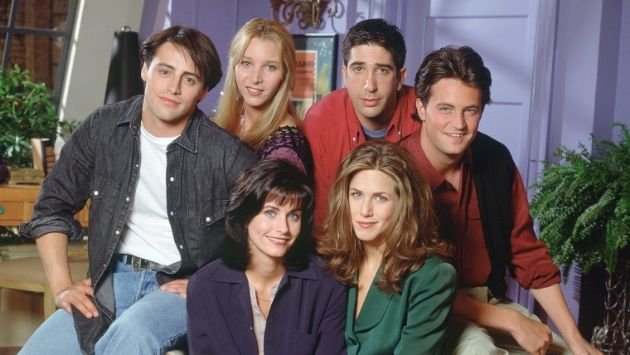 In the second season, the amount the actors earned was variable, ranging from $20,000 to $40,000. In the third season, the actors made a historic decision, so they united for equal fees of $75,000 for each of them.
In the seventh and eighth seasons, this amount increased tenfold, so they received an incredible increase and payment of $750,000 per episode, to reach the amount of one million in the last season.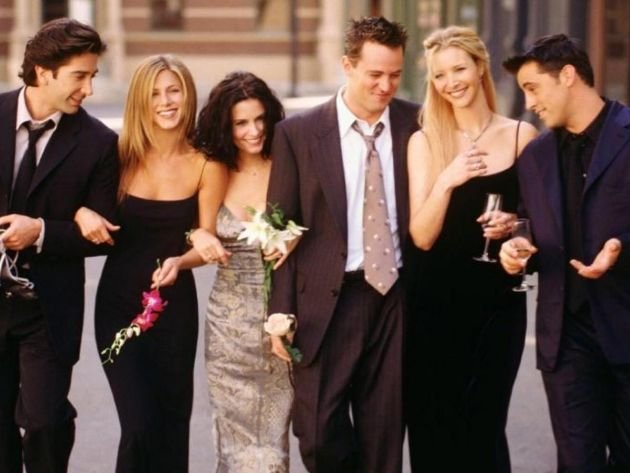 Always be up to date with the news and follow the trends!