The last episode of the sequel to Sex and the City was broadcast and the internet was flooded with angry comments and criticism due to the alleged "joke" that was told in that episode.
In the new episode, Charlotte invites Anthony to dinner, and he brings with him his new boyfriend, whom he previously declared to be a smart, intellectual man. But after the two enter Charlotte's house and she mentions Jewish food, Enotney's new boyfriend says, "Do you know the Holocaust was invented?"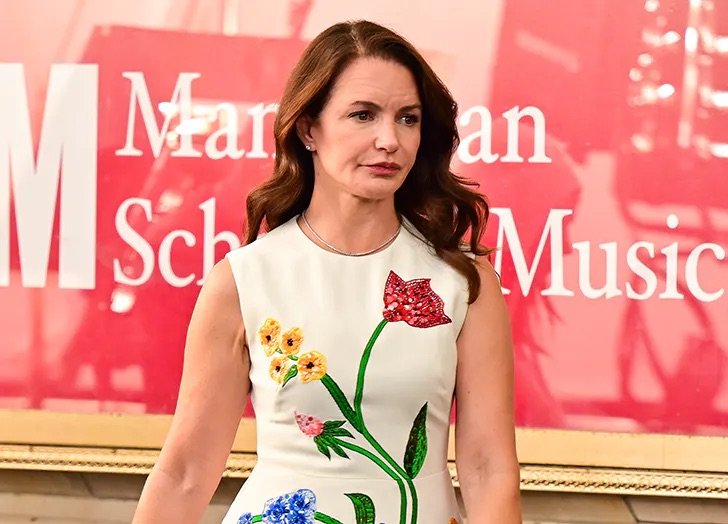 The new episode of the sequel to Sex and the City infuriated the world public
Although the production position on this topic is quite clear and the screenwriters themselves explain the scene "as showing the ways of conspiracy theorists, theorists and those who deny the greatest crime in the history of mankind", the fans are still furious.
It is also a coincidence that the episode aired on the anniversary of Holocaust Remembrance Day.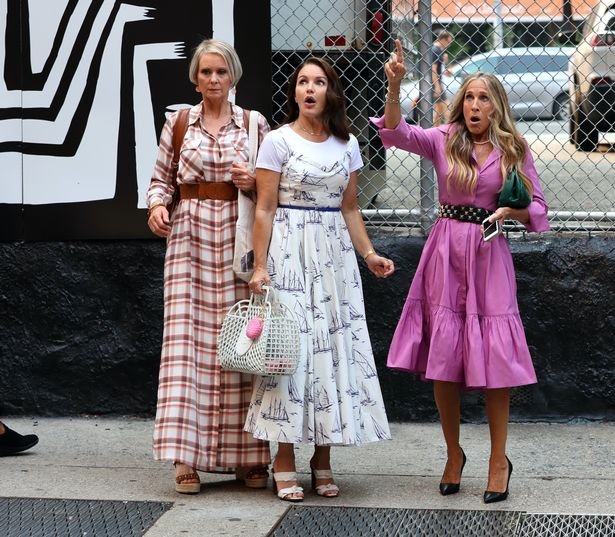 Download the new game Guess The Celebrity Quiz and check how well you know your idols
Always be up to date with the news and follow the trends!