Pushpika De Silva was elected Mrs. Sri Lanka 2021 at a ceremony in Colombo. Shortly after her coronation, a scandal broke out around the world.
This year's election for Miss Sri Lanka was quite tense. Shortly after the winner was announced, former 'Mrs. Sri Lanka' Caroline Jurie said that the new 'Mrs. Sri Lanka' Pushpika De Silva was divorced and thus breaking the rules, so she took out her crown in front of the whole audience and allegedly caused her head injuries.
"There is a rule that says you should be married, not divorced, so I take the first steps by saying that the crown belongs to the first escort.", Caroline Jurie says.
Miss's crown taken away and she sustained head injuries
The rule of beauty selection is that contestants shouldn't be divorced. De Silva proved that she was separated from her husband, but they are still married, and she was given the title of Mrs. Sri Lanka back.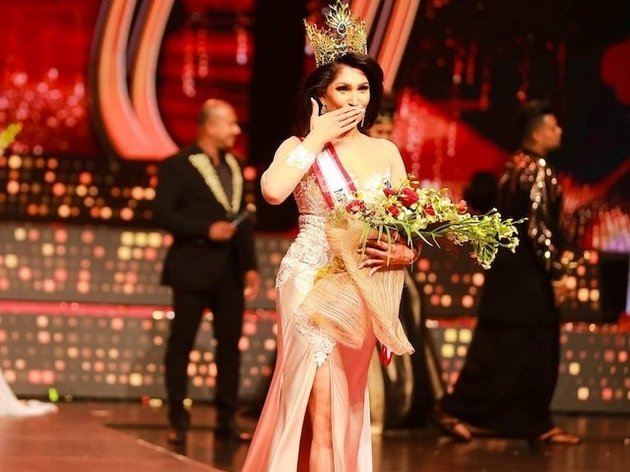 Pushpika said she ended up in hospital after the incident with head injuries.
She posed with her little son.