The news that Jennifer Lopez (51) and Ben Affleck (48) have renewed their old love, and are enjoying the romance again, makes the fans quite happy. It seems that the couple will continue where they left off in 2004 when they broke off their engagement.
Despite the fact that the paparazzi follow their every step, they spend a lot of time together, and the sources claim that they have serious plans for the future, neither of them has publicly commented on their relationship or posted joint photos on social media.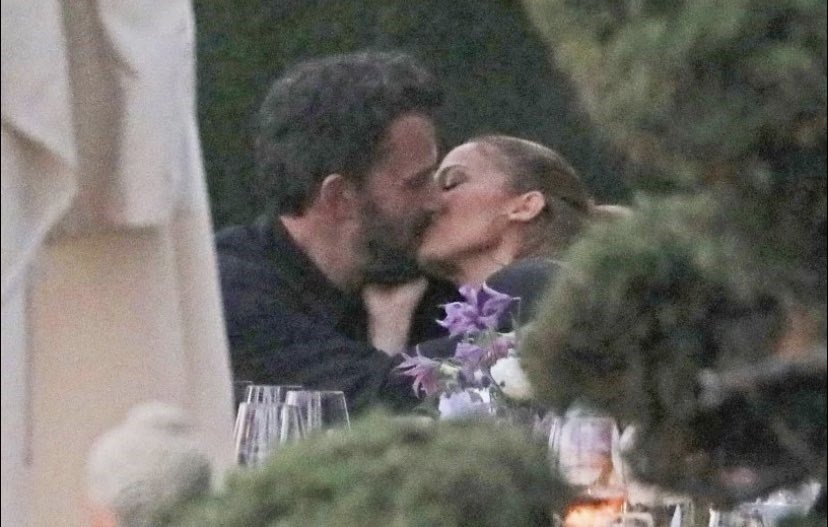 Marc Anthony outraged by JLO
But even though JLO and Ben are silent about their love, it seems that her ex-husband Marc Anthony has more than a clear position on all this. If you believe the writing of Closer UK, the Latin singer is not thrilled with the new romance of his ex-wife.
"Marc is worried about Jennifer. Until less than two months ago she was engaged to Alex Rodriguez, and now she loves Ben. He is worried about her rapid entry into a relationship, especially because she includes their children in everything. For the last four years, much of Emma and Max and the twins are still trying to come to terms with the fact that they are no longer a family and their mother has already found a new boyfriend.", pointed out an unnamed source for the mentioned magazine.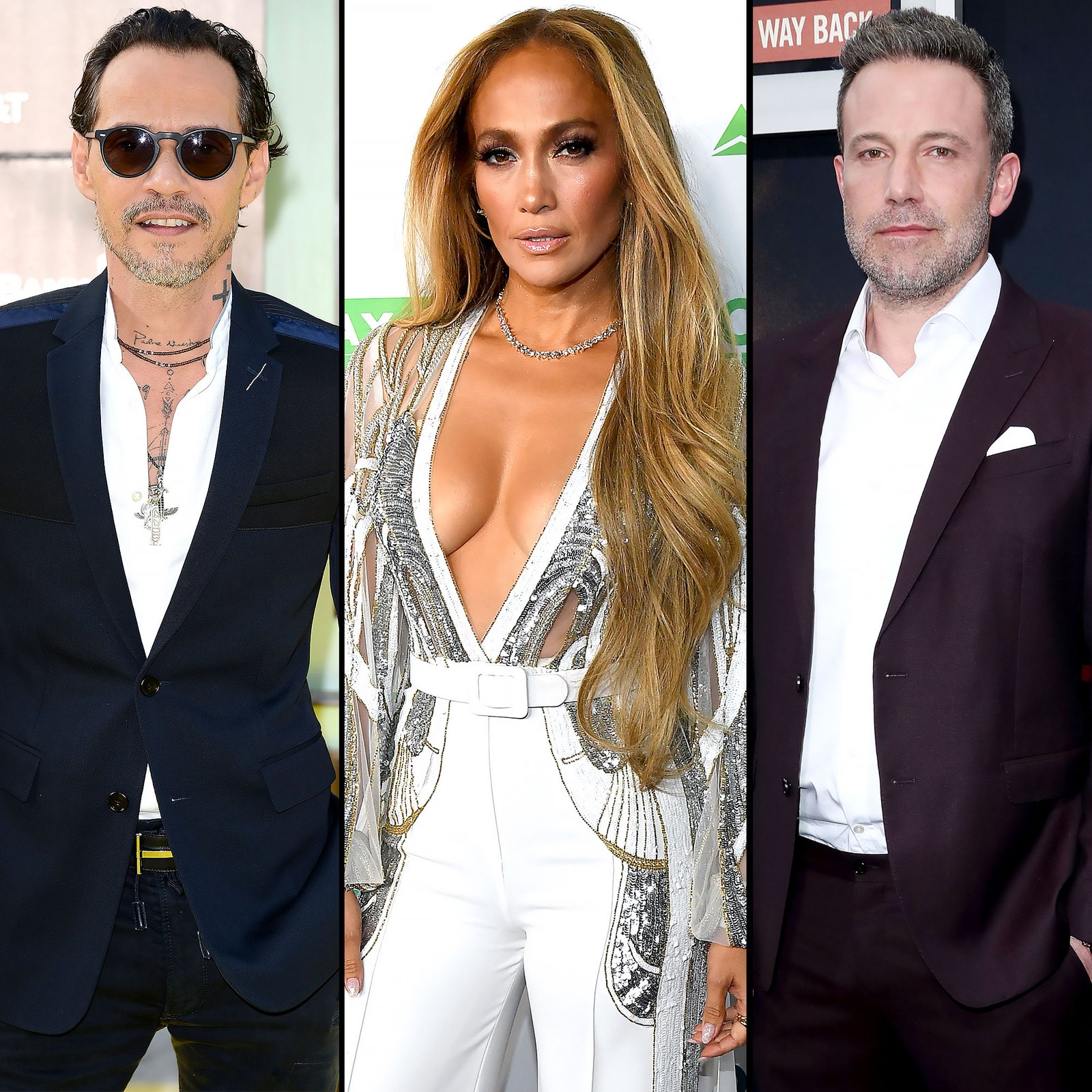 JLO and Marc allegedly talked about when the paparazzi photographed them at a joint lunch a few days ago.
As a reminder, Affleck was seen a few days ago in the company of 12-year-old twins at the JLO and seemed to be having a good time. However, New Idea magazine writes that Emma and Max are still trying to understand what has changed.
"Emma and Max are very sensitive children and in the last few years, they have become very attached to Alex Rodriguez's daughters with whom they practically lived under the same roof. Everything is still very fresh and they are still getting used to the situation when they lost two sisters overnight, so they need time to get to know the new family of Ben's children and him in general.", said the source, commenting on allegations that the newlyweds plan to meet with the children soon.
Let us remind you, while Jennifer from the marriage with Anthony has the mentioned twins, while Affleck married Jennifer Garner and from the marriage with her he had three children – daughters Violet (15) and Serafina (12) and son Samuel (9).
Download the new game Guess The Celebrity Quiz and check how well you know your idols
Always be up to date with the news and follow the trends!