Latino star Shakira had serious problems with her vocal cords four years ago and only now has she spoken about that difficult period.
Shakira spoke for the first time about depression
Severe damage to the vocal cords, she said, led to depression. She couldn't speak for a while, so she communicated with the children and her partner Gerard Piqué with gestures.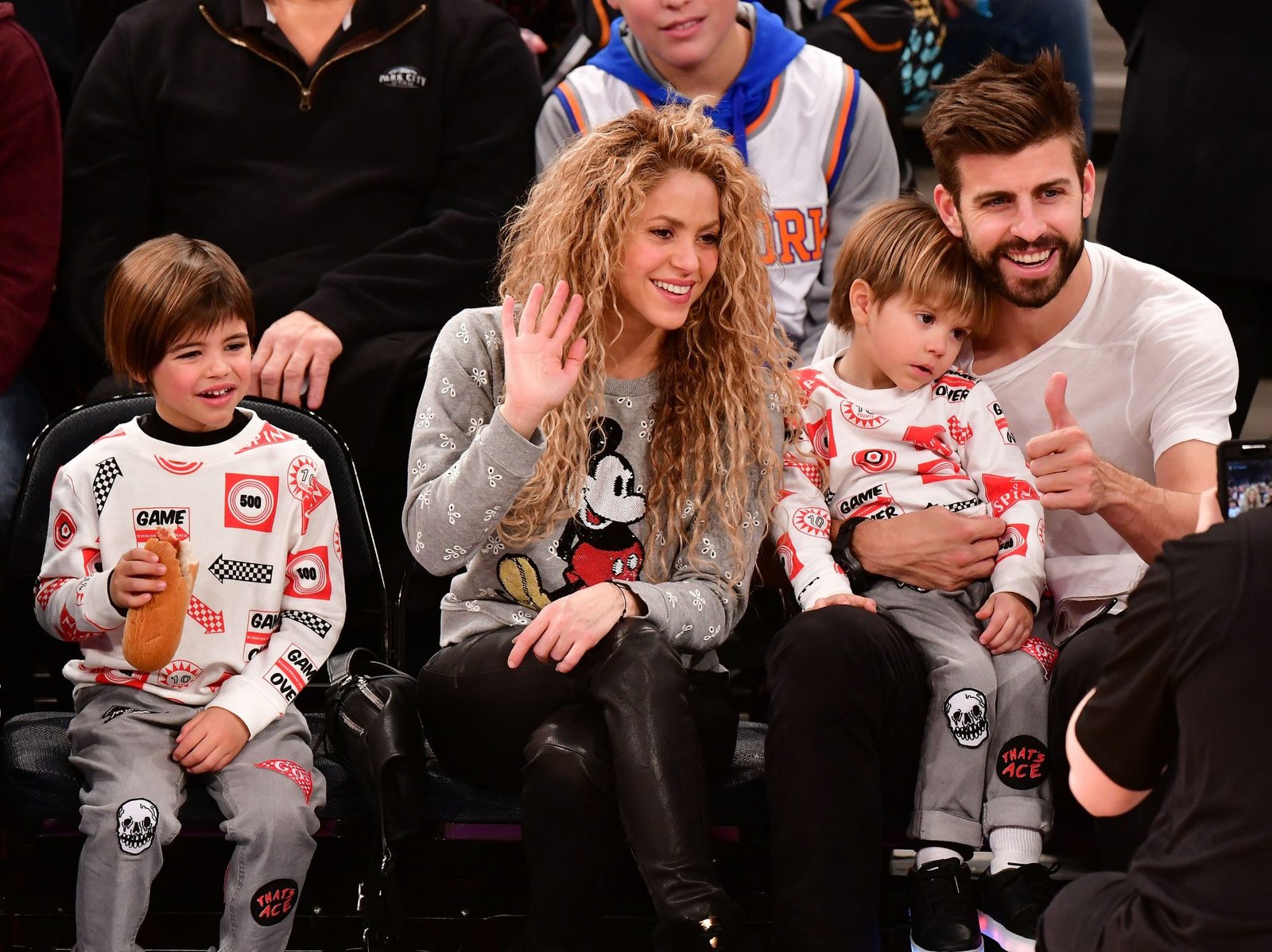 "I never thought that, after all, my voice, which is so ingrained in my nature, would leave me. That is my identity, and the impossibility of singing was unbearable.", Shakira told the Guardian.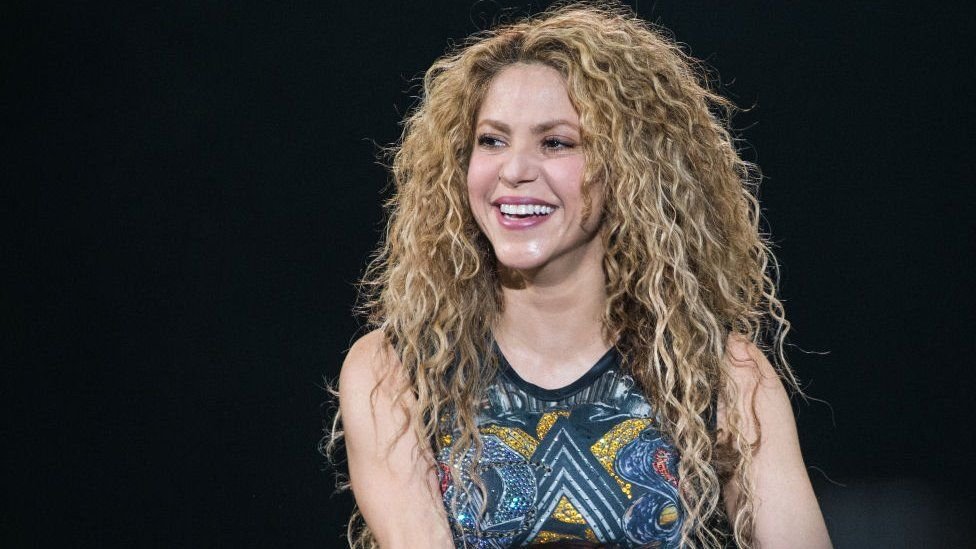 She revealed how she felt when she became depressed.
"It was very difficult to be around me, my husband experienced it worse than me. For several days I could not even get out of bed because I allowed my depression to overwhelm me. The children could not see me because they didn't know what was happening to me.", she said.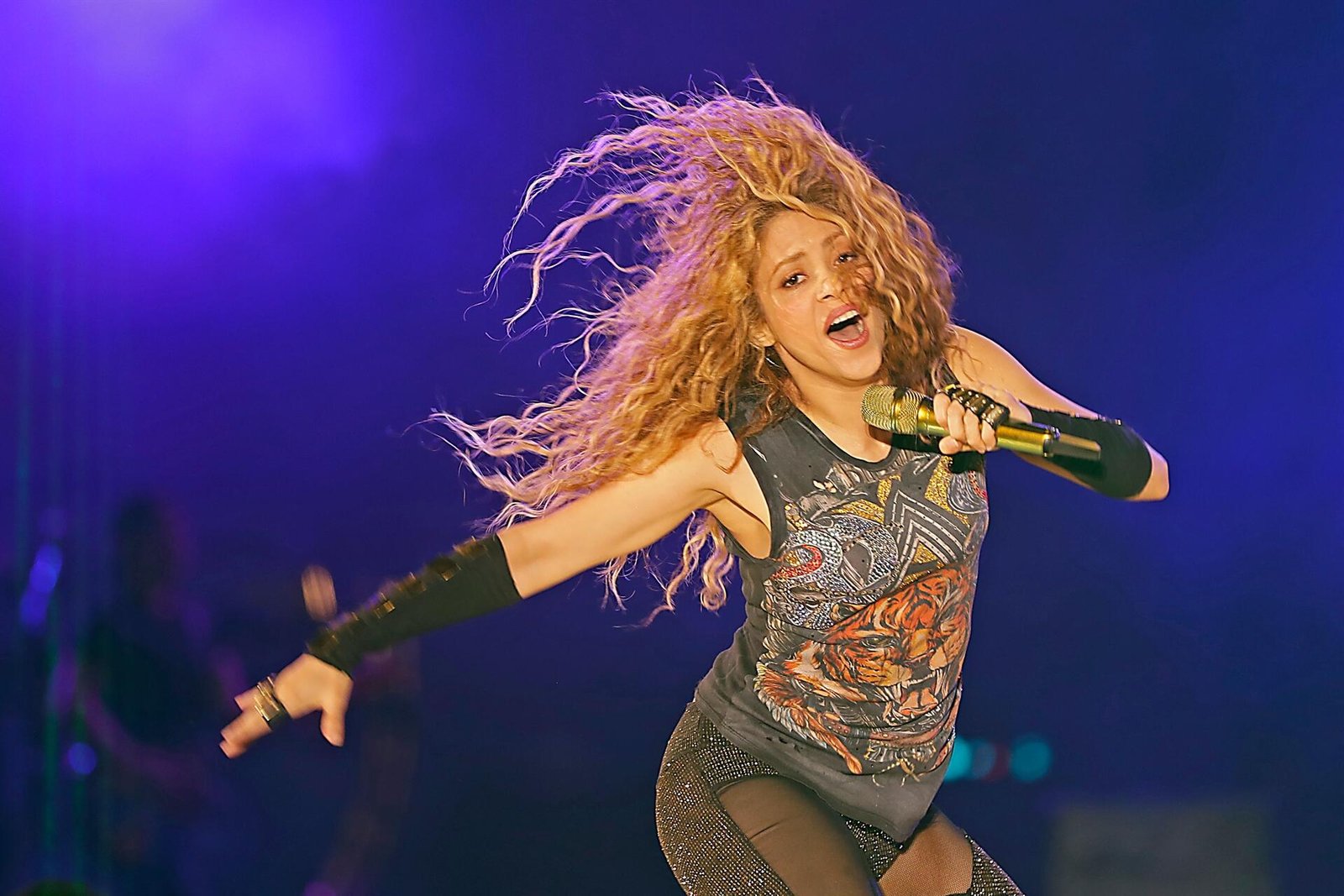 Doctors advised her to have vocal cord surgery, but her voice returned before surgery. Due to vocal cord problems, she had to postpone her El Dorado tour until 2018, when she fully recovered.
Always be up to date with the news and follow the trends!