Wherever she appears, Kim Kardashian's hair always looks perfect. Whether she's black-haired or blonde, we're all always envious of the reality star's luscious hair.
But at the same time, it's clear to all of us that, most likely, most of the time, Kim wears a wig or at least hair extensions.
In older photos and videos of Kim, we can really see her natural, lush hair, but it seems that the frequent experimentation with hairstyles has its consequences.
During this period, Kim appears with very long, blonde, almost white hair, and now she has revealed that it is just a wig.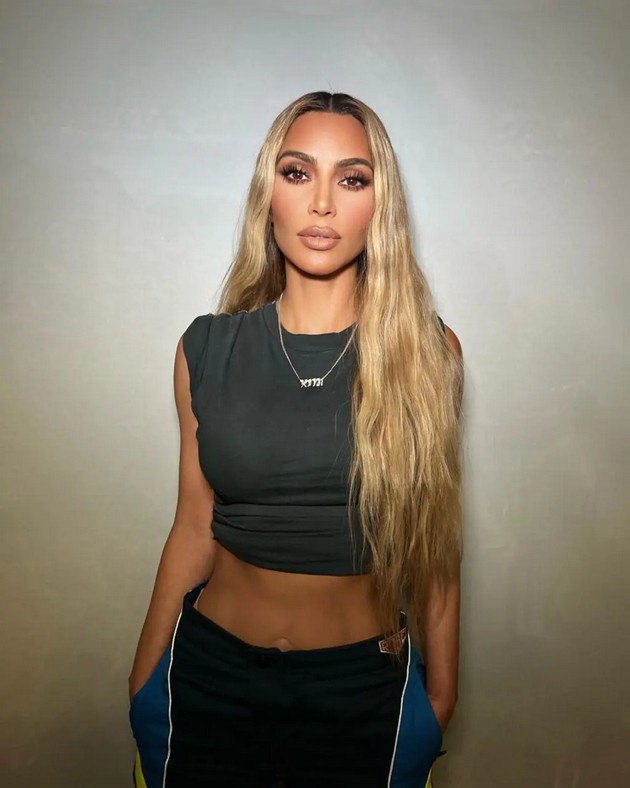 Kim Kardashian showed how her hair looks in reality after numerous bleaching and extensions (VIDEO)
The reality star shared a video on TikTok showing what her natural hair actually looks like.
In the video, Kim Kardashian is casually dressed in pajamas, and her daughter North appears next to her.
Her hair, though blonde, barely reaches her shoulders. Kim's hair is wet but still known to be damaged and sparse, likely due to her many hairstyle experiments.
In fact, Kim herself boasted that she bleached her hair for the Met Gala, and the whole process took 14 hours. Kim used to have very dark hair and it usually takes several dyes over a period of months to get the shade she has now. But she did all the treatments in one day.
"I wanted a physical change, so I spent a whole day dying my hair – 14 hours – to get the perfect color.", she shared after the Met Gala.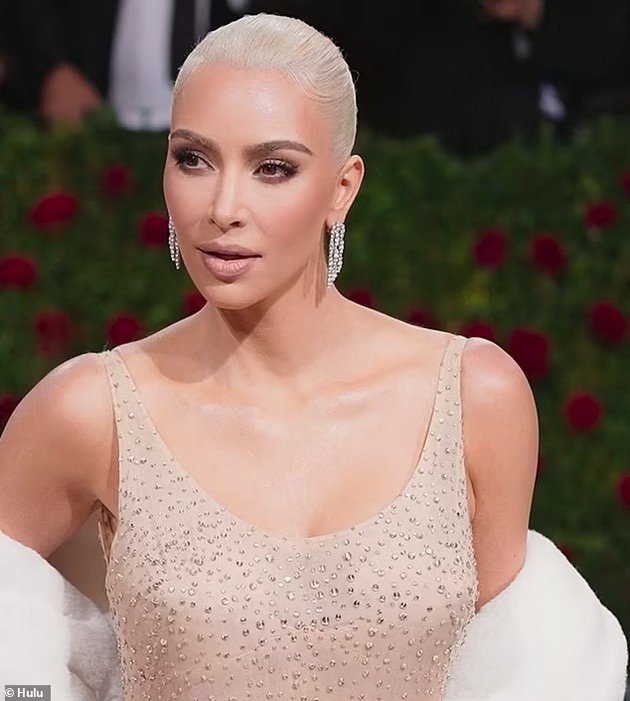 Recently, the reality star also shared that only now, at the age of 42, will she start allowing herself to relax.
"I started drinking a little at the age of 42 – coffee and alcohol. I think I need to relax a bit. I feel like I'm working a lot.", said Kim, adding that she feels uncomfortable when she sits and does nothing.
Download the new game Guess The Celebrity Quiz and check how well you know your idols
Always be up to date with the news and follow the trends!