Top model Irina Shayk gave a lengthy interview to Highsnobiety magazine where she briefly commented on the rumors about her alleged relationship with Kim Kardashian's ex-husband, rapper Kanye West.
She doesn't want to talk much about the rumors that she was in a relationship with rapper Kanye West. She didn't deny the rumors, which intensified after the couple was photographed together in France, but noted that she believes that private life should be private.
"There will be rumors tomorrow that I will see the doorman? Then tomorrow will be someone else… There is always something in that field, but I decide to save it for myself.", she said.
Irina Shayk talks about her ex with admiration
However, she is more open when it comes to ex-partners, so Irina didn't spare nice words about Bradley Cooper with whom she has a daughter Lea.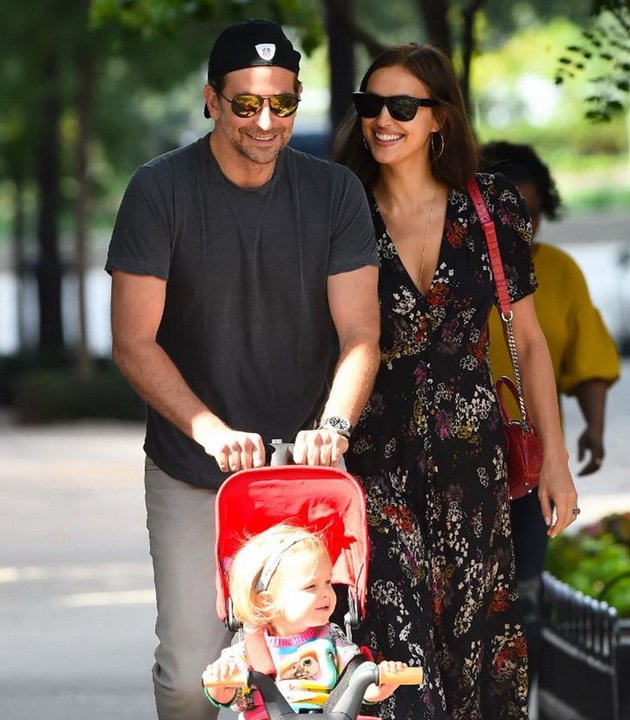 "He is a fully committed father – without nannies. Leah was on vacation with him for two weeks, I never called them. Her father and I are very strict. When she has finished her meal, she should take the plate and say 'thank you.' She gets nothing without saying 'please' or 'thank you.'", says Irina.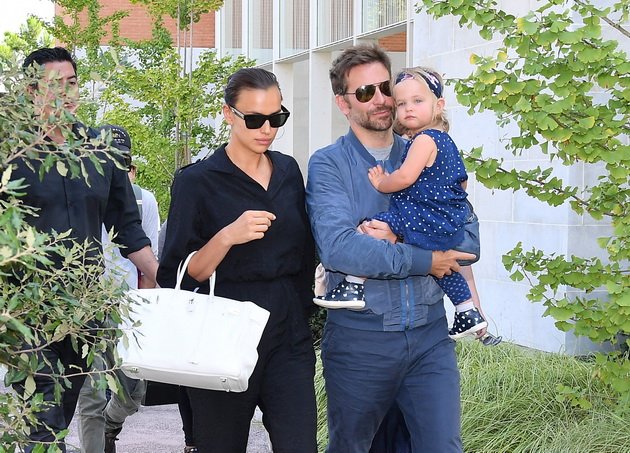 She adds that her daughter's life is very different from the way the famous model grew up:
"It's hard, she has so many toys. I only had one doll and I still have that doll. Blonde with blue eyes, big Russian doll. My grandmother used to sew clothes for her.

I always explain to Lea that 'this is my doll, I only had one doll! You have sweets every day, I only got sweets for Christmas."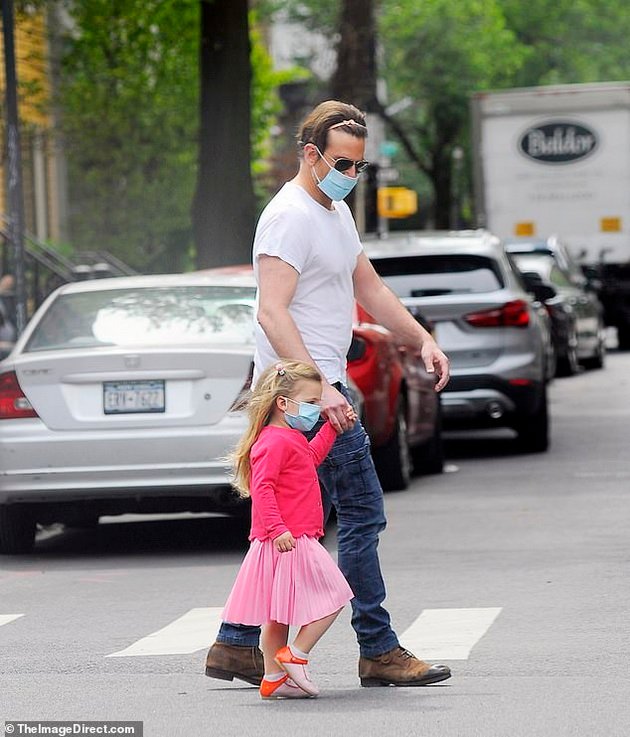 By the way, Irina Shayk and Bradley Cooper were in a relationship from 2015 to 2019, and together in 2017, they had a daughter Lea De Saint Shayk Cooper.
As for her future plans, Irina says that it is possible to try on the movie screen in the future, but that remains to be seen.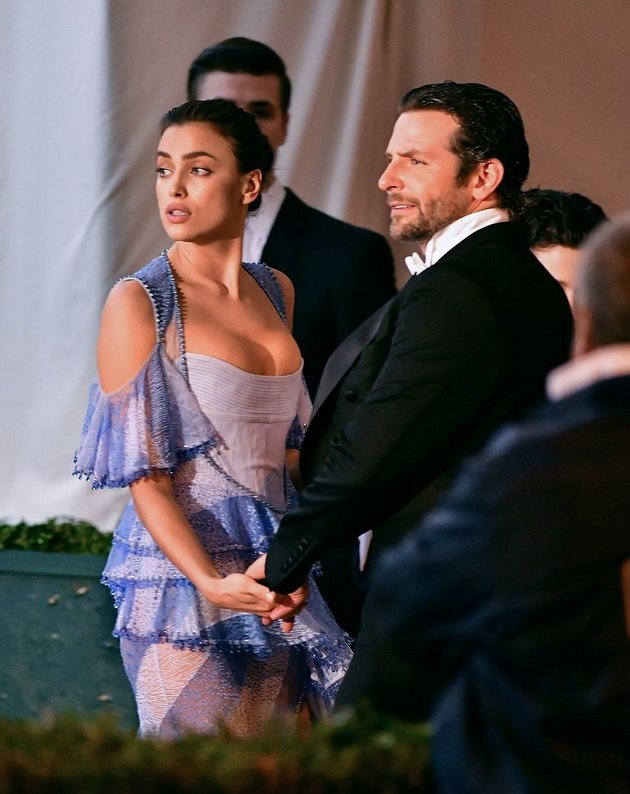 Download the new game Guess The Celebrity Quiz and check how well you know your idols
Always be up to date with the news and follow the trends!