The house should be spotlessly clean, but the servants should be invisible. The nannies sign a confidentiality agreement for him to brag that he is raising the children on his own. What does it look like to work for Tom Cruise?
 

View this post on Instagram

 
How is it to work for Tom Cruise? Former employees reveal how difficult the actor is
Tom Cruise (59) is considered one of the most famous Hollywood actors. He is one of the most controversial figures because of his commitment to the Church of Scientology, his unusual relationship with his children and the scandals that followed with his ex-partners.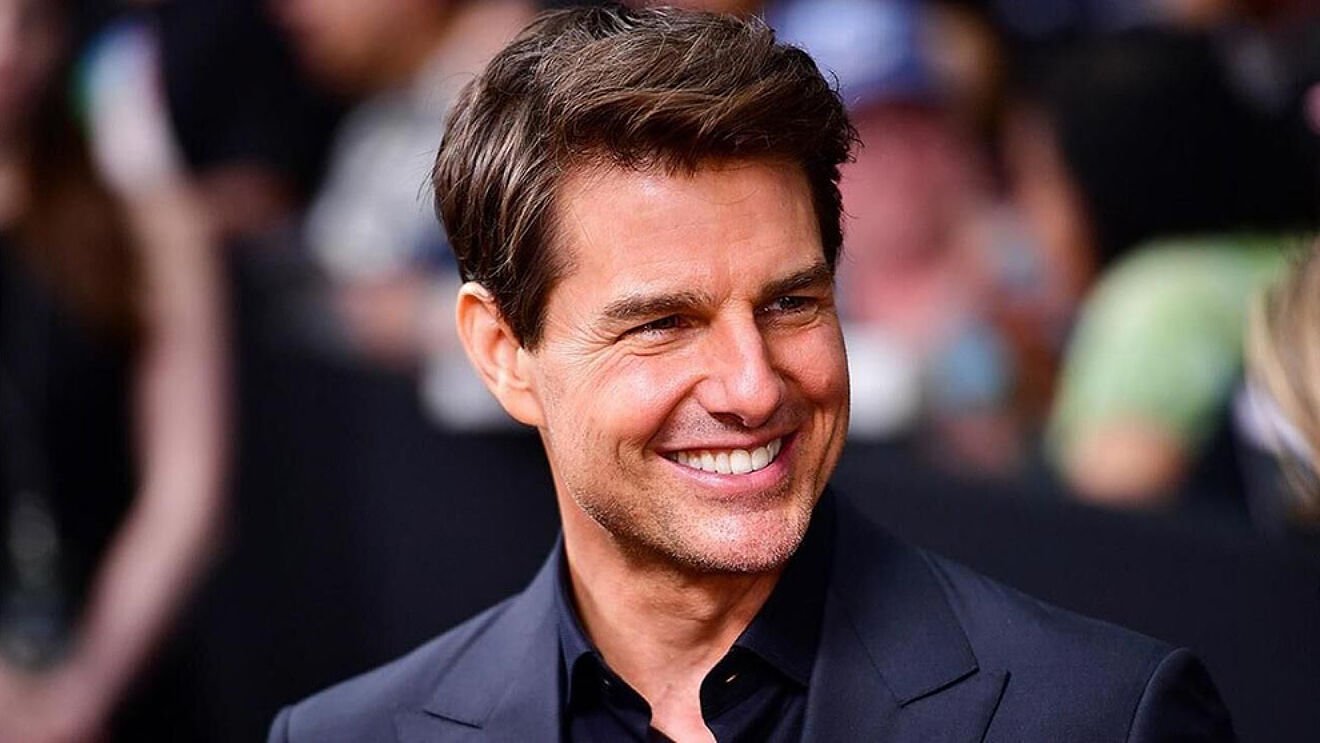 His career is one of the most impressive in Hollywood. He is known to perform stunts in films himself, he was nominated for an Oscar. But whether he appears in a talk show or performs for his church, he is always followed by a series of controversies.
What do people who have had the opportunity to work closely with him and get to know him to say about him?
Working for him opens big doors
When you work for any great actor, a lot of opportunities open up in front of you, even if acting is not your main profession. Sean Ringgold worked for years as a bodyguard for Tom Cruise and then for Justin Bieber.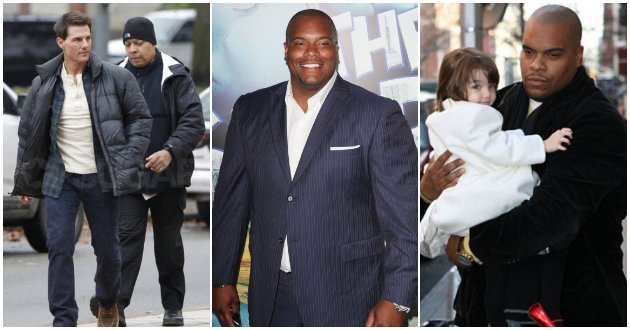 His physique did not go unnoticed in Hollywood, so he had the opportunity to work on several film and television projects. He has appeared in the series Billions, Luke Cage, Orange Is the New Black, The Family Business, and Law and Order.
He hates John Travolta
This confession only proves to what extent he trusted some of his employees. Another of his bodyguards is Brendan Teague, who spoke openly to the media about the conflicts between Tom Cruise and John Travolta.
Teague worked as a security guard for the church, but also secured the apartments of both actors, and says the impatience between the two famous actors is due to the alleged jealousy that Travolta felt towards Cruz's high ranking in the Church of Scientology.
Travolta was reportedly very jealous when he saw that Cruz received the highest honor of the Scientology church called the Freedom Medal of Valor because he thought that order should belong to him. The conflict escalated to the point that Cruz did not invite Travolta to Katie Holmes' wedding.
You must not talk about what you see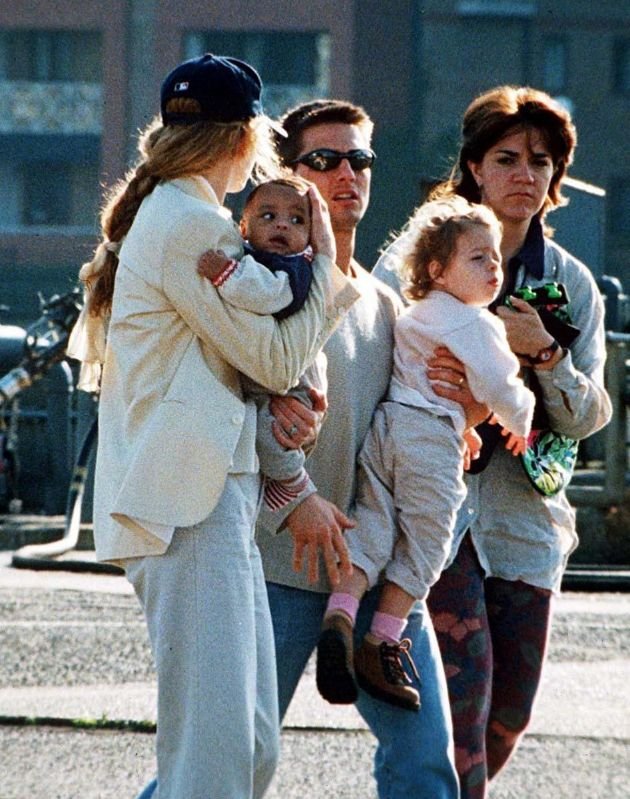 Susan Hensen worked as a nanny for Cruz's children while he was still married to Nicole Kidman. Hensen spoke about her own experiences in her own memoir entitled You'll Never Nanny In This Town Again. These words were allegedly said by Tom Cruise when he learned that she had started talking about family secrets.
Among those secrets, she revealed that Cruz had written strict confidentiality guidelines under employment contracts and asked all nannies to sign them before they could start caring for his children.
He also knows how to "lie"
According to Hensen in the same memoirs, one of the main reasons all Cruz's nannies were required to sign confidentiality agreements was that he wanted to make it public that he and Kidman cared for their children on their own without any further assistance.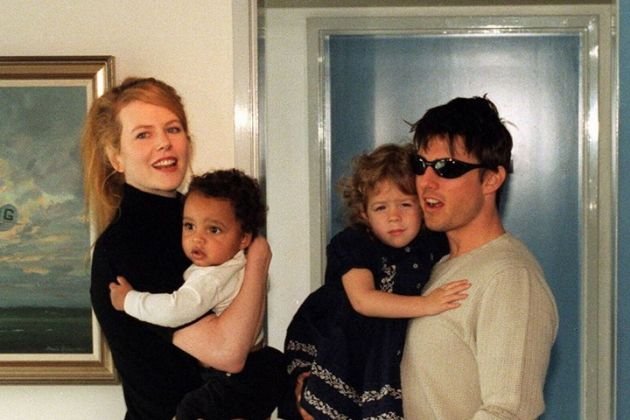 "So if Cruz came on camera and said no one was helping him raise the children, we nannies could do nothing.", she wrote.
Here, on the other hand, the question arises: "If he lied about the nannies, what else did he lie about?"
Hairdressers can only touch his hair in private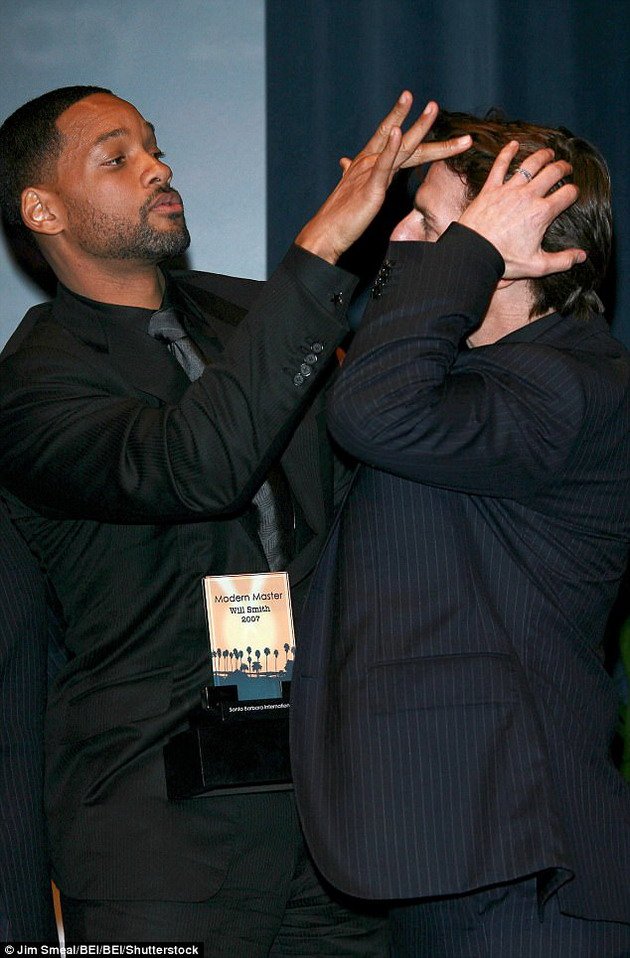 During an episode of The Project, a hairdresser and make-up artist recalled that she once worked on the set for the movie The Mummy where she was supposed to work on Tom Cruise's hair. One day, before filming one of the scenes, she stopped to fix a lock of Cruz's hair, after which his assistant immediately told her to move away from the actor.
Reportedly, Cruz does not like it when someone touches his hair. If his hair needs to be repaired, for any reason, it can only be done in private.
David Miscavige is his idol
Another former Tom Cruise employee who spoke about the actor's commitment to the Church of Scientology is John Brosso. He is the son-in-law of Miscavige and worked as a cleaner at Tom Cruise's house during his marriage to Katie Holmes. He was told that everything in the house should be spotlessly clean, but that he "should be invisible."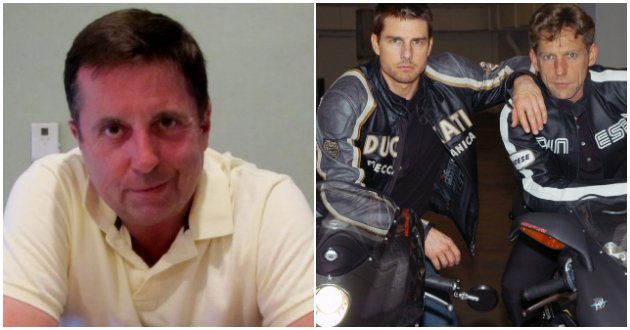 He once spoke of Cruz's connection to Miscavige and that the actor practically "exalts" the leader, just as he exalts the Church.
It is entirely dedicated to health and appearance
Have you ever wondered why Tom Cruise looks great in all the movies, even though he is 59 years old at the moment?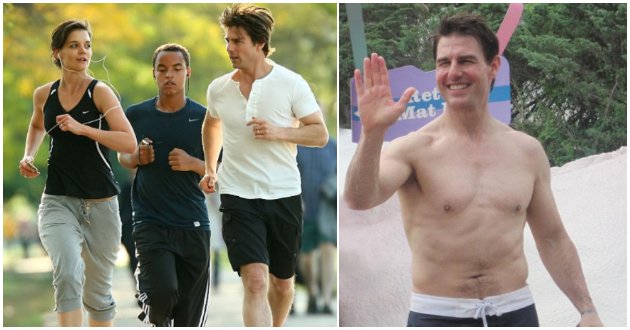 He is known to work with some of the best coaches in the world, and some of the most famous chefs cook for him. In addition, Tom adheres to a strict diet and exercise plan.
At one point, Jennifer Pettijon also cooked for him, telling the media that she had to prepare meals for him only with organic and fresh food.
Download the new game Guess The Celebrity Quiz and check how well you know your idols
Always be up to date with the news and follow the trends!