While some former employees have sued singer Britney Spears for endangering security and harassment, many of them have only good words for her and say that for them it was a dream job.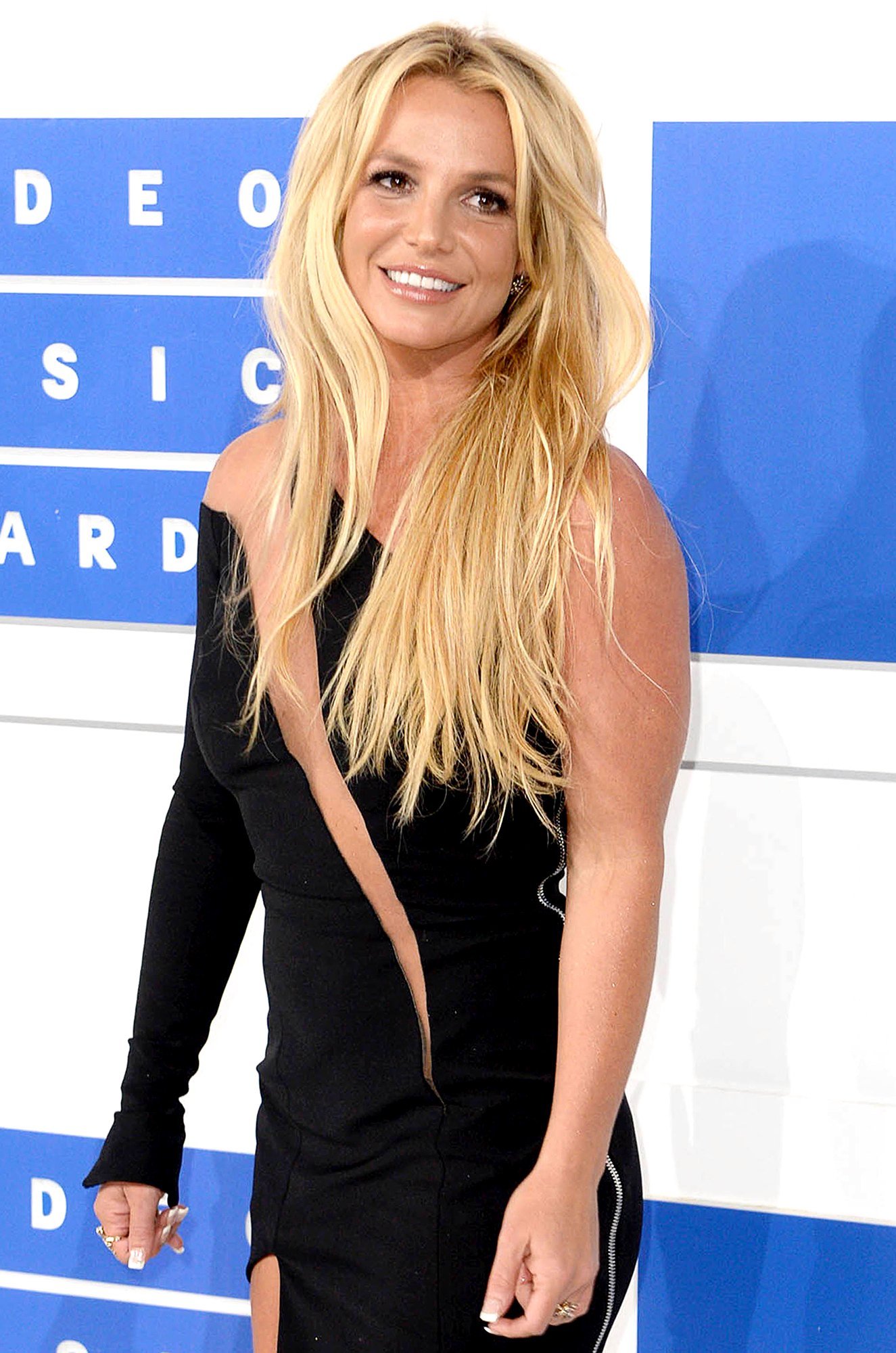 What is Britney Spears like according to her former employees?
It has recently become clear to the public that the past few years have been a real torture for Britney Spears. Her father's legal custody controlled every aspect of her life, but despite all the problems, Britney seems to be a good and positive person who takes care of her employees.
Although some former employees claim that Britney is a bad person, most admire the singer's diligence and her relationship with the staff.
Take a look at what former Britney Spears employees say about her
Some are thrilled
Before she became a world-famous singer, Kesha worked for Britney Spears and said that the whole experience was wonderful. Kesha was a backing vocalist for Britney and signed as a co-author of one of the singer's songs.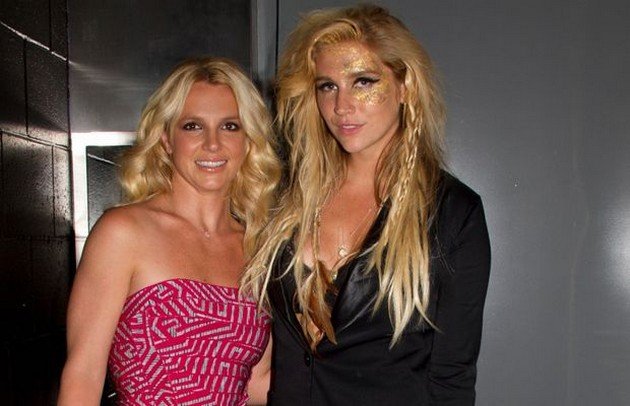 Although Kesha emphasizes that she did not have the opportunity to meet Britney live during that period, she was very pleased with the opportunity, and she was most excited that Britney sang her song.
"I really want to hear Britney Spears sing my lyrics. I will never get bored. When you hear Britney sing your song, it's better than nothing."
Some had to be careful to stay sober
Britney has faced many challenges in life and when you take into account everything that happened to her, it is expected that the singer also had problems with alcohol, drugs and narcotics.
Fortunately, now the singer seems to have left her vices behind, and her assistants had great credit for this.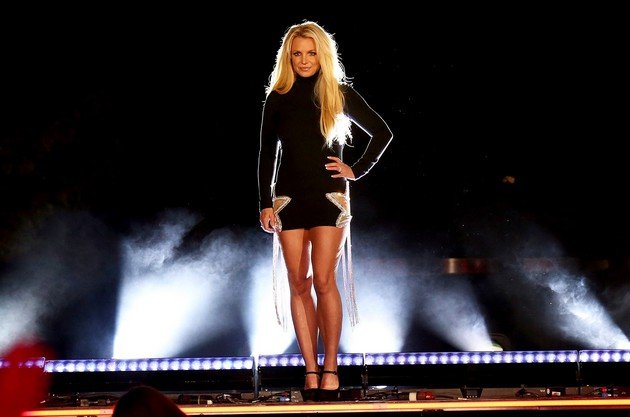 Namely, in 2011, a former assistant of Britney for TMZ revealed that one of his main tasks was to keep Britney away from drugs and alcohol. He also had to make sure that her dancers would be tested before the performance.
Sometimes it is dangerous to work for Britney Spears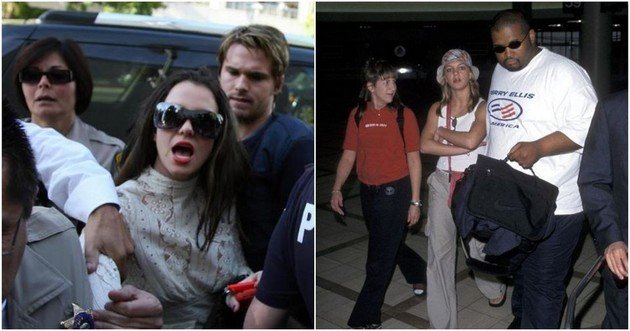 Although not all the details are known, Britney's former bodyguard sued the singer in 2009 after he injured himself while working for her. We do not know how and how much the bodyguard was injured, but in the lawsuit against Britney, he claims that the singer unnecessarily endangered his safety, and even forced him to continue working with an injury.
No one can look better than her
It is not known how true these rumors are, but a source close to the singer claims that she wanted her employees to be "less attractive than her". Apparently, this was especially true for her team of stylists, such as hairdressers and make-up artists.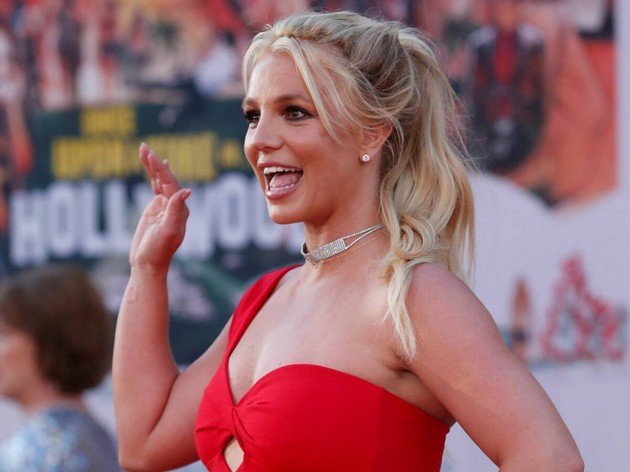 No one is allowed to talk to her
According to a man who worked as an assistant to Britney during the 2009 Circus tour, none of the staff at the time were allowed to speak to her. He claims that they were not allowed to approach her, even if it was something urgent.
Although the man and the other employees did not get a reason for this, he thinks that the singer may have had serious anxiety problems at that time, so she avoided all situations that could worsen her condition, such as interacting with strangers.
She didn't take care of her personal hygiene
Since only one person has claimed this so far, many don't believe it to be true. It is about a former bodyguard who sued her for harassment, and in the lawsuit, he stated that the singer doesn't take care of personal hygiene.
According to him, she always smelled of cigarette smoke, didn't brush her teeth, didn't use antiperspirants, and often insulted the people around her.
Britney always works hard
There may be all sorts of bad rumors about Britney that have not been confirmed, but we are all sure of one thing – the singer is definitely working hard.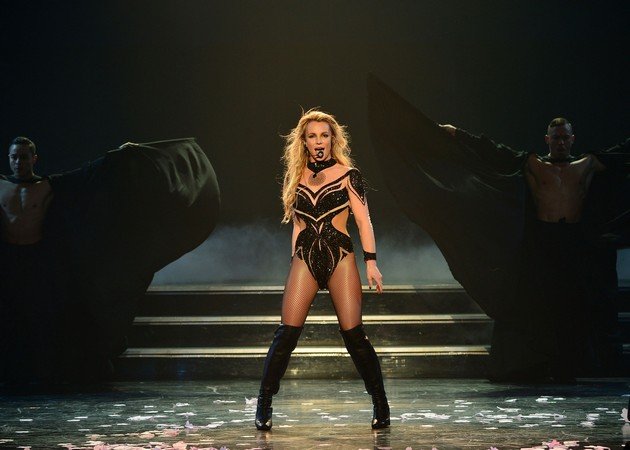 According to a dancer who collaborated with Britney in 2018, Britney invests a lot in her work. She shared that for every rehearsal Britney gave her best, but also that she treated her and the other dancers wonderfully.
For some, this is a dream job
Despite the bad rumors and claims of former employees, it seems that most of those who had the opportunity to work for Britney had a great experience. In fact, many of them say it was a dream job.
Britney's commitment has motivated them to work hard and be fully committed to their goals.
Download the new game Guess The Celebrity Quiz and check how well you know your idols
Always be up to date with the news and follow the trends!