France and Germany will support Ukraine in the fight against Russian aggression "unwaveringly and for as long as necessary", German Chancellor Olaf Scholz and French President Emmanuel Macron promised today.
France and Germany will support Ukraine as long as necessary
"We will continue to give Ukraine all the necessary support, however necessary. Together, as Europeans, let's defend the European peace project.", Scholz said at the Sorbonne ceremony on the occasion of the 60th anniversary of the reconciliation agreement between Germany and France.

 
Emmanuel Macron confirmed that there is "unwavering support" from both countries for the Ukrainian people "on all fronts".
"After February 24, our union did not divide or shirk its responsibilities.", Macron said.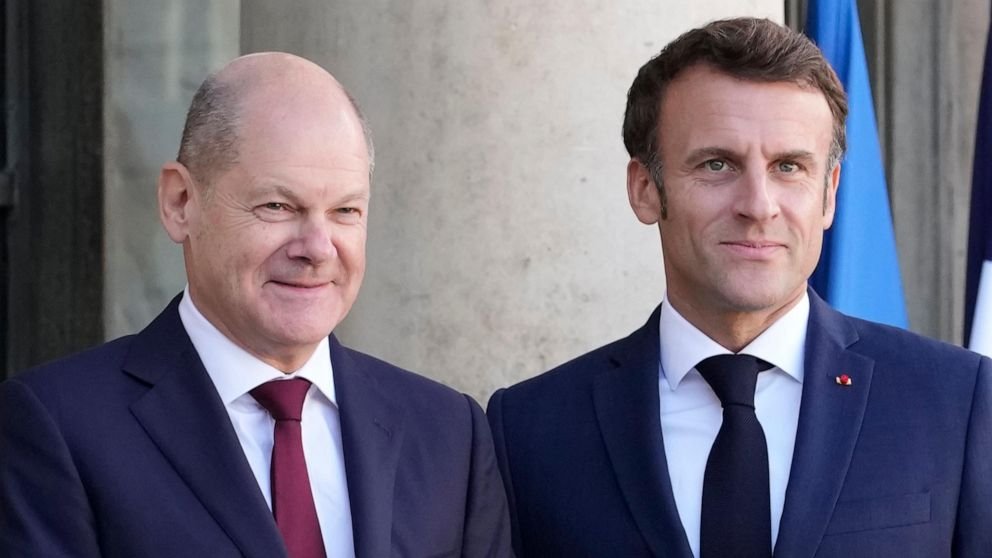 The purpose of the Sorbonne ceremony is to signal the rediscovered unity between the two countries whose relations have weakened in recent months due to the fallout from the war in Ukraine.
"The future, just like the past, depends on the cooperation of our two countries, which is like the locomotive of a united Europe," Merkel said, describing the "Franco-German engine as a compromise machine".
"The date of the meeting is very symbolic: 60 years after Charles de Gaulle and Konrad Adenauer signed the Elysee Treaty, "a fundamental act of reconciliation between two countries that were the bitterest enemies but decided to be the closest allies.", Macron said.
Download the new game Guess The Celebrity Quiz and check how well you know your idols
Always be up to date with the news and follow the trends!