EU is drawing up the 11th package of anti-Russian sanctions in response to the Ukrainian conflict, the European Commissioner for Financial Stability, Financial Services and Capital Markets, Mairead McGuinness, confirmed on Friday.
EU announced the 11th package of sanctions against Russia
"We're going to have another package," McGuinness told CNBC while attending an International Monetary Fund meeting in Washington. She insisted that the previous ten rounds of sanctions had had an impact on Moscow's "war machine", but that more was needed.

"Our information is that the sanctions are working and we will do more, but we need to look at full implementation," McGuinness explained.

"What Russia lacks is both the finance and the technology to reinvent their war machine, and they have problems on the battlefield."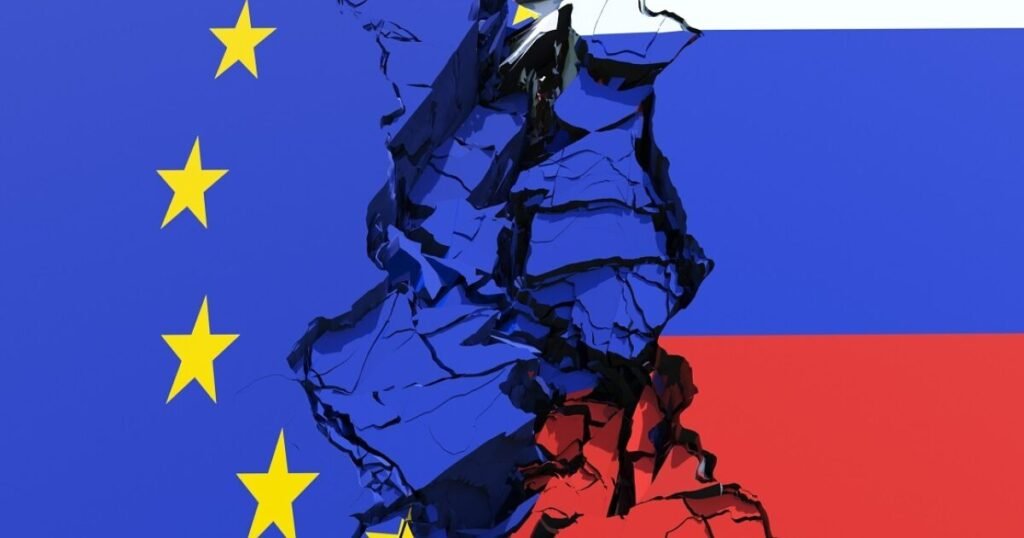 EU also intends to consider ways to prevent Russia from circumventing the embargo "with its friends globally," McGuinness said. Rather than pointing fingers at entire countries, as the US has done, the bloc instead wants to put pressure on "individuals and entities". To that end, the EU is working with the US, Canada and Japan to gather intelligence on Russia's "evasion" efforts, she said.
US and its allies have imposed massive trade and financial restrictions against Moscow and sent hundreds of billions of dollars in arms and ammunition to Kyiv – while insisting they were not involved in the conflict. However, contrary to their hopes of dismantling the Russian economy and "reducing the rubble to rubble", in the words of US President Joe Biden, the sanctions have hurt the EU the most, with inflation and energy shortages crippling member economies.
Download the new game Guess The Celebrity Quiz and check how well you know your idols
Always be up to date with the news and follow the trends!