Megan Fox and Machine Gun Kelly live on rent and the actress is known to love shopping for food with coupons. What does she spend her money on?
Living on rent and buying food with coupons – How does Megan Fox spend millions?
Megan Fox is an actress who has been on stage for 20 years, and her fortune is estimated at $8 million.
Thanks to her role in Transformers, Megan gained worldwide fame, and while she was married to Brian Austin Green, she still managed to balance the role of wife, mother of 4 children (3 of her biological and one of Brian from a previous relationship) and career.
Given that she has an enviable balance on her own account, many are interested in what she spends her money on – Is she modest or does she want luxury?
Lives on rent – Pays $ 30,000 a month
After the first "thicker" fee from Transformers, Megan bought her own house, and after this, during the marriage with Brian Austin Green, they spent $3.4 million for a new home.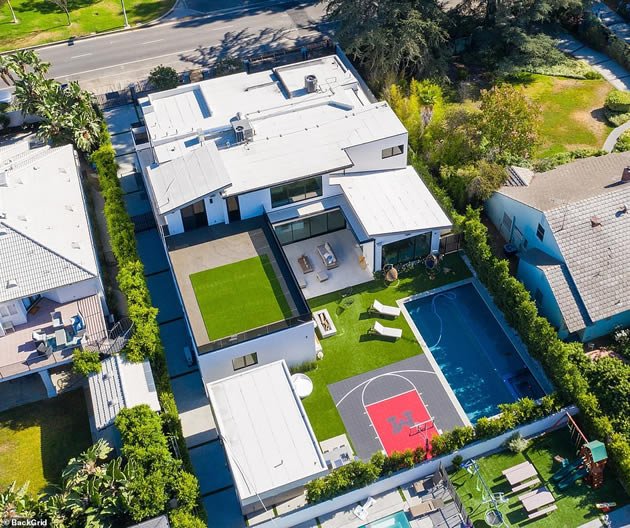 Today, Megan reportedly lives with her boyfriend Machine Gun Kelly in a house that is rented out for $30,000 a month.
Donations for the protection of women from violence
The money she earned from participating in the video of Eminem and Rihanna, Love the way you lie was donated in full to the Center for Women's Protection.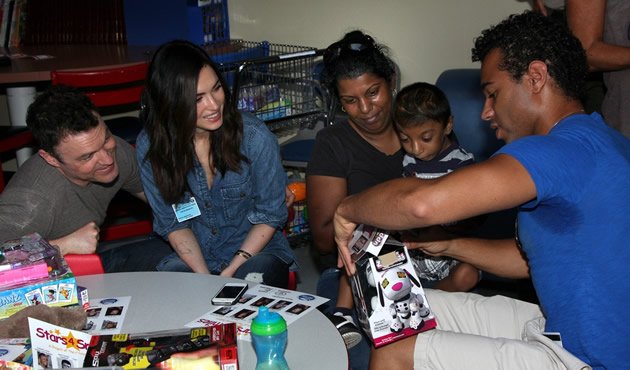 Travel to Costa Rica for spiritual trauma treatment – $2,000 per night
Crystals for purification of bad energy
She owns more of these crystals, and one can only guess how much her collection costs given that an amethyst stone costs about $20,000.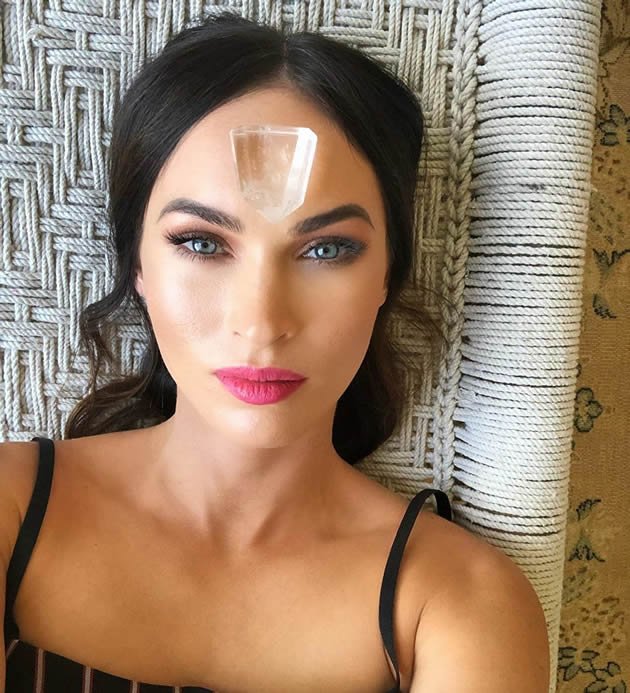 Buy video games – In addition to starring in Mortal Combat, she enjoys spending her free time playing video games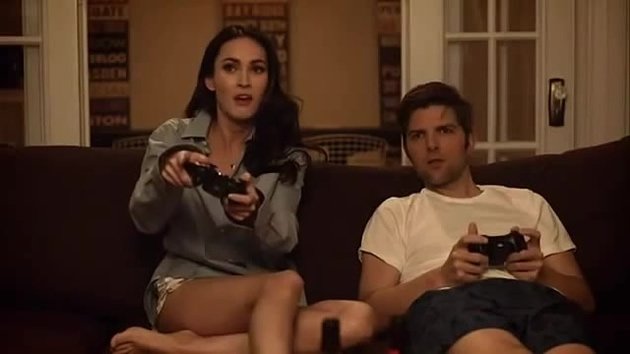 Cars – Drive BMW and Mercedes cars
It is known that her favorite white Mercedes G-wagon sells for a starting price of $130,000.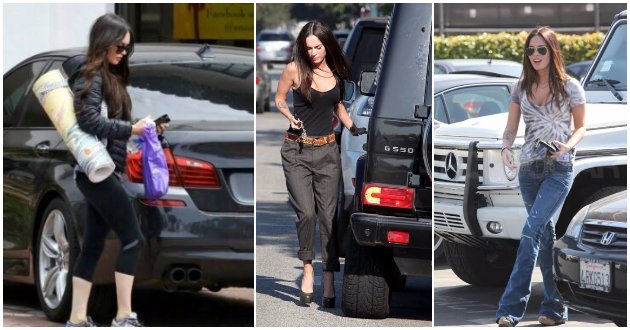 Expensive jewelry – There is almost no event where she didn't appear without luxury jewelry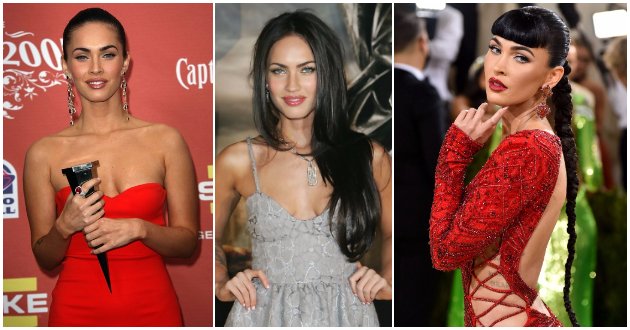 Tattoos
Megan has more tattoos, but if someone doesn't like them – she decides to remove them without any problems. Such was the case with her tattoo of a portrait of Marilyn Monroe.
$3,000 Bengal cat and other pets ($700 parrots and more dogs)
She buys basic necessities of life on sale and with coupons
Download the new game Guess The Celebrity Quiz and check how well you know your idols
Always be up to date with the news and follow the trends!