The Duchess of Sussex Meghan Markle (39) and her husband of three years, Prince Harry, celebrated Archie's second birthday.
As the most beautiful gift, little Archie will get a sister who is due to arrive in the world soon.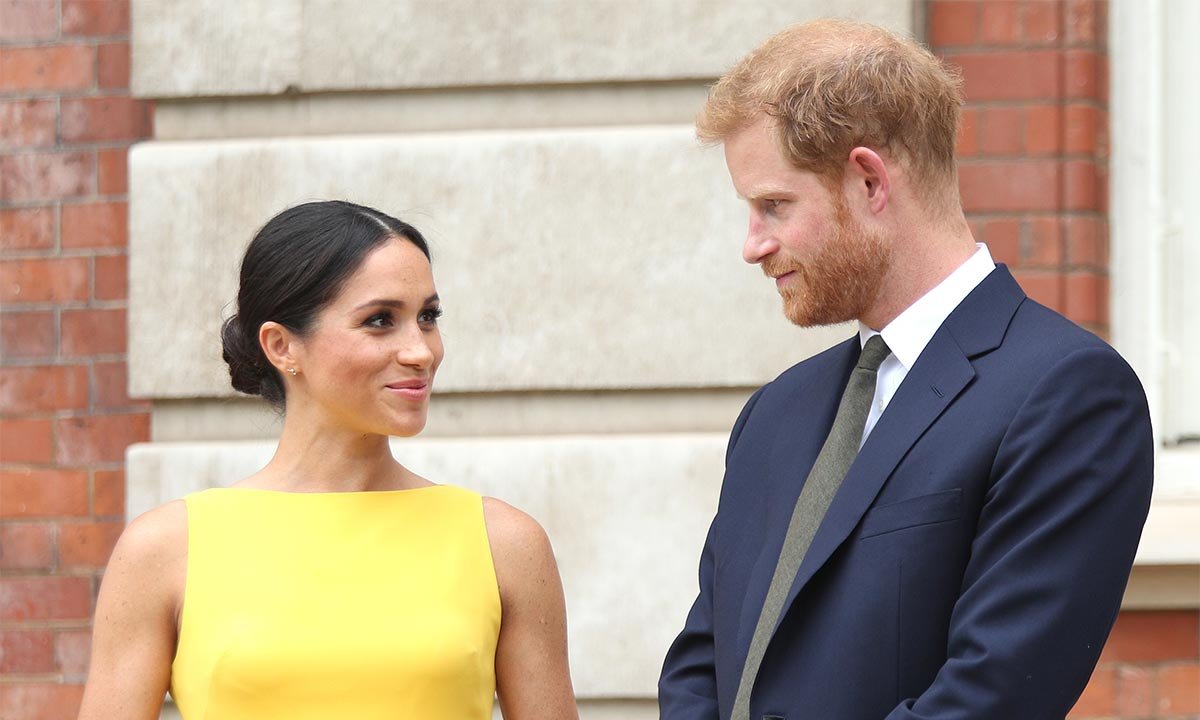 Did Meghan Markle give birth secretly?
However, according to American media, the girl, whose name has been rumored for months, has reportedly already been born.
According to the tabloids, the former actress raised the rumors about the earlier delivery after she was seen being rushed to the hospital.
A source in the American media said that shortly after the return of Prince Harry from Great Britain, where a week had passed since the funeral of Prince Philip, his pregnant wife was immediately taken to hospital. Given that Meghan Markle was due to give birth at home, the source claims that it is possible that the delivery has already taken place in the nearest hospital.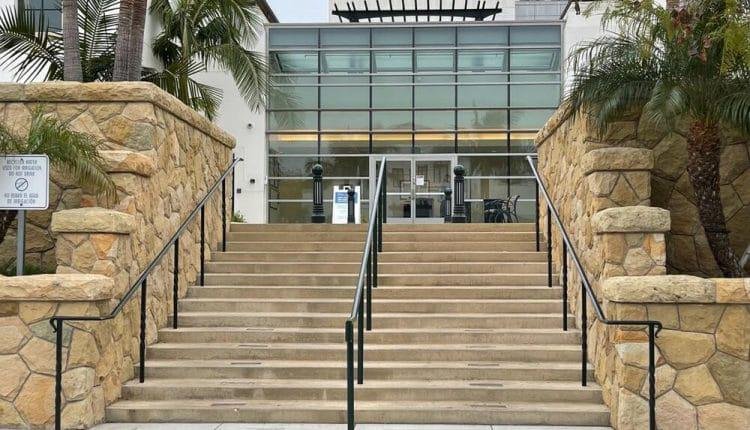 Meghan Markle was seen being rushed to the hospital
"Cottage is the best hospital in the city and their patients are known to be famous and rich. Something must have happened to Meghan as soon as she replaced the home delivery with a hospital one.", said an unnamed source who claims to have seen the duchess on her way to the hospital a few days ago.
Otherwise, official information about the birth of the second child of the Royal couple is still missing. But given that Meghan Markle was last seen in public two weeks ago, when the paparazzi filmed her in the company of her son, and so far it is very mysterious when it comes to pregnancy, so she discovered it only in March this year – many fans believe that claims about the birth of a second child could be true.
Always be up to date with the news and follow the trends!