Khloe Kardashian, amidst infidelity scandals and having her second baby with ex-partner basketball player Tristan Thompson, chose to openly discuss her experience with surrogacy.
"I wish someone was honest about surrogacy and the difference of it. It's still great, it's just very different."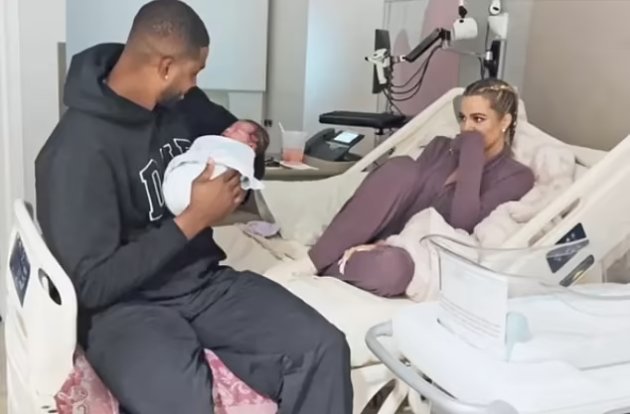 She mentions that she would like to be more informed about surrogacy before deciding on such a step.
Khloe Kardashian's Emotional Revelation About Surrogacy Journey
In doing so, she shed light on what it feels like for a mother when she isn't carrying her own child but relying on a beloved surrogate mother.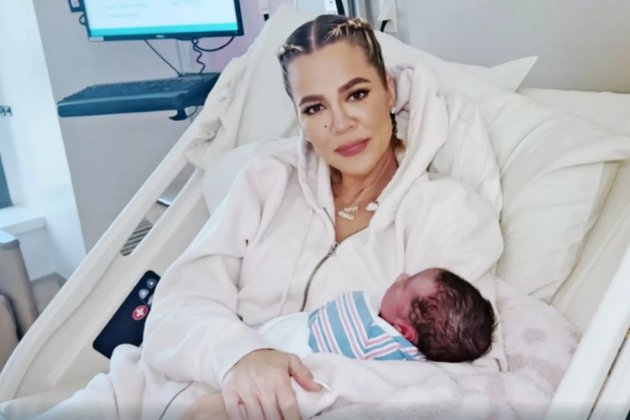 "I felt really guilty that this woman just had my baby. I take the baby and I go to another room and you're sort of separated. It's such a transactional experience 'cause it's not about him."
During the latest episode of their reality show, The Kardashians, Khloe engaged in a conversation with her sister Kim and her sister Kourtney's former partner, Scott Disick, regarding the birth of her son Tatum.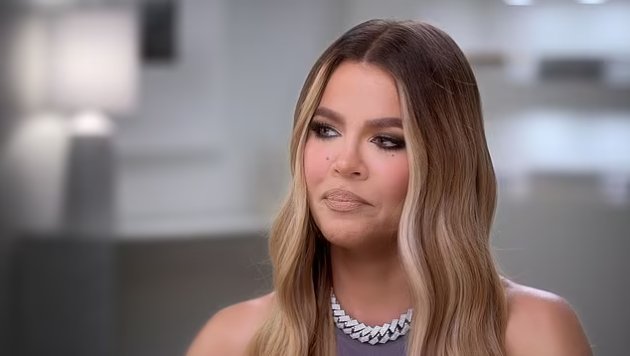 Tatum was born last July, months after the revelation that Scott had another child from an affair with Maralee Nichols. In this episode, Kim, who also had two children through surrogacy, openly discussed the entire experience with her sister, while Khloe acknowledged that things aren't as ideal as they may initially appear.
Khloe admits that she feels guilty because it is very difficult for her to connect with her son.
"I definitely buried my head in the sand during that pregnancy that I didn't digest what was happening. I think when I went to the hospital, I think that was the first time that it really registered. I think it has nothing to do with the baby."
Download the new game Guess The Celebrity Quiz and check how well you know your idols
Always be up to date with the news and follow the trends!