Shortly before Britney Spears suffered a public nervous breakdown and was placed under "legal guardianship", their shared photos from the crazy parties filled the tabloids. What is the relationship between Britney Spears and Paris Hilton today?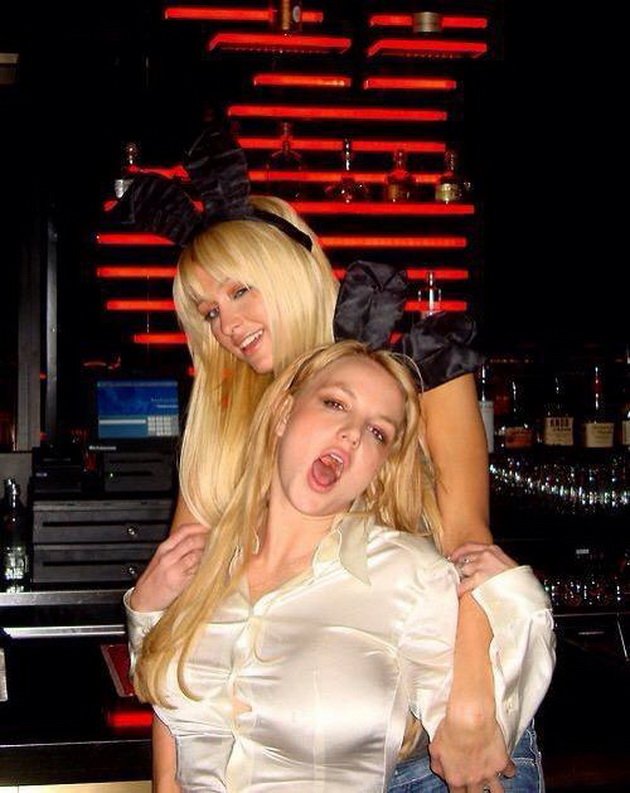 Before Britney Spears was in custody, the two went crazy together and filled the tabloids – What does Paris Hilton think of her?
In the mid-2000s, it was not uncommon to see Britney Spears and Paris Hilton together. Their photos from the crazy parties often ended up on the front pages of the tabloids.
At the time, Hilton was enjoying the fame of her series The Simple Life, and Britney was once again a victim of paparazzi waiting to capture a new photo to accuse her of being a bad mother who spends much more time partying than in caring for their own sons.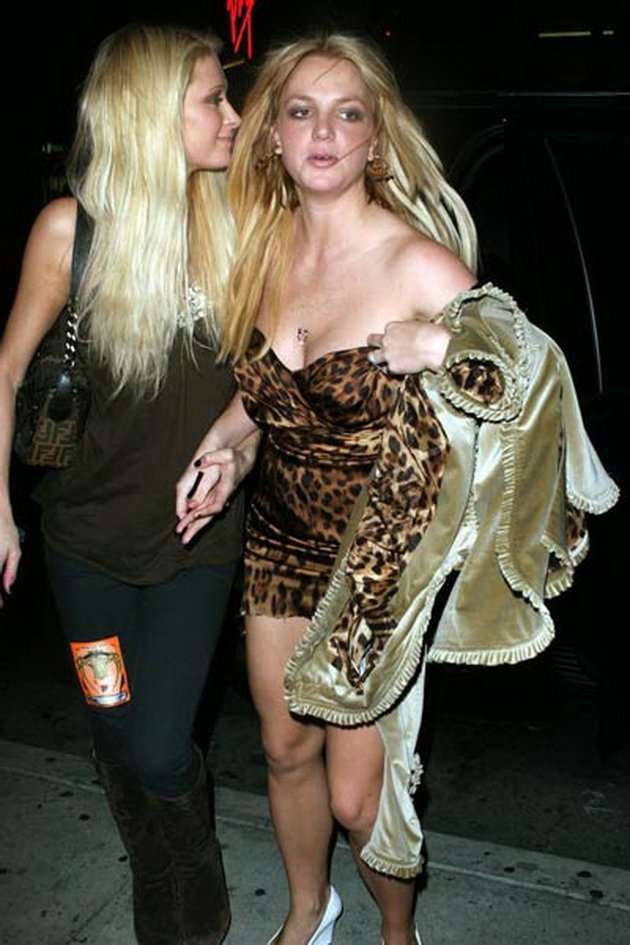 At the time, Britney was constantly hit by the crazy parties she attended with Paris Hilton, and now from a different perspective, you might think it was good to have the opportunity to relax and enjoy life for at least a short time, no matter what was written about her.
These crazy parties took place just before Britney was placed under "legal custody" in 2008. But did legal guardianship mean the end of their friendship, and what is the relationship between Britney and Paris today?
In an interview with Entertainment Tonight in May 2021, shortly before Britney's shocking testimony, Paris Hilton revealed that although the public had not seen them together for a long time, they were still very good friends and wrote to each other often.
"I love her. I actually wrote to her last week. She is very kind and down-to-earth and is a wonderful woman. I am very proud of her.", Paris said at the time.
Paris Hilton has often spoken in the past about what she thinks of Britney's legal custody. She mentioned that she was very disappointed with the measures and steps were taken by the people from Britney's team to gain control not only over her life but also over her wealth.
During the shocking testimony in June this year, Britney revealed that she was forced to go to a mental health institution. When she began to oppose such decisions, she received threats that she would no longer be able to see her sons Sean Preston and Jayden.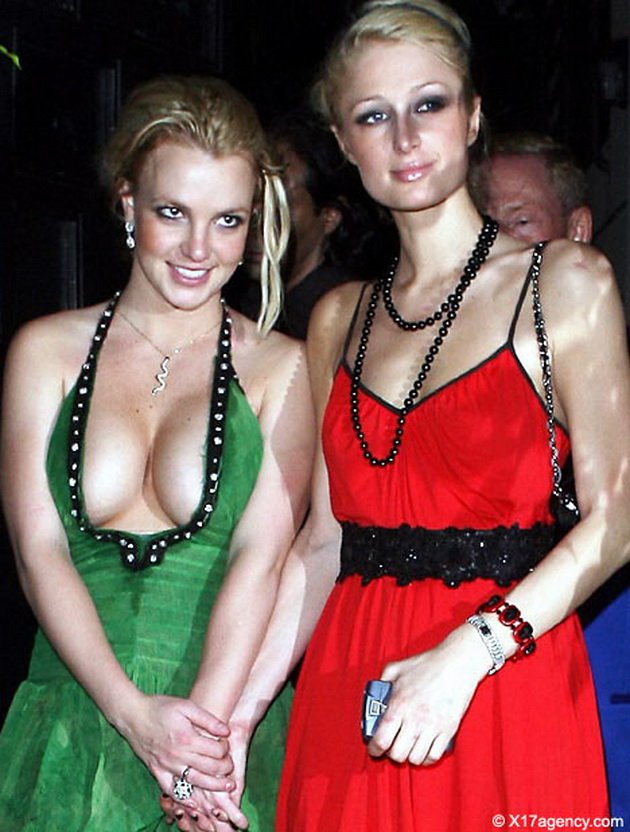 She also threatened to sue her father, James Spears, for abuse of legal custody because he was behind the horror she had endured for the past 13 years. He made her perform, record music, and work hard, earning $2,000 a week and $18,000 a month.
In an Instagram post in July 2021, Paris mentioned that she would always be there for her friend and that when the legal custody drama was over, Spears could finally become a free woman.
"I will always support and love Britney. She is so kind and sweet, and she deserves her freedom. I've been saying #FreeBritney for a long time, and I will keep saying it until she is free. We all need to use our voices to protect victims of abuse. She is so incredibly brave and an inspiration for speaking her truth. I know personally how hard it is to come forward to tell your story, and so I hope Britney knows that she is so loved and supported by the world right now. ", Paris wrote.
 

View this post on Instagram

 
Regarding whether they are still close friends, Hilton said that they are very close. She actually said that they had dinner together in Malibu this summer and that they constantly corresponded and talked on the phone.
Download the new game Guess The Celebrity Quiz and check how well you know your idols
Always be up to date with the news and follow the trends!