Rumors of Ben Affleck and JLO began in late April and soon after they confirmed the connection. They have been in contact for years, and the actor tried to win her over before she broke up with Alex Rodriguez. Still, he hesitated to come back to her at all.
In a controversial interview with Howard Stern, where he attacked his ex-wife Jennifer Garner, Ben Affleck also revealed that he was hesitant to approach JLO in order to win it back.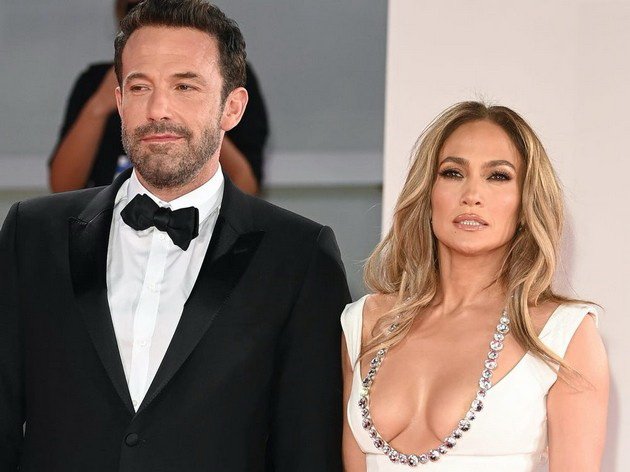 Ben Affleck tried to win JLO while she was with Alex Rodriguez – See why he hesitated
The actor and the singer started seeing each other again shortly after JLO broke up with Alex Rodriguez. However, although Ben wanted to be with her, he was not sure if that was the right decision.
Reportedly, the actor feared that he and Jennifer would be in the spotlight again as before. While he could bear it, he did not want his children to deal with the media and the paparazzi.
"I was hesitant, of course. My biggest responsibility is my children. I do not want to do anything destructive or bad to them.

My life has an impact on them. Their mother and I are celebrities. It's difficult, it's a huge burden for them."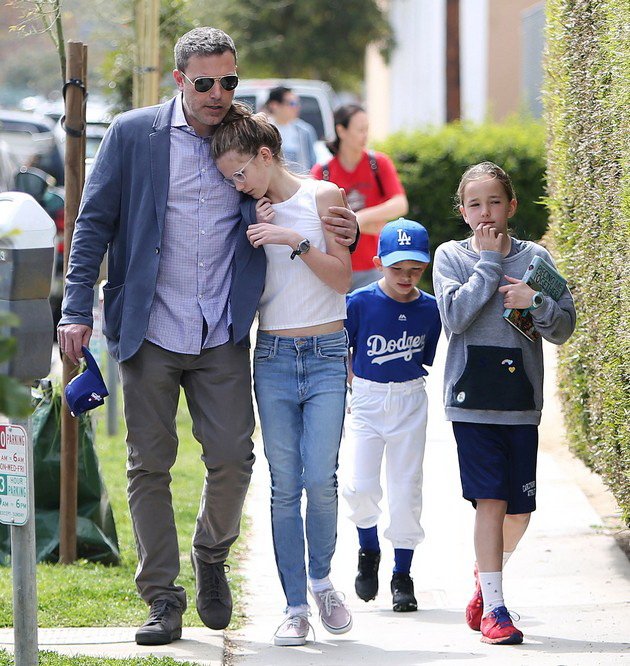 The actor said that the divorce with Jennifer Garner was the main topic of conversation and this definitely had a bad effect on their children.
At the same time, when he and Lopez were together 17 years ago, media attention was still a problem.
In fact, JLO has repeatedly stressed that public and media attention has definitely played a part in their separation.
"I love Ben, he's a great person, but it was too much for both of us. We were on the cover of every magazine every week and this was very strange to us. I think our relationship suffered because of that.

Naturally, this is not the only reason. I do not blame the media for anything, but all this definitely played a big part in the dynamics of our relationship.", the singer said in 2010.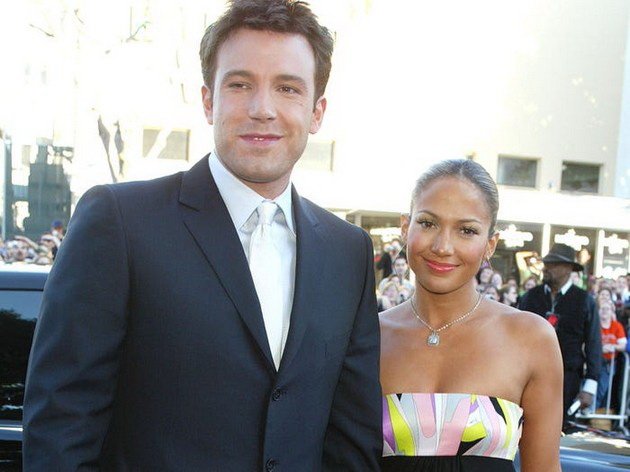 Although they separated, Ben and Jennifer remained in contact all these years. In fact, he often complimented Lopez, which became more frequent in the period before they rekindled the relationship.
In 2013, however, the singer shared that they are still in contact with the actor, mostly via email.
"We are moving in the same circles. I see him. And the world does not have to know that I see it. We usually communicate via email."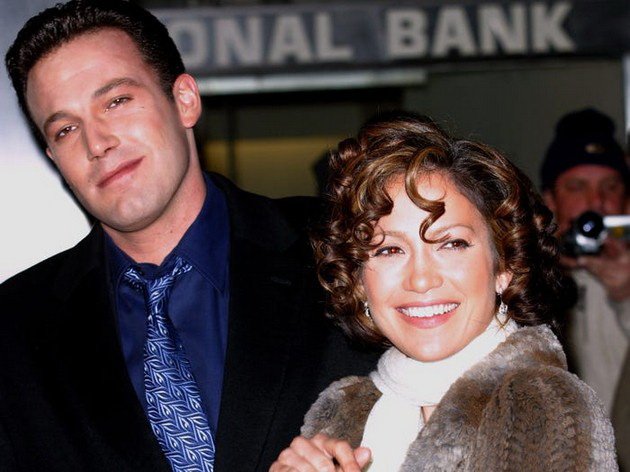 In 2020, about a year before the relationship was given another chance, actor took the opportunity to praise Jennifer Lopez, noting that she deserved an Oscar nomination for her performance in the film Hustlers.
"She should have been nominated. She is great. I am in contact with her from time to time and I respect her a lot. Isn't it wonderful that she made her biggest film in 50 years?"
A few months later, the actor shared that the media wrote racist comments about Jennifer Lopez while they were together in the 2000s and defended her, stressing that someone could be sued today if he wrote something like that.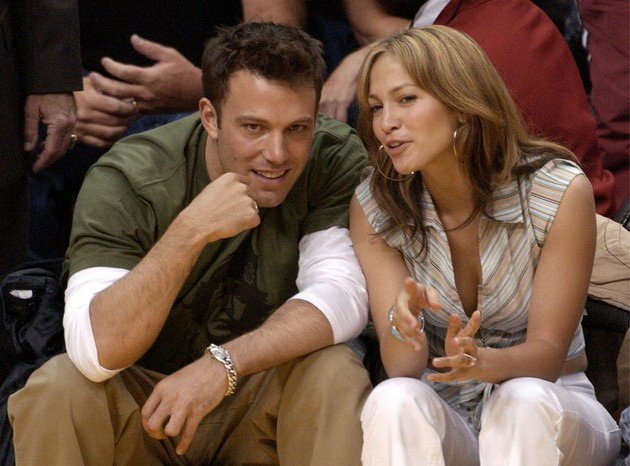 Shortly before they renewed the relationship, the actor did not spare compliments for the singer's diligence, but also for her appearance.
The couple did not find out exactly what happened and what made them calm down, but Ben Affleck allegedly started flirting with her while she was with Alex Rodriguez.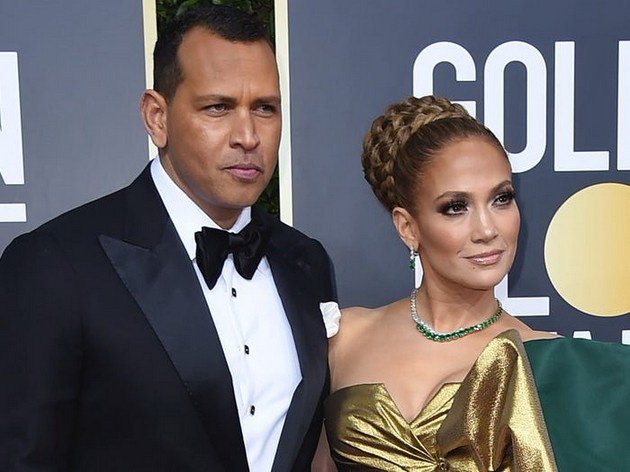 According to rumors, the actor started sending messages to the singer more often as soon as the rumors about Alex's infidelity appeared earlier this year. At first, the communication was of a friendly nature, but gradually it grew into something more.
Reportedly, the actor realized that Lopez's engagement was not the most stable, so he used the moment to win it. It was less than a month after she broke up with Alex that the first rumors surfaced that she was returning to Ben.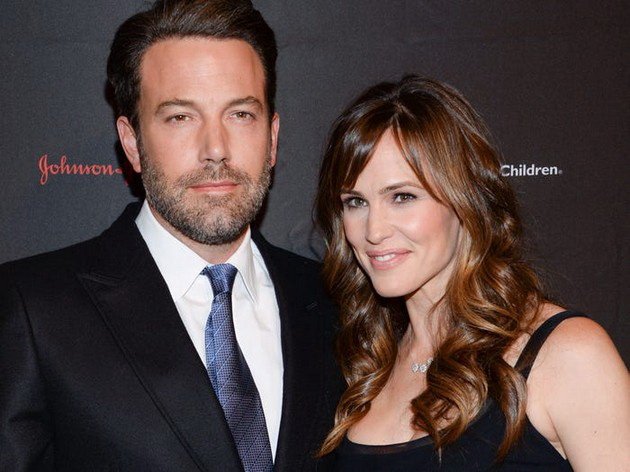 When it came to a controversial interview with Howard Stern, sources claimed that JLO was angry with the actor for humiliating his ex-wife.
But in an exclusive statement to People, she denied the statements:
"That is not true at all. I have great respect for Ben as a father, a parent and a person."
Download the new game Guess The Celebrity Quiz and check how well you know your idols
Always be up to date with the news and follow the trends!