Hollywood actress Angelina Jolie opened up and publicly stated her position on love life. Angelina Jolie has revealed that she feels good in her skin and that her children now take care of her.
Angelina Jolie admits: "I have too many reasons why I don't want a relationship"
Due to the premiere of the new movie Thos who wish me dead, Angelina Jolie was a guest on the daily talk show 'Daily Pop' on channel E!. She was in a good mood and willing to accept jokes about her. She is aware that she is known as an unattainable single star, so she spoke publicly and described her love life.
"I have been alone for a long time. I probably have a very long list of reasons why I do not want to be in a relationship.", said Angelina Jolie, adding that she takes care of the children from her marriage to her ex-partner Brad Pitt.
"I have six very capable children. Of course, there are times when I wake up feeling the need to believe if they are okay. But lately, they've been trying to figure out if I'm okay. They are teenagers caring for mom. Of course, I'm still in that story, but they're here for me. They grew up to be very cool young people, now we function as a connected family team.", revealed Angelina Jolie.
The premiere of the new movie Thos who wish me dead
In the movie Those Who Wish Me Dead by Michael Koryta, Angelina Jolie plays a firefighter who must protect a 12-year-old crime witness, but the trauma of losing three lives she couldn't save from the fire makes the task difficult.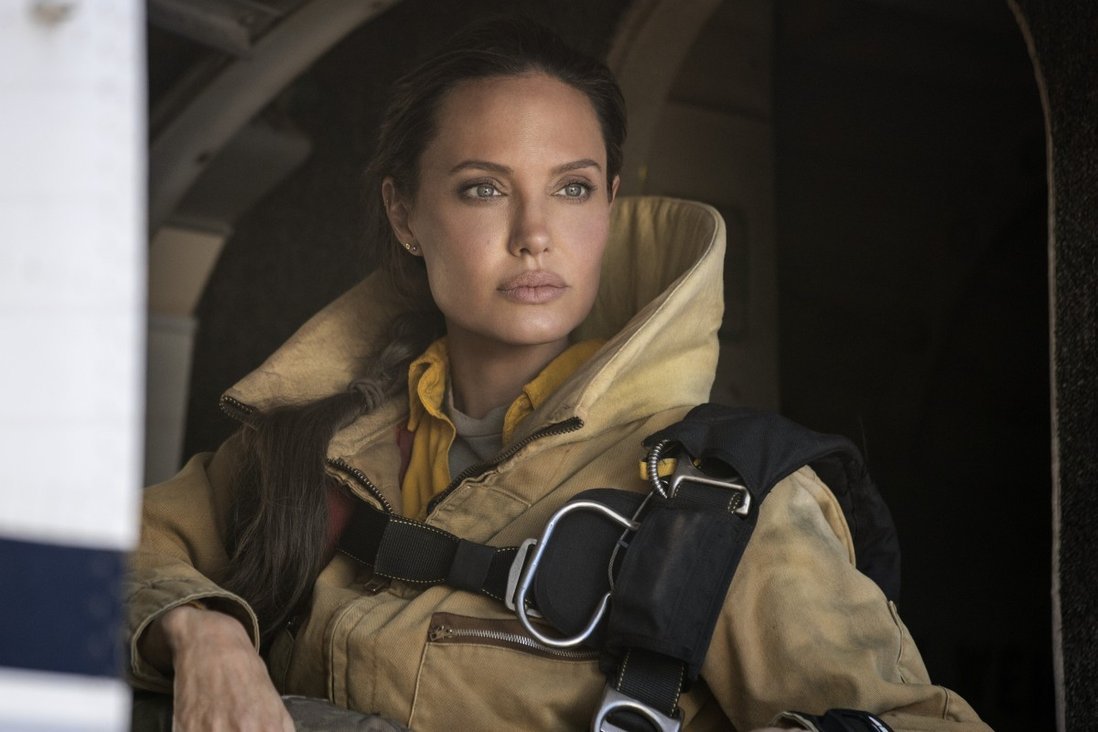 Always be up to date with the news and follow the trends!