Hailey Bieber has refrained from commenting on the drama unfolding on social media, where users suggested she and Kylie Jenner were mean to her husband's ex-girlfriend Selena Gomez, and now a new video has surfaced that many say is proof that Hailey cheats on Bieber with the bodyguard.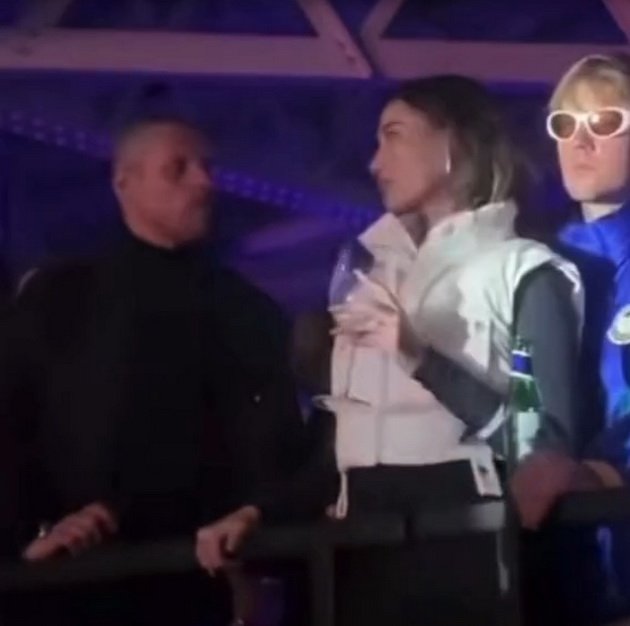 Video of Hailey Bieber flirting with a bodyguard
Hailey and Justin were at a fashion event in London, and according to many, the moment that the attendees managed to catch on camera is proof that the model may be having an affair.
In the video, Hailey is seen standing next to her husband Justin Bieber and the bodyguard, and Hailey's body language, according to TikTok users, shows her flirting with the bodyguard.
Hailey is "glued" to Justin, but keeps looking at the bodyguard next to her, and seems to be doing everything to get his attention without being noticed.
"I always knew that the two of them had an open marriage.", reads the description of the video that was published on TikTok and has so far received over 18 million views.
@onlinemagazinenews😱 Hailey's body language shows her flirting with the bodyguard 💥This video become viral 👉🏻Watch the whole video here: https://onlinemagnews.com/video-hailey-bieber-flirting-bodyguard/ #haileybieber #justinbieber #flirt #rumor #rumors #celebrity #celebrities #video #videoviral #bodyguard
In some of the comments, fans of Justin and Hailey stressed that they do not believe that the model could be cheating on her husband, because everyone knows that she is obsessed with him, while others consider this as sure proof that she is seeking attention from someone else place.
Download the new game Guess The Celebrity Quiz and check how well you know your idols
Always be up to date with the news and follow the trends!