This year marks ten years since the tragic death of Amy Winehouse, and her father Mitch Winehouse talked in an interview about how he still feels like she is next to him, and on one occasion he felt her spirit.
In an interview with Jewish News, Amy's parents again condemned the movie that was made for her, because they say that it does not show their daughter as she was: As a girl who was raised in a normal family, with friends and who one day dreamed of being a mother.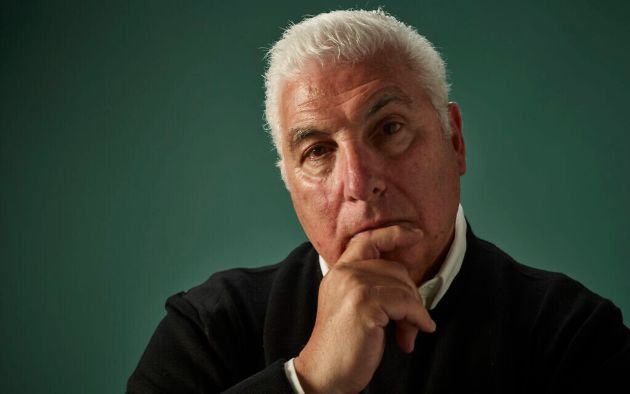 Amy Winehouse's father: "I don't want to be remembered as an addict, and after 10 years as if she were here – her spirit visited me"
He talks at one point about how even ten years later he still feels her presence, and on one occasion three years ago he had the opportunity to feel her spirit while staying in her apartment one night.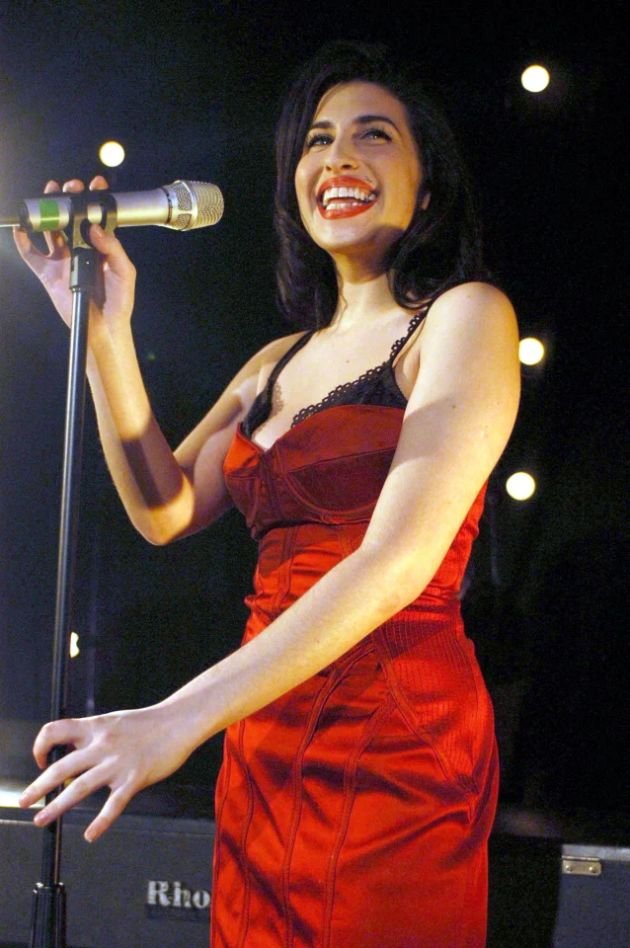 "Three years ago I was staying at Amy's apartment and I felt something come out of the window and get into my back. I felt as if someone had put an electric toothbrush on my back.

The feeling was very dramatic, but it was nice. I looked at the clock and it was 5:02 in the morning. I thought I had a stroke or a heart attack, but then I calmed down. I went to see a woman communicating with the dead and she told me that Amy had come to visit me.

I feel it all the time and I know Janice feels it too. My son Alex says he saw her in the blue light. We all feel her presence.", says Mitch.
The father of the singer, who died prematurely at the age of 27, had the opportunity "first and foremost" to follow the events as his daughter managed to revive her career, from a singer in jazz clubs in Camden and Soho to reach the Grammy Awards.
He hopes to dispel all myths about her and ensure that the public remembers her for her talent and kindness.
Father Mitch and her mother Janis as well as several of her friends speak in a BBC documentary entitled Reclaiming Amy and will try to portray her as she really was.
In the new movie, relatives and friends describe her as an "ordinary" girl who grew up in Southgate. She is said to have been surrounded by close family members and close friends. She is said to have been able to love and was much loved by people who would do anything to make her happy.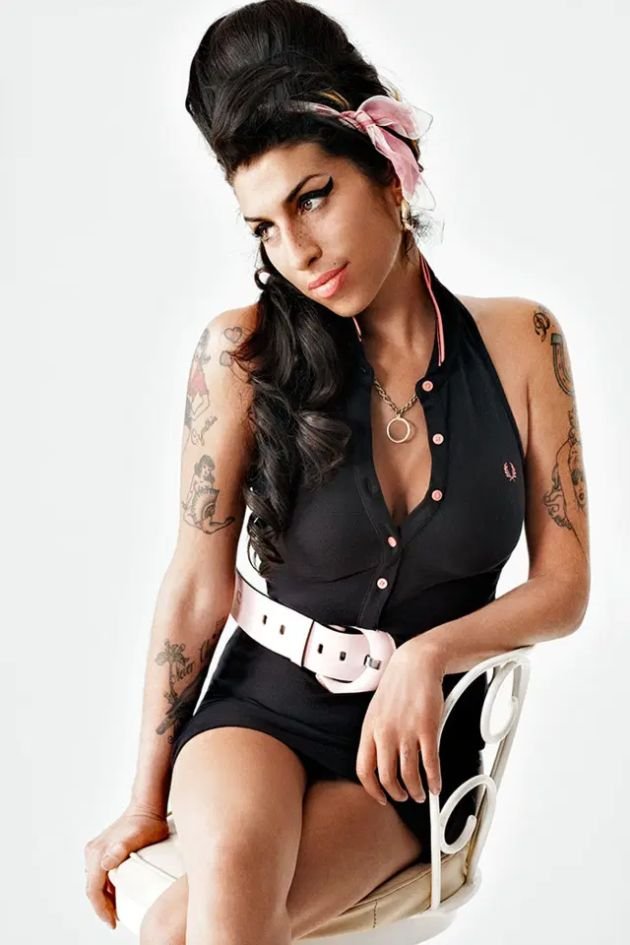 She is said to have had a mischievous sense of humor and one day dreamed of becoming a mother.
But no one is afraid to mention the other side of Amy, who struggled with eating disorders, who endured an extreme, destructive relationship with Blake Fielder-Civil, who had problems with her sexuality because she slept with a friend and who didn't allow seek help for her mental health problems and drug addiction.
Mitch comments on Oscar-winning movie Asif Kapadia about Amy and says:
"It's easy for him to say that we could have done more or that we should have done this or that. The only way to find out what addiction is is, God forbid, someone in his family to fight it. The movie was offensive, not just to us, but to every family struggling with addiction.", said Mitch.
Amy's music continues to earn millions from copyright, while a charity has been set up on her behalf to educate girls about the dangers of drug use and has built a shelter that can accommodate up to 16 women fleeing addiction and domestic violence.
Download the new game Guess The Celebrity Quiz and check how well you know your idols
Always be up to date with the news and follow the trends!