A documentary pointing to potentially unethical practices used in Cambodia's adoption system, which will re-examine whether Maddox, now Angelina Jolie's 19-year-old son, may have been "stolen" from his biological parents, will soon see the light of day!
In 2002, Angelina adopted Maddox from Cambodia with the help of agent Lorin Galindo, who ended up behind bars in 2004 for "falsifying US visa documents for orphans in Cambodia".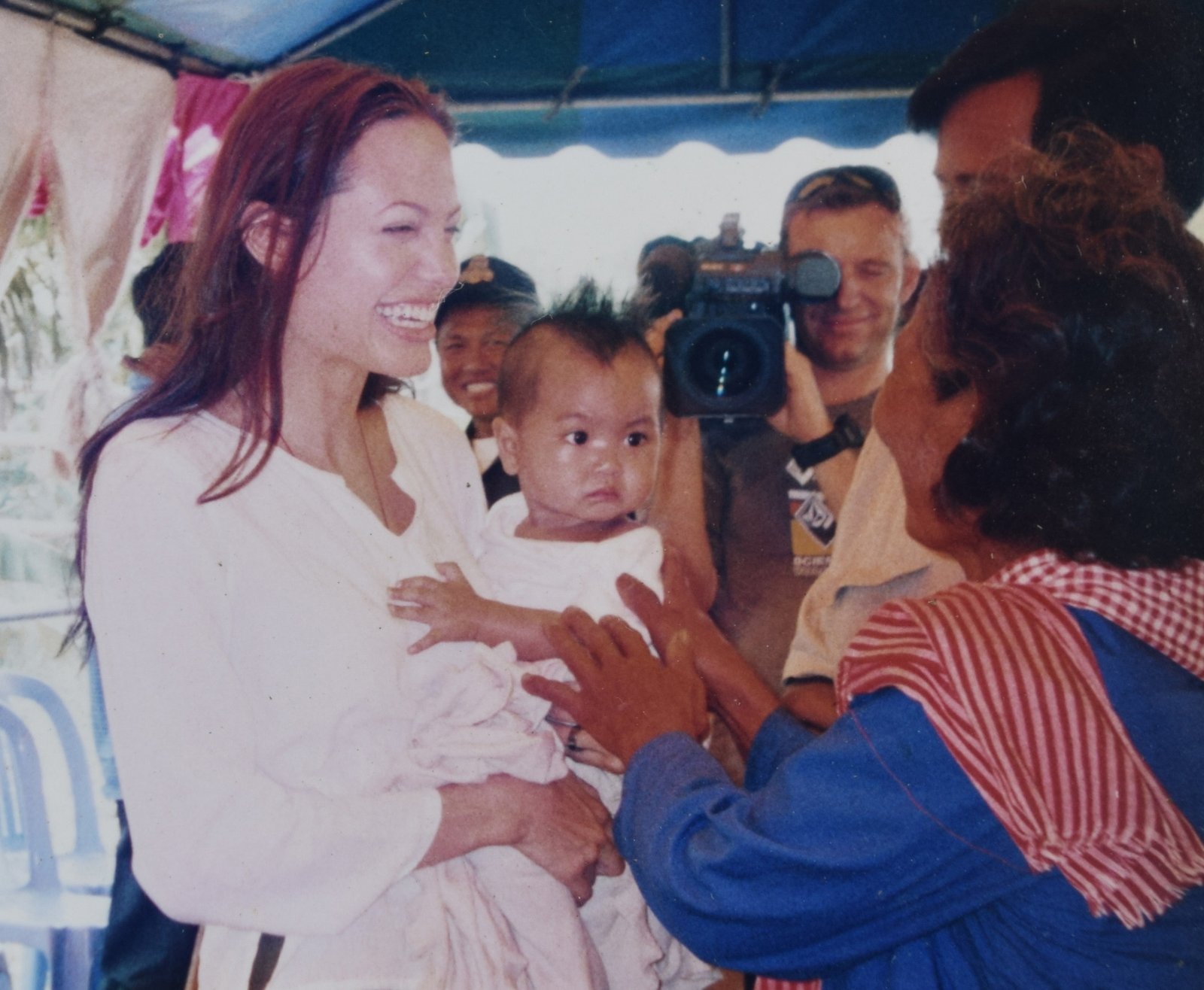 The director of the new documentary claims that poor Cambodian families have been the target of various adoption agencies for years
The director of the documentary, 21-year-old Elizabeth Jacobs, whose parents also used Galindo's services, will reconsider the claim that poor Cambodian families have been the target of various adoption agencies for years.
The British Sun reported that the director is persistent in her intention to reveal the true truth behind the adoption of children in the Galindo organization. As noted, between 1997 and 2001, he went through most of the process of adopting Cambodian children into American families.
Angelina Jolie's eldest son: They stole it, so they gave it to the actress to adopt?!
The aforementioned agent and her sister Lynn Devin ran the Seattle International Adoption Child Adoption Agency, and shortly after Angelina adopted her son Maddox through her, the sister duo faced criminal charges.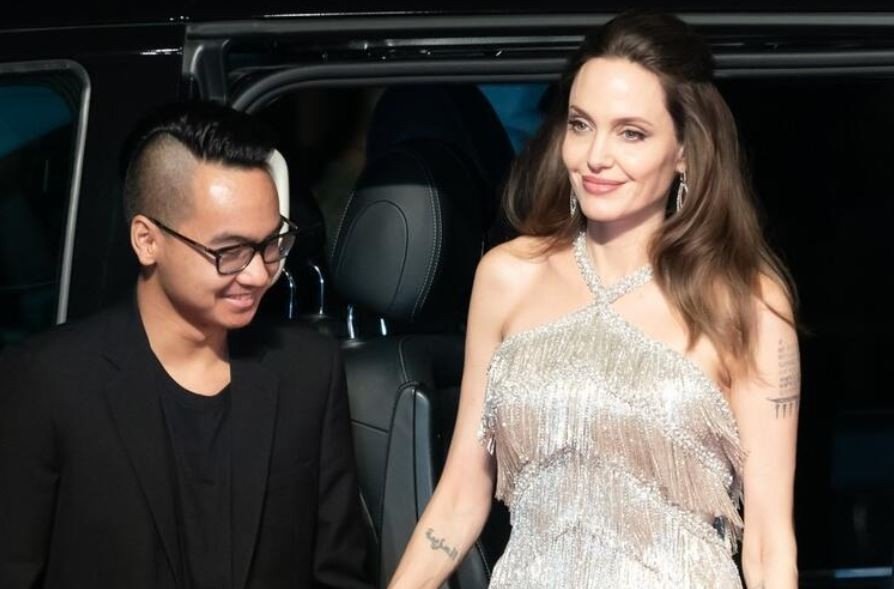 Devin had to pay a $150,000 fine while Galindo served a prison sentence for forging the name, date and place of birth of Cambodian children she helped place in American families, two years after Jolie and her then-husband Billy Bob Thornton took full custody of Maddox.
When the scandal broke out, the US government and several other countries stopped the possibility of further adoption of children from Cambodia, and Jolie said at the time that she knew nothing about this illegal trade. There is no evidence that Maddox was not an orphan, and Jolie insisted that she would never take a child from her mother.
Download the new game Guess The Celebrity Quiz and check how well you know your idols
Always be up to date with the news and follow the trends!