"Ukraine is ready to discuss accepting the status of a neutral state as part of a peace agreement with Russia, but it requires third-party guarantees and confirmation in a referendum.", Ukrainian President Volodymyr Zelenskyy said today.
Zelenskyy for Russian media: "We are ready for talks on the neutrality of non-nuclear status with guarantees"
He said this in a 90-minute address to Russian journalists via video link, and a little earlier, the Russian Media Monitoring Agency warned the Russian media to refrain from broadcasting an interview with Volodymyr Zelenskyy.
"The Russian invasion caused the destruction of Russian-speaking cities in Ukraine. The damage caused by Russian attacks is worse than the damage caused by the Russians during the wars in Chechnya.", Zelenskyy said.
"Security guarantees and neutrality, the non-nuclear status of the state. We are ready for that. This point of the negotiations is being discussed thoroughly.", he said, quoted by the French media.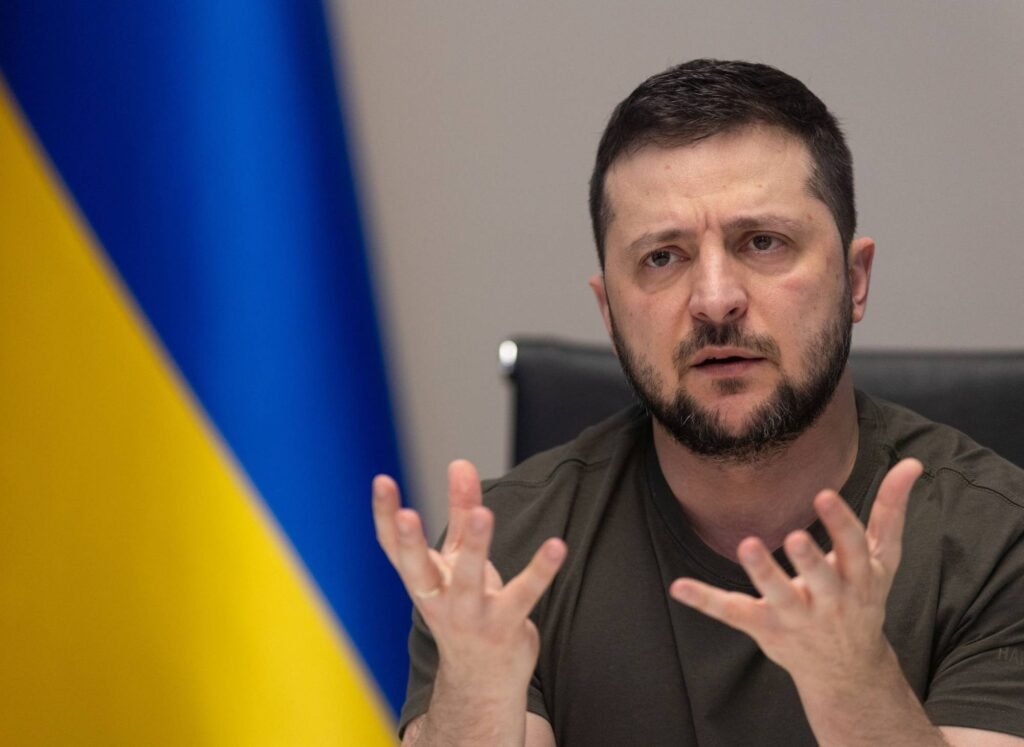 "But I do not want it to be another Budapest-style document.", he said, referring to agreements signed by Russia in 1994 guaranteeing the integrity and security of the three former Soviet republics, including Ukraine, if they give up. from inherited nuclear weapons. from the Soviet Union.
Download the new game Guess The Celebrity Quiz and check how well you know your idols
Always be up to date with the news and follow the trends!