Model Bella Hadid (25) decided to open up completely to her fans and show them once again that although her life looks perfect on Instagram and in magazines, she still has problems and struggles with mental health.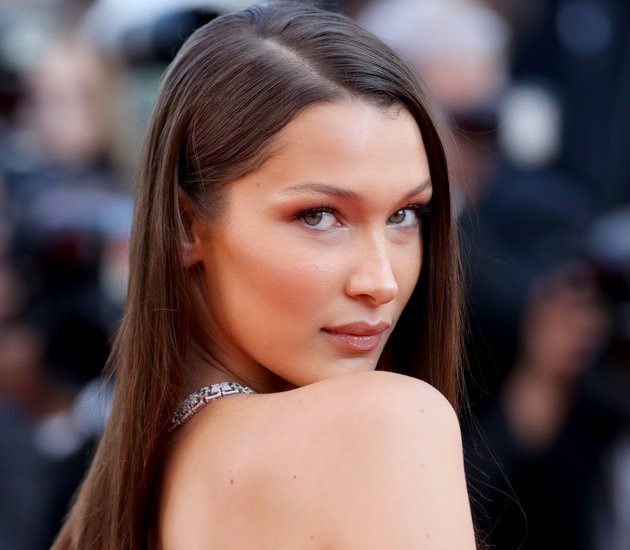 She posted several photos of herself crying, and revealed that she felt encouraged to speak up honestly after Will Smith's daughter spoke publicly about the anxiety attacks on stage.
Bella began her long Instagram description with praise and gratitude to Willow and then publicly confessed what it looks like to struggle with mental health problems for years.
 

View this post on Instagram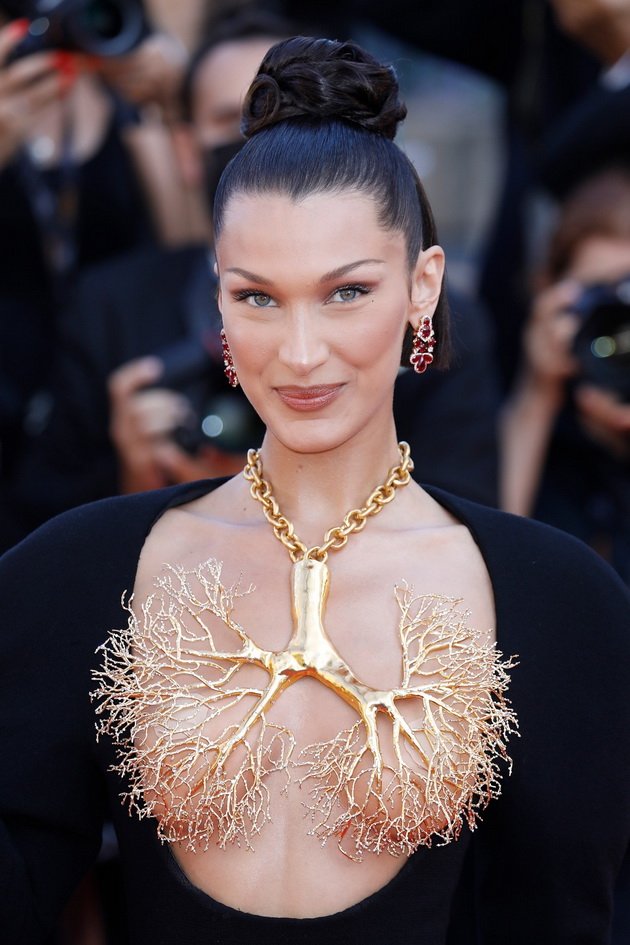 With tears in her eyes Bella Hadid spoke about mental health
"I think that feeling and thinking that you are not good enough or unsure about your own art is natural, but at the same time, I feel that we have learned it.

Everyone is different, everyone has something special and unique to offer, and sometimes people forget that we all feel basically the same: lost, confused and not entirely sure why we are here. We all feel that anxiety – and we try to hide it in some way.

We will unite in our shortcomings, in our insecurities, in the moments when we are joyful and happy and we will accept that it is all beautiful and natural.", she wrote.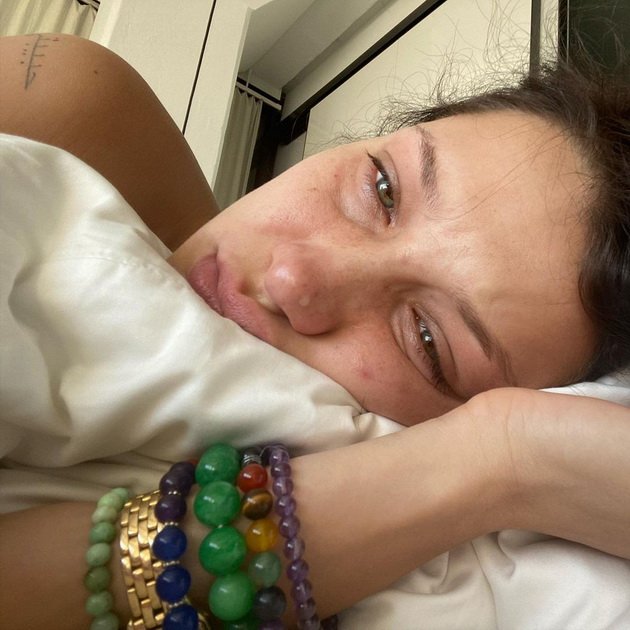 "I do this every day, every night. A few years ago.

Social networks are not a reality. All of you who have problems should remember that. Sometimes it is necessary to hear that you are not alone, so I tell you that you are not alone. I love you, I see you and I hear you.

Self-help and mental health illnesses / chemical imbalances are not linear and sometimes it is like being on a permanent roller coaster with disabilities…

You have ups and downs, and sidekicks. But I want you to know that the light is always at the end of the tunnel and that roller coaster always comes to a complete stop in an instant.", she wrote.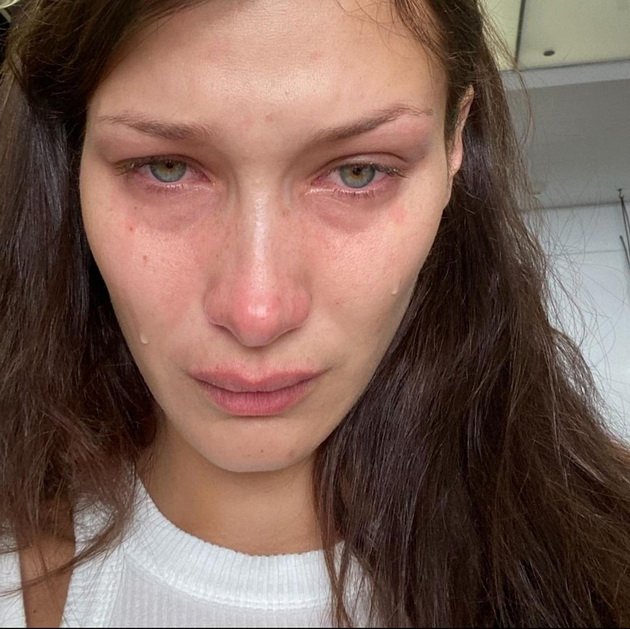 "(You can always start from the beginning, but I am always encouraged by the thought that even though I need days, weeks, or months, I will still be better, in a sense, even if it is only for a moment).

It took me a long time to realize this, but I had too many setbacks to know this: if you work well enough on yourself, if you spend time alone realizing your own trauma, what is it that stirs up unrest, what is it that you are happy with the routine, you will always be able to better understand your own pain and how to deal with it.

That's the only thing you can ask yourself. I do not know why, but I feel that it is increasingly difficult not to share my own truth with you, thank you for seeing me and listening to me. I love you", she wrote.
This is not the first time Bella has opened up and talked about her own mental health problems.
In an interview with Vogue, she said that at the beginning of her career, people made fun of her because she never laughed, and she says that was due to the fact that she was not really in good health at that time.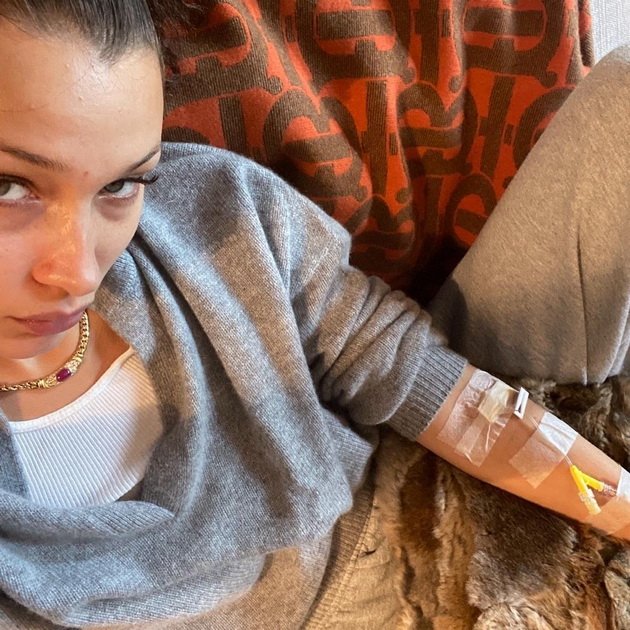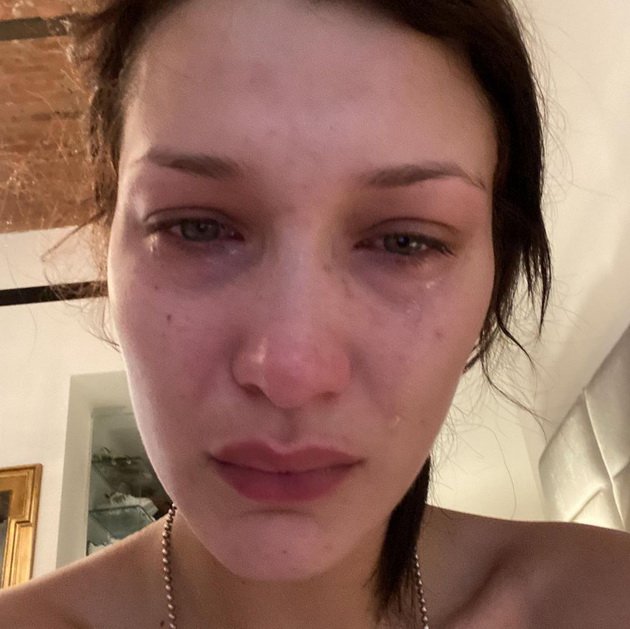 In 2019, however, she stated that at the beginning of her career at the age of 18 she worked 14 hours a day for a period of four months and was emotionally unstable.
"I cried every morning, during lunch breaks and before going to bed. I felt guilty because I had the opportunity to live this wonderful life, I had all the opportunities, but I still had depression. It made no sense.", she said.
For the past few years, Bella has been talking openly about mental health issues and trying to destigmatize public mental health issues.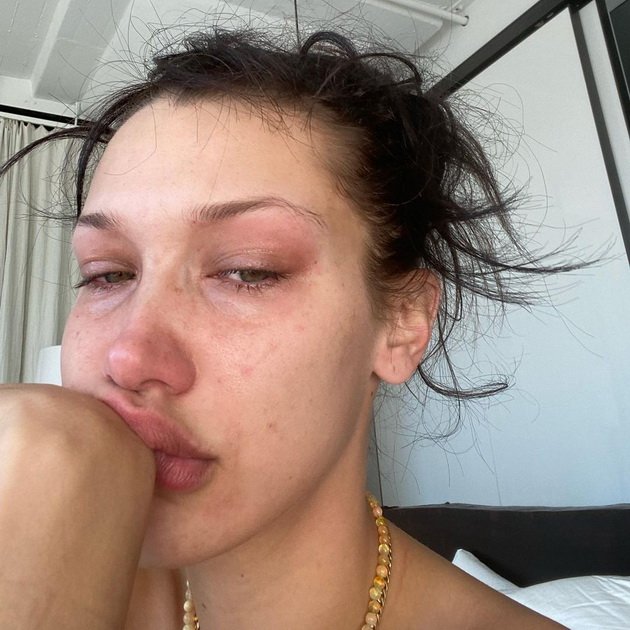 Download the new game Guess The Celebrity Quiz and check how well you know your idols
Always be up to date with the news and follow the trends!