Keanu Reeves was photographed sitting on a bench eating a sandwich with a sad expression on his face and the photo became a hit on social media. Now, almost 11 years later, Keanu has revealed how his sad hit meme came to be.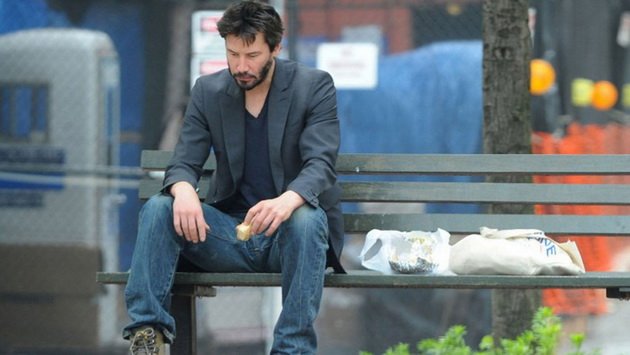 The truth behind the sad photo with which Keanu Reeves became a hit meme
Keanu Reeves (57) was a guest on The Late Show with Stephen Colbert, where he revealed what lies behind his most famous meme from a decade ago and revealed that all this time we have been misled by his emotions in photography.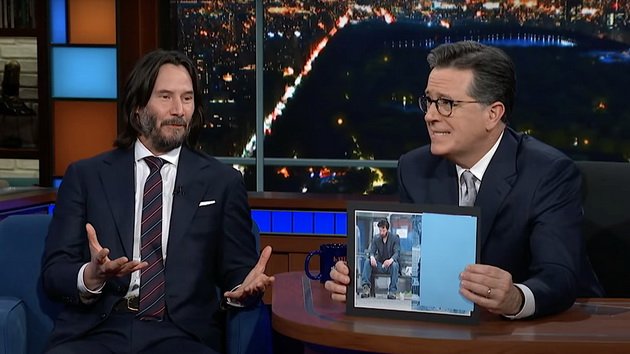 Now, 11 years later, Keanu has revealed the real reason behind his sad expression.
"I was just sitting and eating a sandwich!", Keanu said as Colbert showed the photo.
And then the host asked him if he was sad at all when the picture that became a hit was photographed, to which Keanu replied:
"I was thinking. Many things happened to me. "I was hungry.", explained Keanu.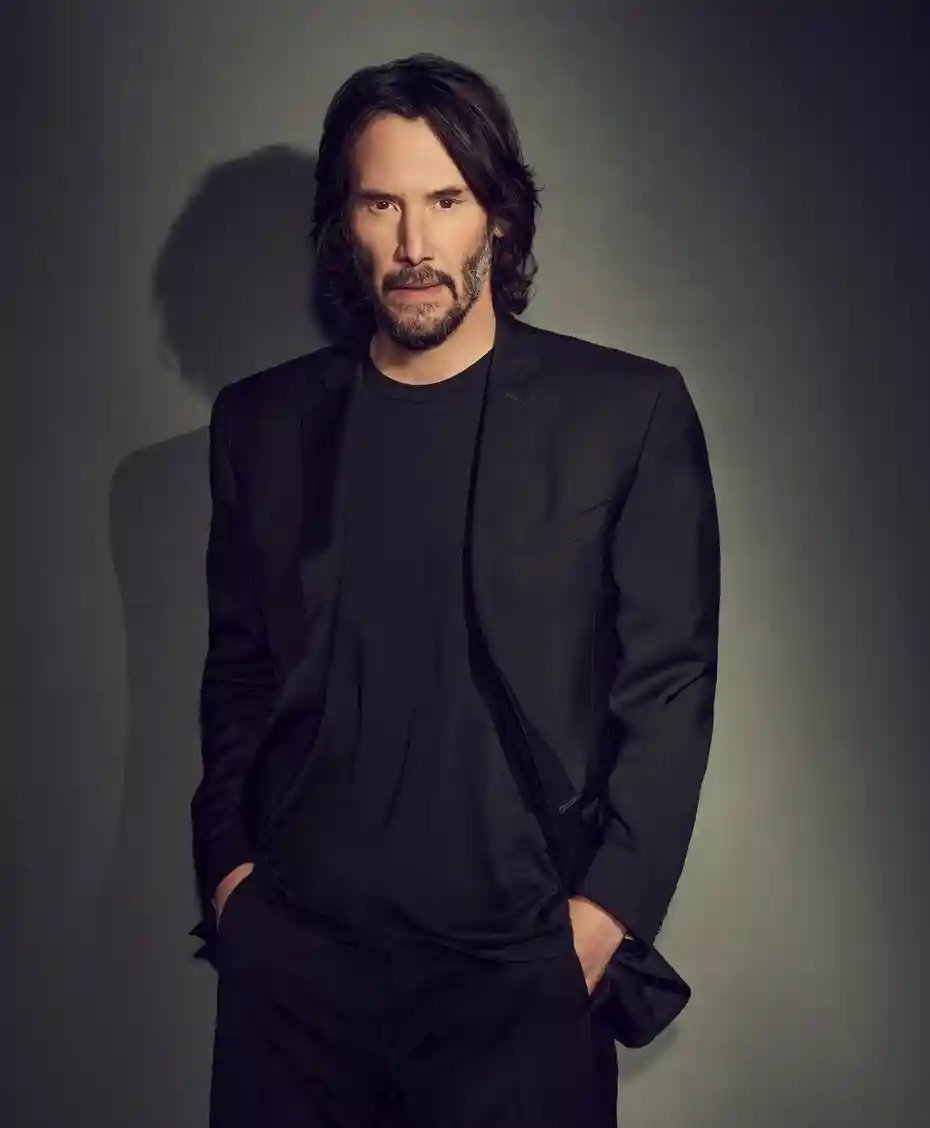 Watch the video here:
See some of the tweets below:
— Brian Altano (@agentbizzle) September 9, 2021
Everyone else getting really hyped for FFVIIR. Me: #ffxv #ardyn #sadKeanu #FFXV #XVisLife pic.twitter.com/6NL0v4T7Pj

— Tin Tin (@ChilledFoodTin) June 11, 2019
When you realize you don't own any @adaGOATS #CNFT #CNFTs #CNFTCommunity #GOAT #LFGoat #SadKeanu pic.twitter.com/KIwSvfoNnI

— Enroth44 🇨🇦 (@enroth44) December 8, 2021
Waiting for an app that connects you to local taxi companies like…#appdesign #appdeveloper #webdevloper #javascript #microsoft #webdeveloper #webdevelopers #webdesign #webdesigner #webdesigners#softwaredeveloper #design #designer #sadkeanu pic.twitter.com/taSxcXUAeB

— taxigoat (@TaxiGoat) February 21, 2021
#IfIWonPowerball I'd do whatever it takes to cheer up #sadkeanu pic.twitter.com/vMc10mdTQc

— Heather Rou (@HeatherRou) January 13, 2016
Keanu Grieves. pic.twitter.com/sZkBJ1WFsx

— Keanu Reeves (@SadKeanu) January 2, 2015
Download the new game Guess The Celebrity Quiz and check how well you know your idols
Always be up to date with the news and follow the trends!