While Kanye West publicly apologizes to Kim and begs her to return, she not only ignores him, but also submits a request to the court to declare her single, but also to remove the surname West.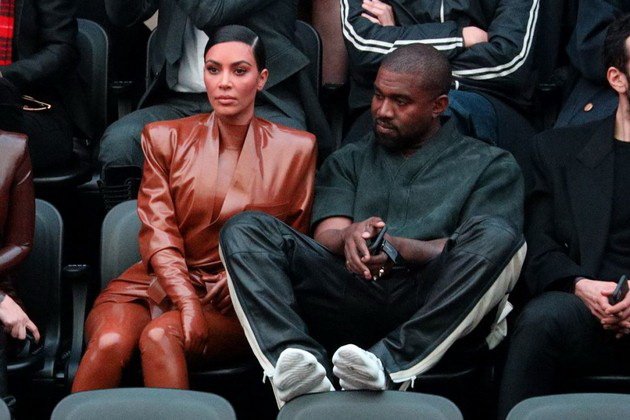 Kim Kardashian ignores Kanye and wants to get rid of the surname West
Just one day after Kim Kardashian asked the court to legally declare her free during the divorce with Kanye, the rapper again showed that he will not give up so easily.
But while Kanye is persistently trying to get Kim's attention with bizarre statements, sources say the reality star is simply ignoring him.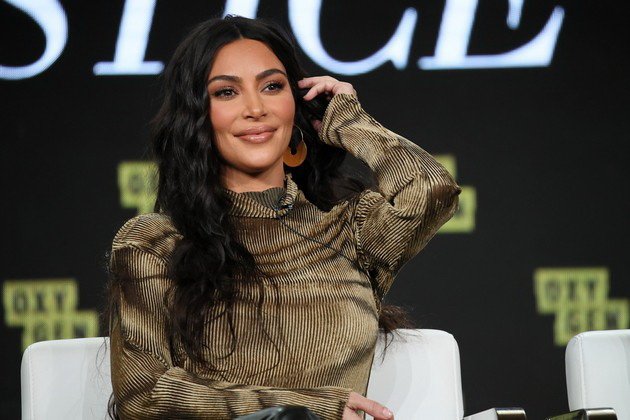 According to a source close to the 44-year-old rapper, his family and love for Kim are most important to him and supposedly nothing will change that.
"He does not give up without a fight. Kim is the mother of his children and he will not give up so easily. Whether they are together or not, they are always supported.

Kim's recent visit to the court does not mean that Kanye will stop trying to win her over."
Over the past few weeks, Kanye has publicly apologized to Kim several times and begged her to come back. However, according to sources close to Kim, she does not pay attention to these statements and always ignores them.
According to the source, Kim was trying to show sympathy to the rapper and allegedly it was clear to her that he always says what he thinks.
"No one can stop him and Kim knows that."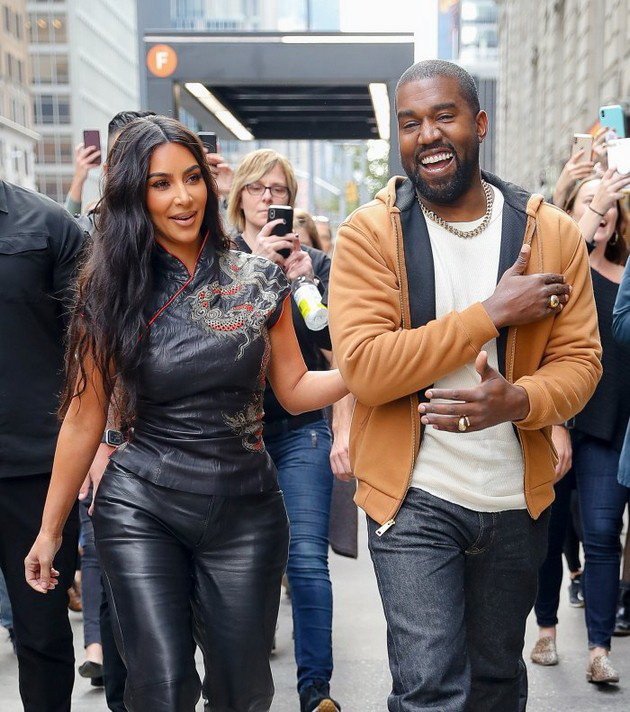 According to court documents revealed by TMZ magazine, Kim points out that there is definitely no way out of her marriage to Kanye, despite his public apologies.
"There were and still are insurmountable differences between me and Kanye that led to the inevitable breakdown of our marriage.", Kim said in a statement.
Kim has not only applied to the court to be legally released but also wants to remove the surname West.
According to the documents, Kim has been trying to find a common language with Kanye since she filed for divorce in February 2021.
She allegedly asked the rapper several times to sign the divorce papers so that they could both move on with their lives. But he ignored her and did not respond to her requests.
Kim only wants to be declared single, and the problems with custody and the division of wealth to be solved separately.
"Kanye and I deserve the opportunity to build new lives. That is why I am asking for my permission to have our marital status annulled."
When it comes to the surname West, the change could cause problems for Kim because her brand – KKW – is actually the initials Kim Kardashian West.
During this period, Kanye worries the fans about his behavior, and many are convinced that he needs help. Despite the requests to Kim and the appearance in public in strange editions, the rapper recently deleted all the posts from his Instagram profile.
Although it is more than obvious that Kim is decisive in his decision, Kanye is convinced that God will return his beloved.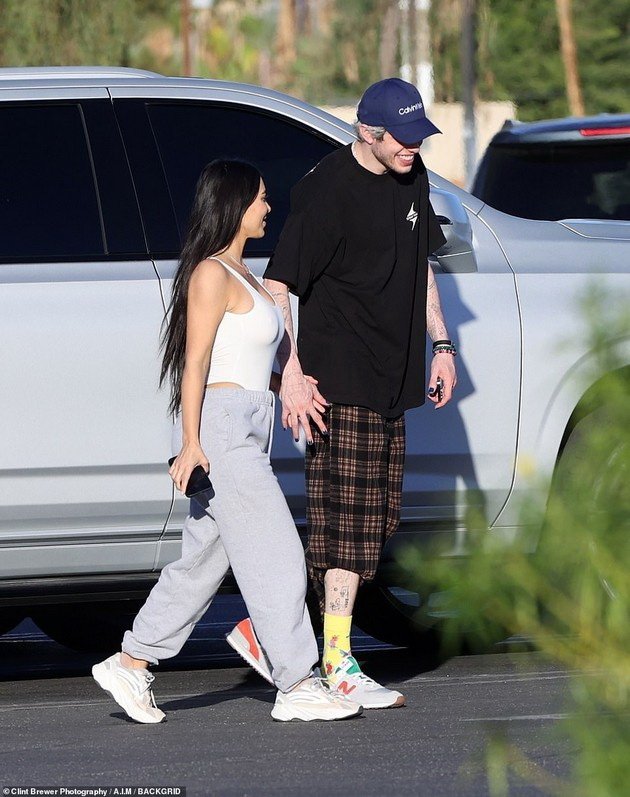 Meanwhile, Kim is enjoying her new boyfriend – 28-year-old Pete Davidson – with whom she met on the set of SNL.
Download the new game Guess The Celebrity Quiz and check how well you know your idols
Always be up to date with the news and follow the trends!