Little Prince George won the hearts of the English, but also of the whole world when he appeared on Sunday in the last match of the European Championship. The prince was really happy with the first goal, hugged his parents and jumped, and the end of the game and the defeat of England broke his heart.
The Palace removes Prince George from the public: Terrible hateful comments circulate across the UK about the boy
Although he gained millions of fans because of his sincere emotions, the boy is currently facing fierce criticism on social media and ridicule because he was wearing a suit at the match.
Little George begged Daddy William to take him to the game and dress the same.
Robert Jobson, an expert on the Royal Family, believes that the palace will temporarily remove the little prince from the public because of the trolls who make fun of him, in order to protect him.
There are many hateful comments on social media about the seven-year-old child.
"I hope you wet this tie with tears."
"This kid should be abused, that's the only way he will progress.", and similar comments have surfaced online.
The comments shocked the British public.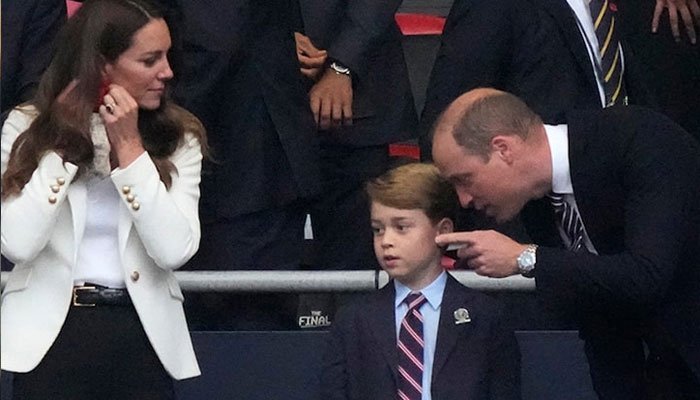 The Royal Family will do everything to protect him.
Download the new game Guess The Celebrity Quiz and check how well you know your idols
Always be up to date with the news and follow the trends!