Will Smith's wife, Jada Pinkett Smith, and their daughter Willow boasted on Instagram of their new, bold look.
Namely, Willow shared a joint photo on her Instagram profile.
Will Smith's daughter and wife shave their heads and shock fans
"A gift is pure when it is given from the heart to the right person at the right time and at the right place, and when we expect nothing in return.", she wrote next to the photo.
 

View this post on Instagram

 
"Willow made me do this because it's time to let go of everything … My fifties will be divinely illuminated by this shaved head.", Jada wrote.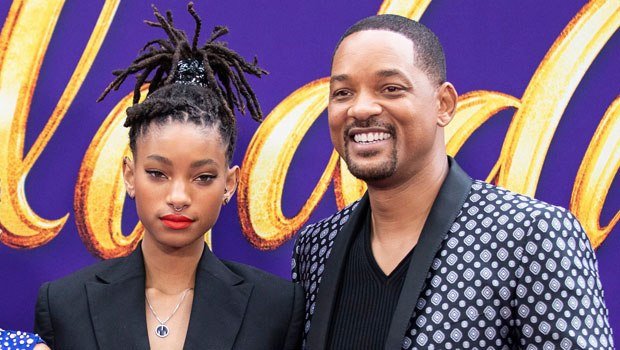 In the final episode of Red Table Talk, Jada spoke openly about her problems with alcohol and drugs.
Drinking red wine for me was like drinking a glass of water. I also drank in high school and later switched to cocktails. So, ecstasy, alcohol, marijuana. Once when I went for that third bottle of wine, I said to myself, "You have a problem. I just stopped that day.", said Jada.
Recall, Will Smith's daughter Willow Smith revealed her vision for love and relationships and proudly admitted to practicing polyamory.
"With polyamory, I feel that the basis of a relationship is the freedom to create a relationship style that works for you and you don't have to get into monogamy just because everyone around you says it's the right thing to do.", she said.
"I researched and realized that the main reason for the failure of all marriages is infidelity.", Willow added.
Polyamory, or polygamy, is the existence of a love desire, which may or may not involve an intimate relationship of a romantic and/or sexual nature, with more than one person.
Polyamory differs from polygamy in that a relationship with a third partner does not or doesn't involve marriage.
"In my company, I am the only person with polyamory, and I have the least sex of all my friends.", Willow concluded, and Jada admitted last year that she cheated on her husband Will Smith with a much younger man.
Download the new game Guess The Celebrity Quiz and check how well you know your idols
Always be up to date with the news and follow the trends!