Model Chrissy Teigen has admitted she is "depressed" and "lost" after retiring from public life after being virtually publicly "lynched" in recent weeks over her 2011 tweets. In tweets, she told 16-year-old starlet Courtney Stodden that "she should be killed."
How did Chrissy Teigen ruin her career?
The model addressed the public for the first time after apologizing for her past behavior in June, saying that it would be "strange to pretend that nothing happened" and explained that she lacks connection and communication with fans.
"I really do not know what to say… It's strange for me to pretend that nothing happened in this world of the Internet, but I feel absolutely horrible in real life. Leaving the house is bullshit for me and I don't feel well because I am at home with thoughts and depression running through my head. What I do know is that the way I deal with this is not the right solution I feel lost and I have to find my place again, I desperately want to communicate with people instead of pretending that everything is fine. I don't want it to be different.", Chrissy began her address.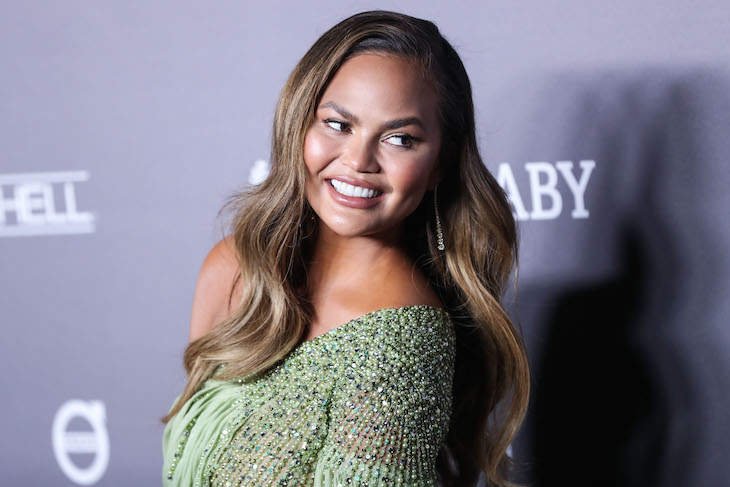 Chrissy added that being part of the "rejected club" is an amazing experience, but that she has learned many new things through it.
"Only a few of you can understand that and it is impossible to know until you get into it. It's hard to talk about it because you sound like you are whining and complaining, and you have obviously done something wrong. That's bullshit. There is no victory here. All I know is that I love you, I miss you and I need this moment of honesty because I'm tired of everyday torture. I don't know if it was a good move to say all this because I will probably be criticized, but I can no longer remain silent.", concluded Chrissy.
Recall, it recently turned out that Chrissy, despite the fact that for several years he has been fighting hate speech on the Internet, in the past was a cyberbully. In addition to the aforementioned harsh tweets about Stodden, she also teased Lindsay Lohan, and in 2013 called Oscar-nominated 9-year-old Quvenzhané Wallis, and her mother a "pussy".
Designer Michael Costello accused Chrissy of blacklisting him in the fashion industry, threatening brands that they would not work with them if they were affiliated with Costello. He added that this led to his suicidal thoughts.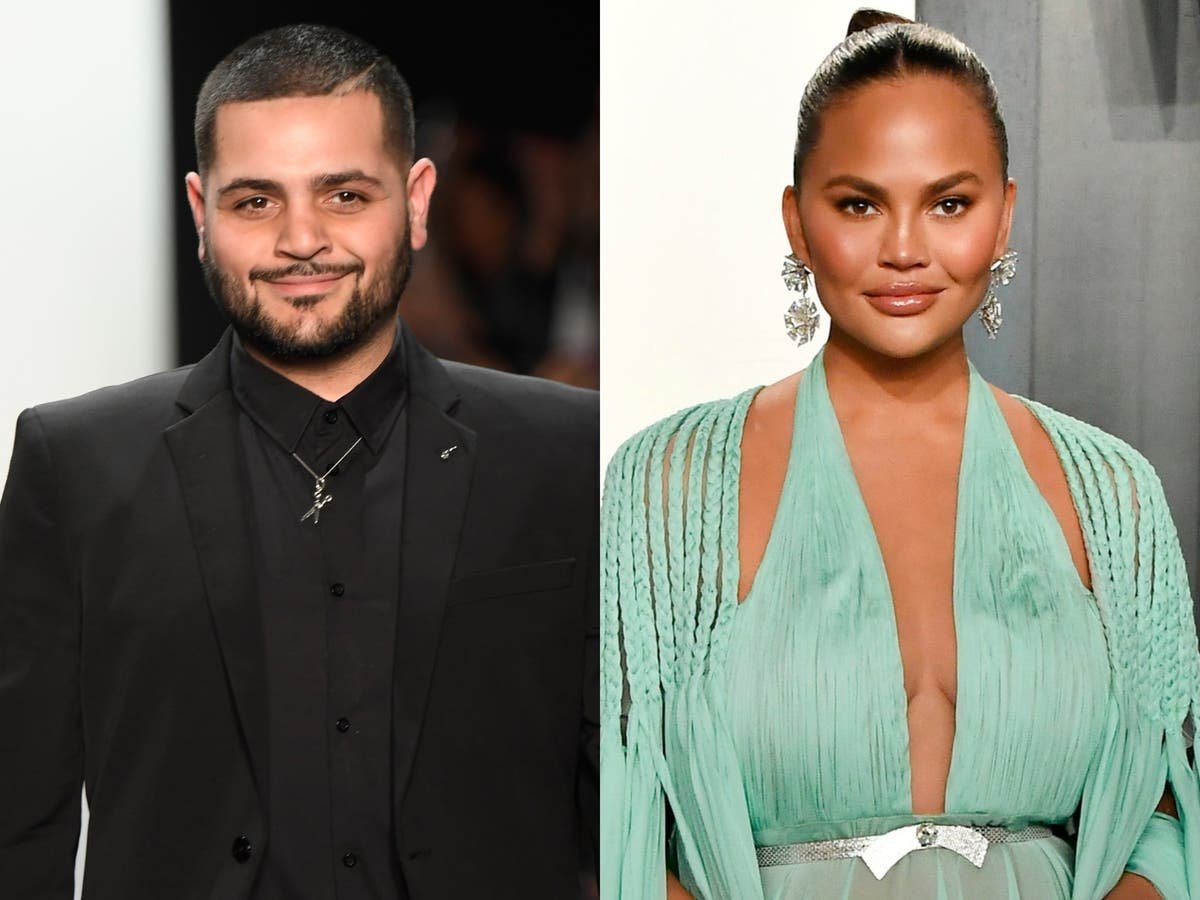 The list of people who accused Teigen of various forms of harassment was joined by the Cameroonian singer Dencia, claiming that Chrissy deliberately pushed her twice at the Grammy Awards, because she believed that she recorded her on the phone.
From a woman to whom Hollywood worshiped to "persona non grata"
After the scandal, Chrissy herself became part of the increasingly "culture of giving up" in Hollywood, and many brands suddenly stopped working with her and she became a "persona non grata". What makes the situation of the famous beauty a little easier is the fact that she is married to the famous singer John Legend and that she has numerous close friendships in the world of show business.
Download the new game Guess The Celebrity Quiz and check how well you know your idols
Always be up to date with the news and follow the trends!