Prince Harry has again shocked the public with candid statements about life with the most famous Royal Family. After the shocking interview with Oprah, now in a new podcast in the United States, he spoke openly about mental health. He emphasizes that he moved to the United States with his family to end the cycle of pain he suffered as a member of the Royal Family and had to make changes for his children.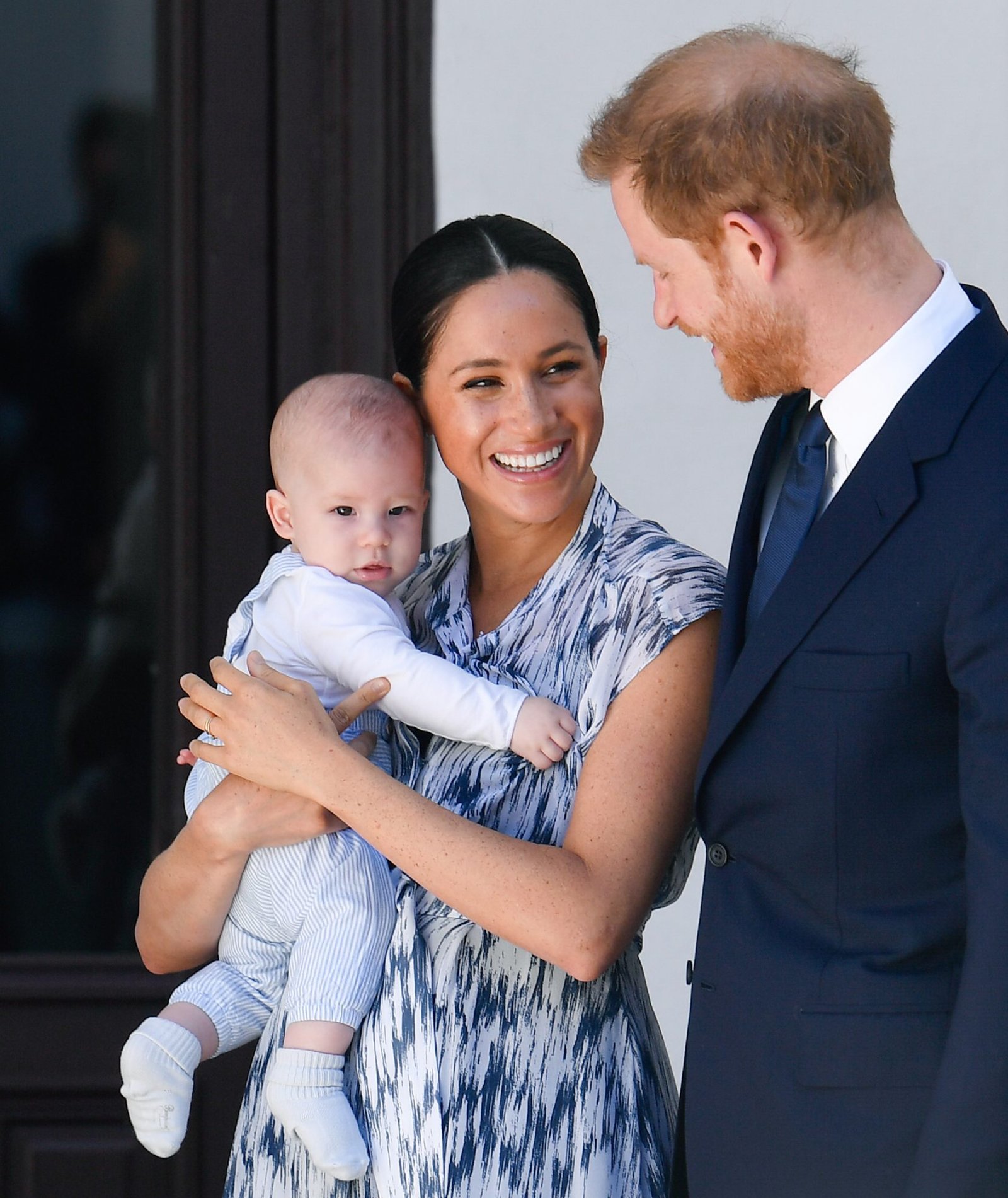 He first indicated that he wanted to leave "the Company" in his early 20s because of "what his family had done to his mother" and revealed that his wife, Meghan Markle, had encouraged him to start treatment together.
Two months after accusing the family of racism of his 2-year-old son Archie, Prince Harry appeared on Dax Shepard's Armchair Expert podcast promoting a mental health series with Oprah Winfrey entitled The Me You Can't See. The premiere of these series will start on Friday.
Prince Harry, who is set to become a father for the second time this summer. He and Meghan Markle have announced that they expect to become parents to a daughter this summer.
Prince Harry attacks Royal Family again
In the interview, Prince Harry said that his father "suffered" because of his life with Queen Elizabeth and Prince Philip and that he treated his son the way he was treated.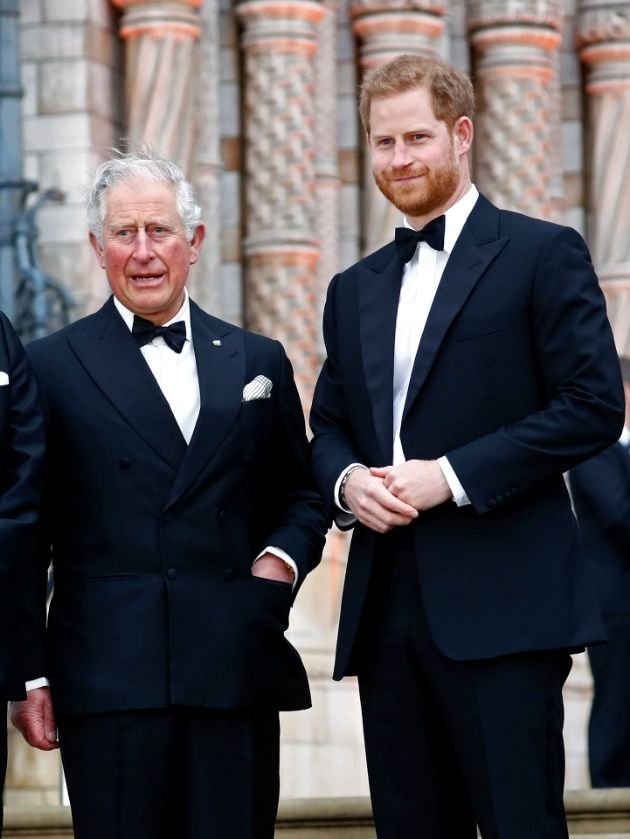 "I don't think we should point the finger and blame anyone, but surely when it comes to parenting, I have experienced some form of hereditary pain or suffering because of the pain or suffering my father or my parents have suffered, I will make sure I stop it. that circle and that I will not continue.

A lot of genetic pain is transmitted in any case, so we as parents should do everything we can and say to ourselves 'you know what happened to me, I will make sure it doesn't happen to you'.

I never noticed, I was not even aware and then I started rolling the dice and I said to myself 'Okay, he was going to this school. 'It happened to him, I know everything about his life and I know it has to do with his parents, so that means he treated me the way he was treated, so how can I change that for my children.' Here I am, moving my family to the US, it was not in my plan, but sometimes you have to make decisions and put your own family and mental health first.", says Harry.
According to Prince Harry, life in the Royal Family is a mixture of the Truman Show in live and zoo life. As he admitted, in the past he experimented with marijuana and alcohol, and on one occasion he even ended up playing "naked billiards" during a party in Las Vegas. According to him, all the "crazy parties" from his youth are due to the traumas in his childhood.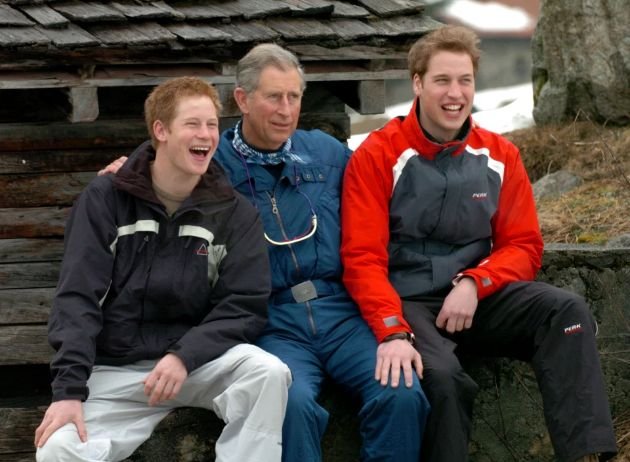 Harry describes how he started attending therapy after Meghan noticed that "he was angry" and when asked "did he feel like he was in a cage while performing Royal duties", he said:
"That's the job right? Smile and hold on. Finish it. In my early 20's I started thinking that I did not like that job. I do not want to be there. See what he did to my mother, how I will get organized and have a wife and family when I know it will happen again."
After this, he says that after meeting Meghan, he started therapy and decided to stop complaining, so he added:
"While living here in Los Angeles, I can now finally lift my head and feel better, my shoulders relax, and hers (Meghan's), you can move and feel freer, I can ride Archie on a bicycle, I would never have the opportunity to do that."
Harry and Meghan live in a $14 million mansion. He stressed that he was born and enjoyed privileges all his life, but that that has changed since he and Meghan left last year.
This is the second "scandalous" interview of Prince Harry in which he openly talks about life with the most famous Royal Family in the world. Two months ago, he and Meghan Markle visited Oprah.
Always be up to date with the news and follow the trends!