In her first public appearance since Oprah's scandalous interview, Meghan Markle wore a $23,000 Cartier watch by Princess Diana.
With scandalous statements in the interview with Oprah, Meghan Markle and Prince Harry caused a storm of public reactions, and only now the Duchess of Sussex had her first public appearance.
During Global Citizen's VAX Live concert, Prince Harry gave a live speech, while Meghan Markle, appeared virtually on video and, as always, left a positive fashion impression.
"Women, and especially women of colour, have seen a generation of economic gain wiped out. Since the pandemic began, nearly 5.5million women have lost work in the US, and 47million more women around the world are expected to slip into extreme poverty."

—Duchess Meghan, #VaxLive pic.twitter.com/EU7QENYxYr

— Omid Scobie (@scobie) May 9, 2021
Meghan Markle in jewelry by Princess Diana at the Vax Live concert
She is wearing a Carolina Herrera floral dress, combined with a $23,000 Princess Diana's Cartier watch and several other pieces of jewelry.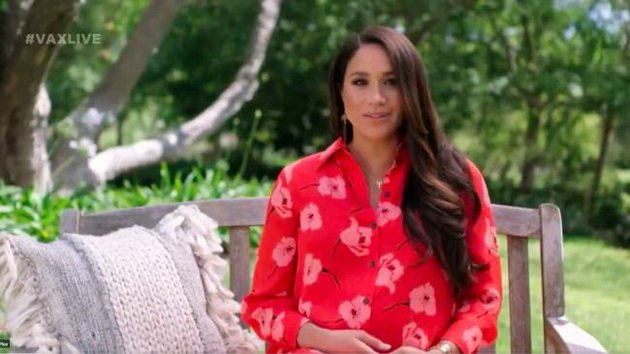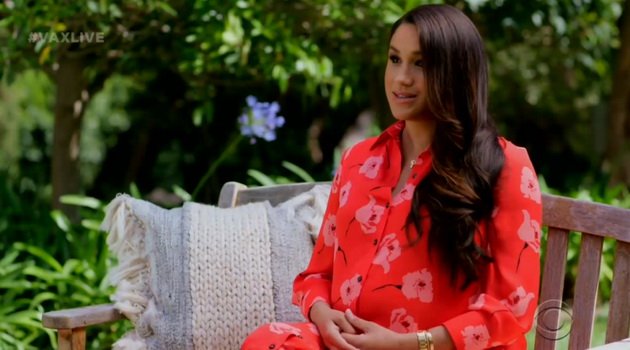 Otherwise, it is a charity concert as part of a vaccination campaign. This event is the first on such a large scale since the pandemic began. The audience included 27,000 vaccinated health workers and workers from other important professions and raised about $300 million to be donated to vaccines worldwide.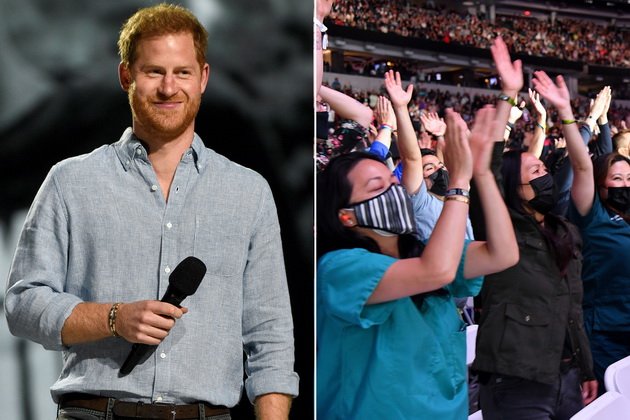 Among the performers was Jennifer Lopez, who invited her mother on stage and sang for her, and many celebrities such as Ben Affleck, Chrissy Teigen, Jimmy Kimmel, President Biden and many others appeared at the event.
Always be up to date with the news and follow the trends!