Young Clara Chia's life changed overnight after it was revealed that she was in a relationship with famous soccer player Gerard Pique.
She became one of the most hated women in the world when it was revealed that she had an affair with Pique while he was in a relationship with Shakira.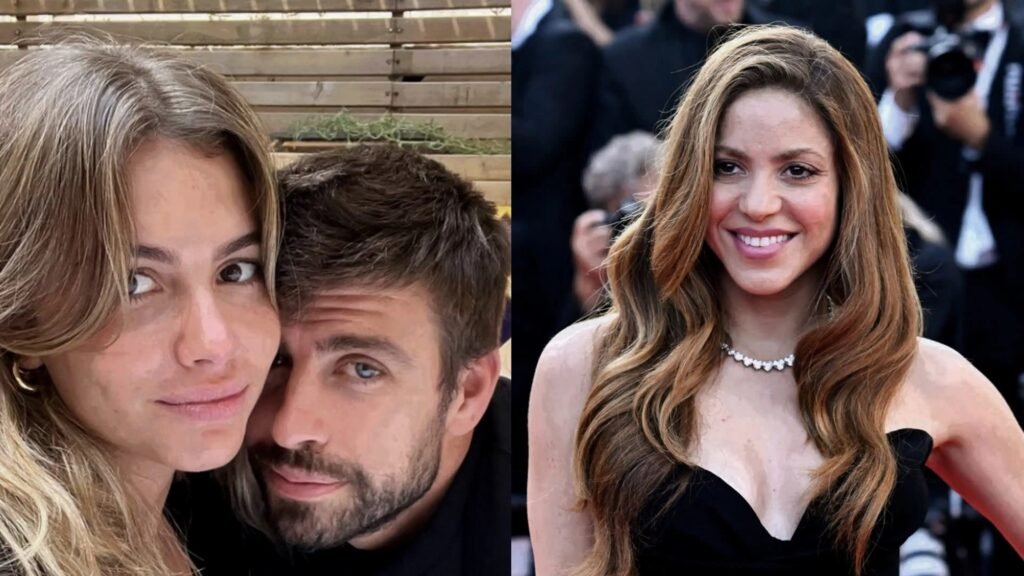 Pique Does His Best To Protect Clara Chia – He Has a Showdown With The Photographer Who Made Her Life Hell
After the news that Pique and Shakira are separating, the Spanish and world media have been guessing for a long time who is the girl with whom he cheated on the famous singer.
Paparazzo photographer Geordie Martin first "caught" them together on their way to a wedding and after that Clara became constantly hounded by photographers.
Geordie was adamant about always being the first to have new photos of Clara and Pique, so he constantly followed them everywhere, which is why the footballer's girlfriend decided to file a lawsuit and ask the court to grant the photographer a restraining order.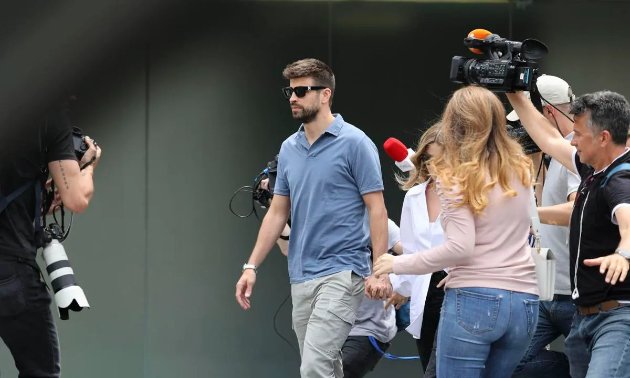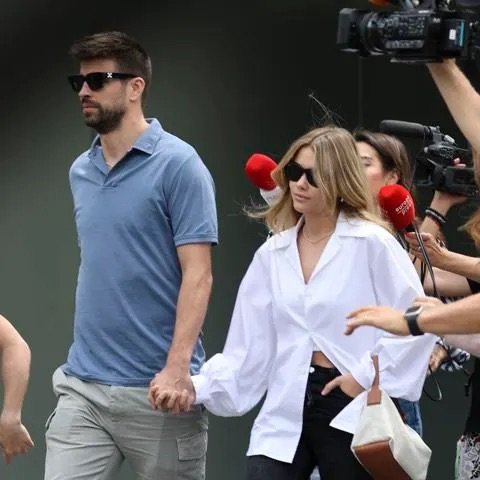 Yesterday (07.06) Pique and Clara Chia appeared in court and won a victory after the photographer was forbidden to approach Pique's girlfriend and had to keep a distance of 1,000 meters at all times.
People gathered outside the court in Barcelona rushed to take out their mobile phones and record the moment when Pique and Clara Chia left the court, and the photos showing him passionately kissing the girl in the middle of the street became a hit on Twitter.
Ese apoyo constante y muestras de amor que se dan el uno al otro. Se nota que Gerard la protege como un león protege a su hembra, la cuida como un cristal precioso o como un valioso y preciado tesoro. La tiene entre algodones. Bravo Geri por amarla de esa manera 👏❤🔮💎🦁💖 pic.twitter.com/lGG7BpjrKj

— ♥ CUENTA FAN ♥ Clara Chia y Gerard Piqué ♥ (@ClaGerFans) June 7, 2023
 

View this post on Instagram

 
👉🏻 Your contribution to BuyMeACoffee can give us the strength to continue delivering the latest and most comprehensive news.
Download the new game Guess The Celebrity Quiz and check how well you know your idols
Always be up to date with the news and follow the trends!
👉🏻 Support our work by giving us a small donation