Arnold Schwarzenegger shared many private moments in the documentary "Arnold"; among them, his confession of an illegitimate child from an affair with a housewife drew particular attention.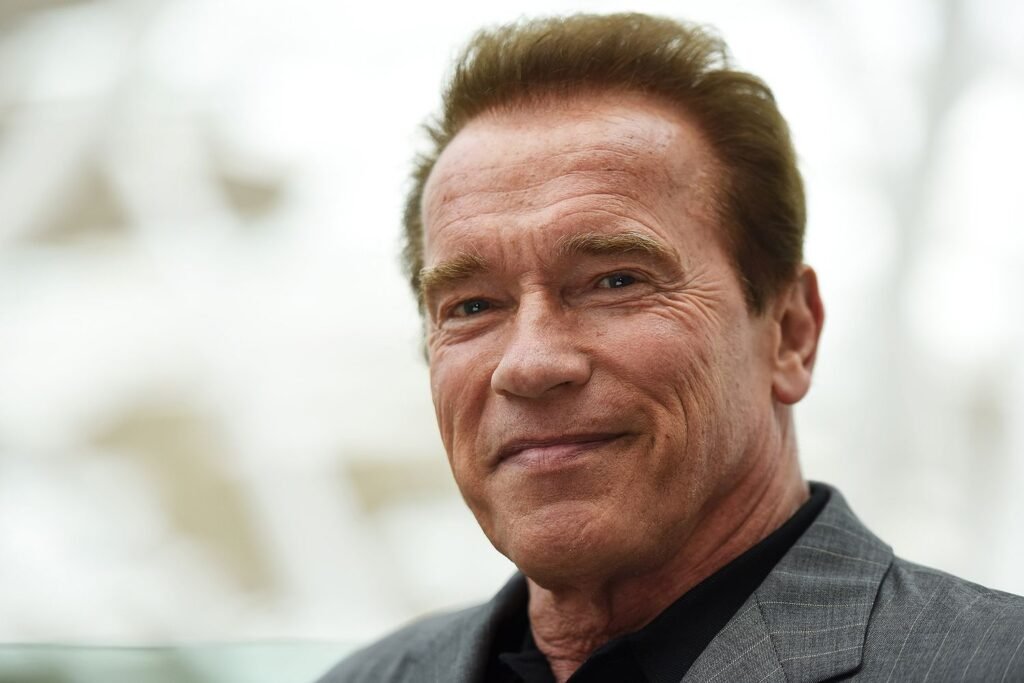 Arnold Schwarzenegger Has Opened Up About The Moment He Confessed To His Wife About Having an Affair With a Housewife And Fathering a Child With Her
The 75-year-old actor revealed how he told his then-wife Maria Shriver that he had a son with their housekeeper.
"Maria and I went to counseling once a week, and in one of the sessions the counselor said, 'I think today Maria wants to be very specific about something. She wants to know if you are the father of Joseph.' And I was like— I thought my heart stopped, and then I told the truth."
Schwarzenegger shared that his wife was devastated by his confession.
"'Yes, Maria, Joseph is my son. She was crushed because of that. I had an affair in '96. In the beginning, I really didn't know. I just started feeling the older he got the more it became clear to me and then it was really just a matter of how do you keep this quiet? How do you keep this a secret?", he says, revealing that later it became increasingly clear to him that he was the father of Joseph, who is now 25 years old.
Schwarzenegger said he feels "reluctant talking about it because every time I do it opens up the wounds again."

"I think that I have caused enough pain for my family because of my f— up. Everyone had to suffer. Maria had to suffer. The kids had to suffer. Joseph. His mother. Everyone.", he said in the Netflix doc.
Arnold confessed to Maria about the affair only after 10 years. They divorced in 2011 after 25 years of marriage and have four children together.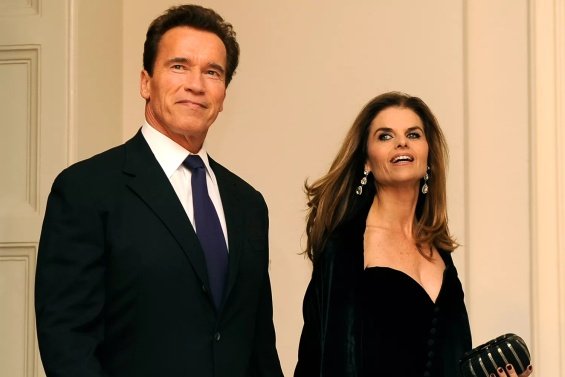 "Arnold" will premiere on Netflix on June 7.
Watch the trailer for "Arnold" here:
Download the new game Guess The Celebrity Quiz and check how well you know your idols
Always be up to date with the news and follow the trends!
Facebook Comments