Eva Mendes revealed what treatments she uses to keep her face looking great.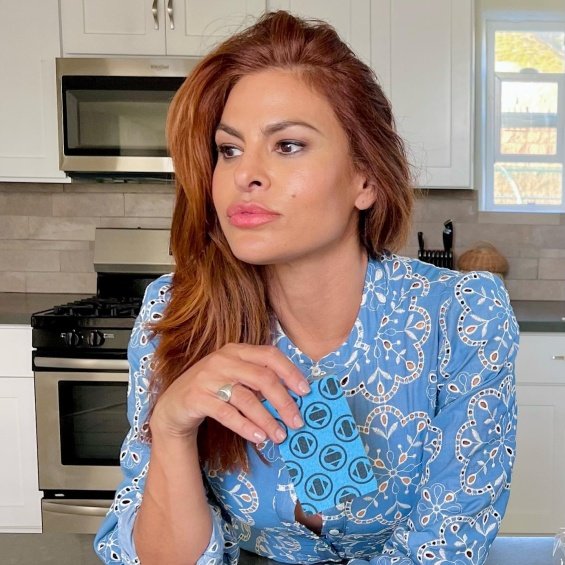 Eva Mendes Admitted That She Shaves Her Face And Showed Her Skin Close-up Without Makeup
The 49-year-old actress admitted that she is very hairy and often shaves her face. She shared photos showing her close-up skin without makeup.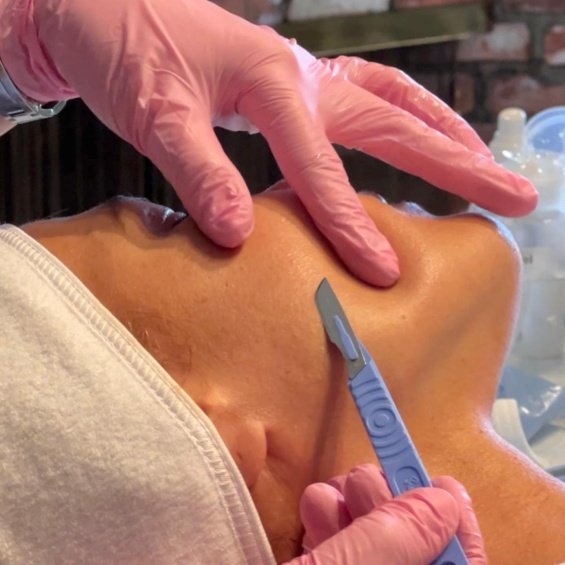 Mendes uses dermaplaning – a facial treatment to remove dead skin and hair with a tiny sharp blade, leaving skin smooth and baby-soft.
"I got a lot of comments on yesterday's post from women who have been shaving their faces for years – OK, I guess 'dermaplaning' is the right word, but either way, I love it.

I'm a beast and I probably need this every other day. My hair only grows back immediately if I get goosebumps. Literally, I'll be shaving my legs in the shower and I'll get goosebumps and all my effort is wasted.", Eva wrote.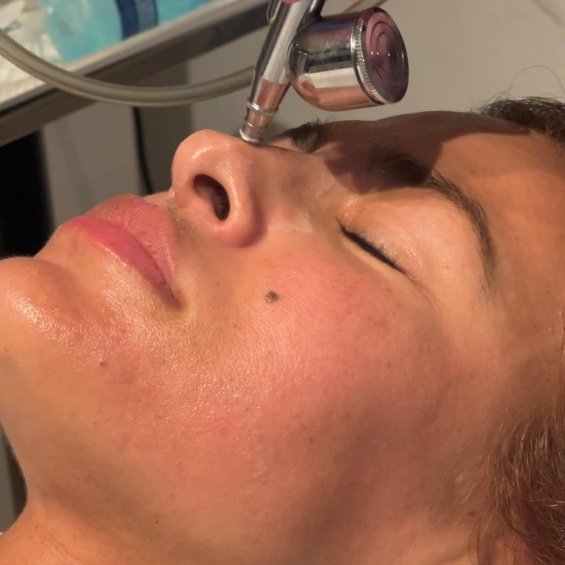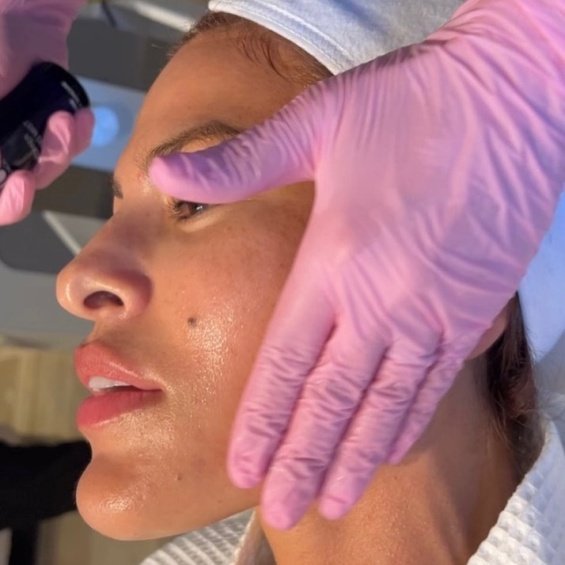 "Yes, makeup and moisturizer are easier to apply. I'm hairy. My Cuban father is like a bear, and I am his mini copy.", Mendes added.
Eva has retired from the film industry in recent years and hardly appears at public events. She has two daughters with Ryan Gosling, with whom she has been in a relationship since 2011.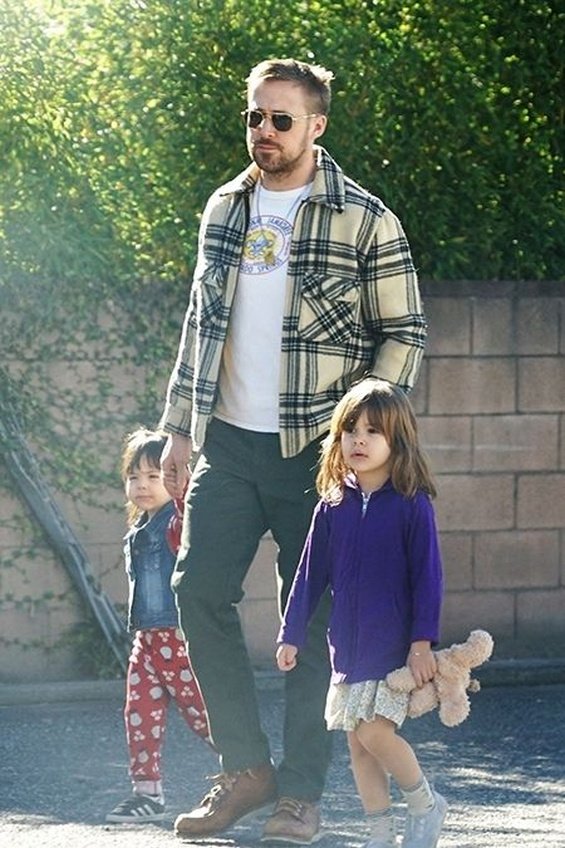 Download the new game Guess The Celebrity Quiz and check how well you know your idols
Always be up to date with the news and follow the trends!