Kim Kardashian and Pete Davidson have confirmed their relationship. Kim looks happier than ever with her 13 years younger boyfriend.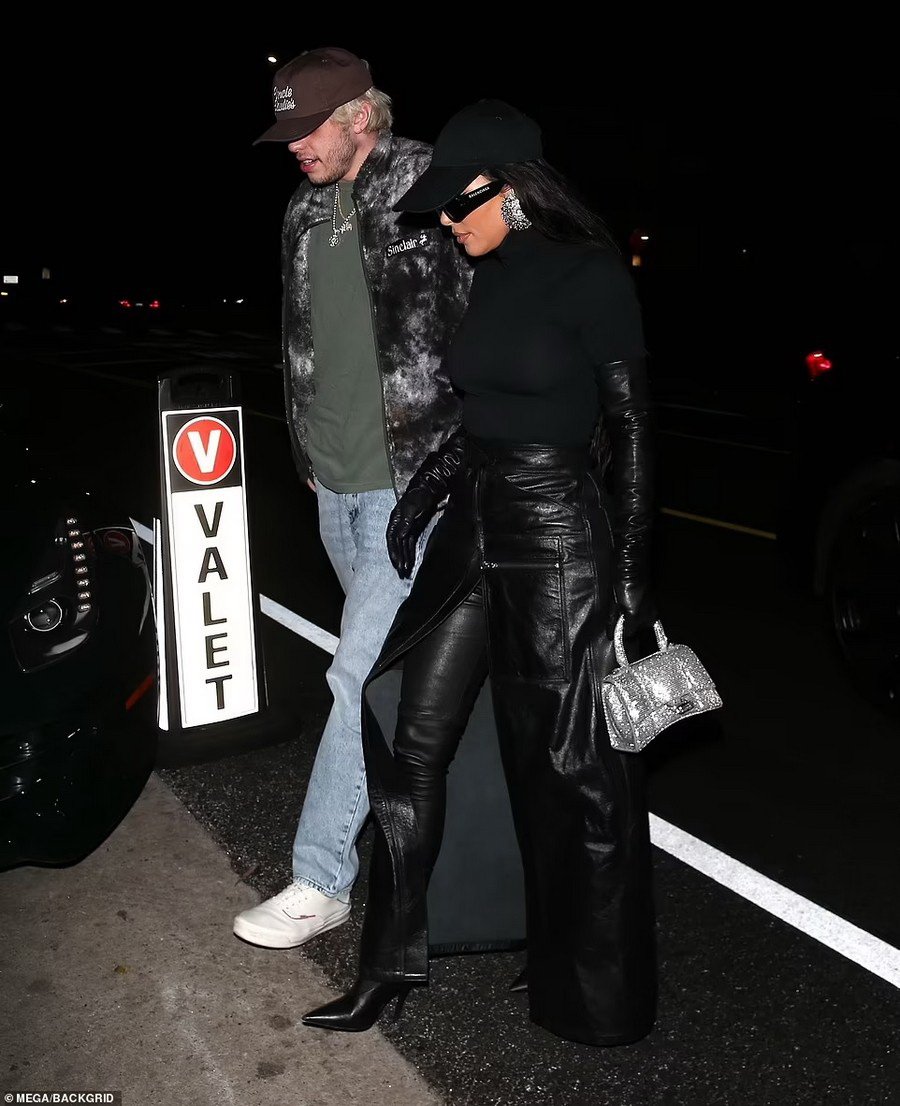 PHOTO: Kim Kardashian shines with happiness with her younger boyfriend Pete Davidson
After confirming the relationship, Kim Kardashian and Pete Davidson are inseparable, and it is more than obvious that they both enjoy the new romance.
Kim (41) and Pete (28) were spotted in California first on the street holding hands and then in Pete's car.
For going out with the new boyfriend, Kim chose a black roll, black leather pants with a skirt and black gloves, and complemented the combination with a silver bag and a hat.
Pete wore baggy jeans, a blouse and a coat, and complemented the styling with black nail polish.
In the car, Kim and Pete look overjoyed and constantly laugh.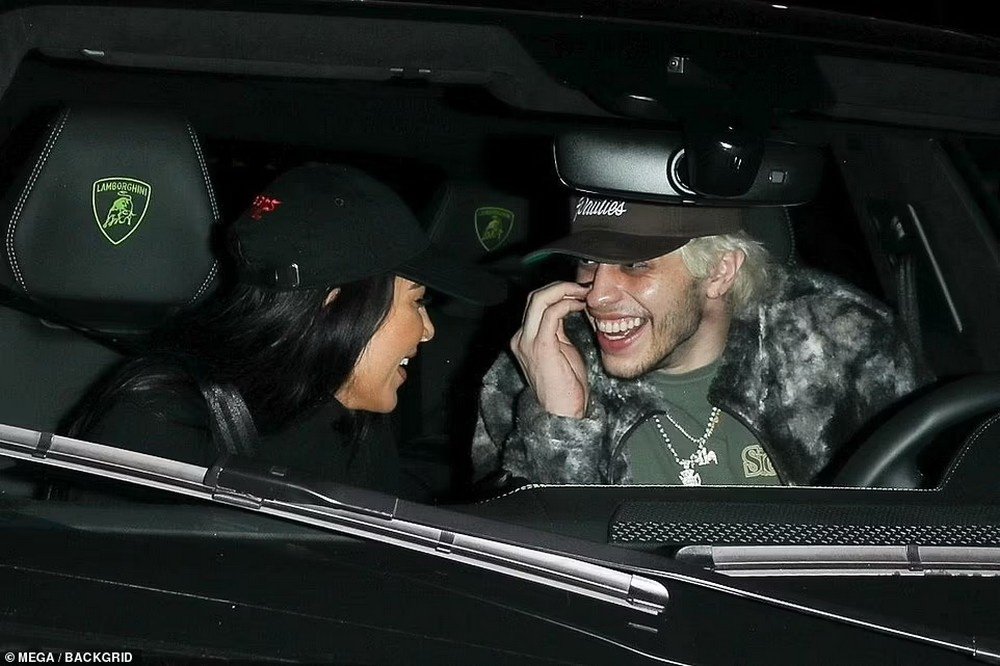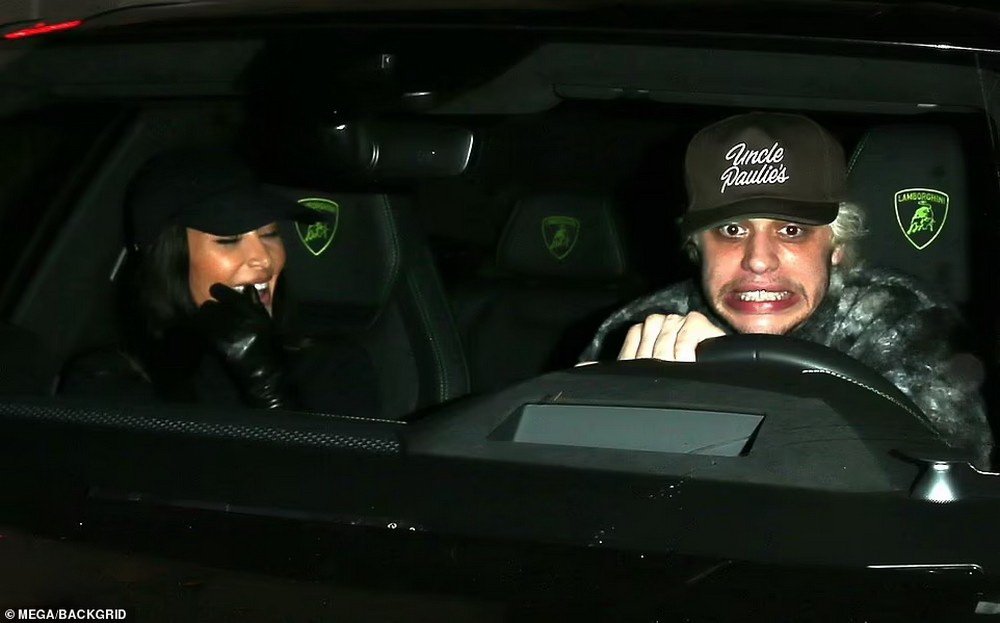 The young actor was not only a guest at the home of Kim's mother, Kris, but also celebrated his birthday there.
According to sources, Pete was already "crazy about Kim", and the attraction was mutual:
"Pete constantly grabs her by the waist, compliments her on the buttocks, and touches her hair. She clearly shows that he likes her very much. Definitely not playing games. Kim, on the other hand, seems to like all the attention. It's nice to see her happy."
Pete and Kim became close after the guest appearance of the reality star on SNL and almost immediately fueled the rumors that they are a couple.
For some time, their spokesmen denied the relationship, but the other day Kim and Pete appeared in public holding hands, after which it became clear that they were a couple.
This is Kim's first relationship after parting with Kanye. Kanye West, on the other hand, had a brief romance with supermodel Irina Shayk and is now reportedly in a relationship with the 22-year-old model Venetian.
Download the new game Guess The Celebrity Quiz and check how well you know your idols
Always be up to date with the news and follow the trends!