Legendary pop icon Michael Jackson continues to break records in the world of music even after his death. The video for his song Billie Jean surpassed one billion views on the YouTube channel, which allowed the king of pop music to enter the so-called Club of a billion views.
Michael Jackson breaks records after death – Over a billion views for Billie Jean
"Billie Jean is the third music video from the 1980s to have over a billion views, after Sweet Child O' Mine by Guns N' Roses and Take On Me by a-ha. The music video after its premiere in 1983 when it topped the Billboard charts, after which it won two Grammy Awards and was nominated for Best Song in 1984, had an average of over 600 thousand views globally in 2021.", writes the portal Billboard.
The director of the video, Steve Baron, is one of the three producers who supported Jackson's Thriller, which to date is the best-selling album in the world. The video of the same name on YouTube has over 765 million views so far.
This achievement of the song Billie Jean coincides with the 12th anniversary of Jackson's death, which occurred on June 25, 2009.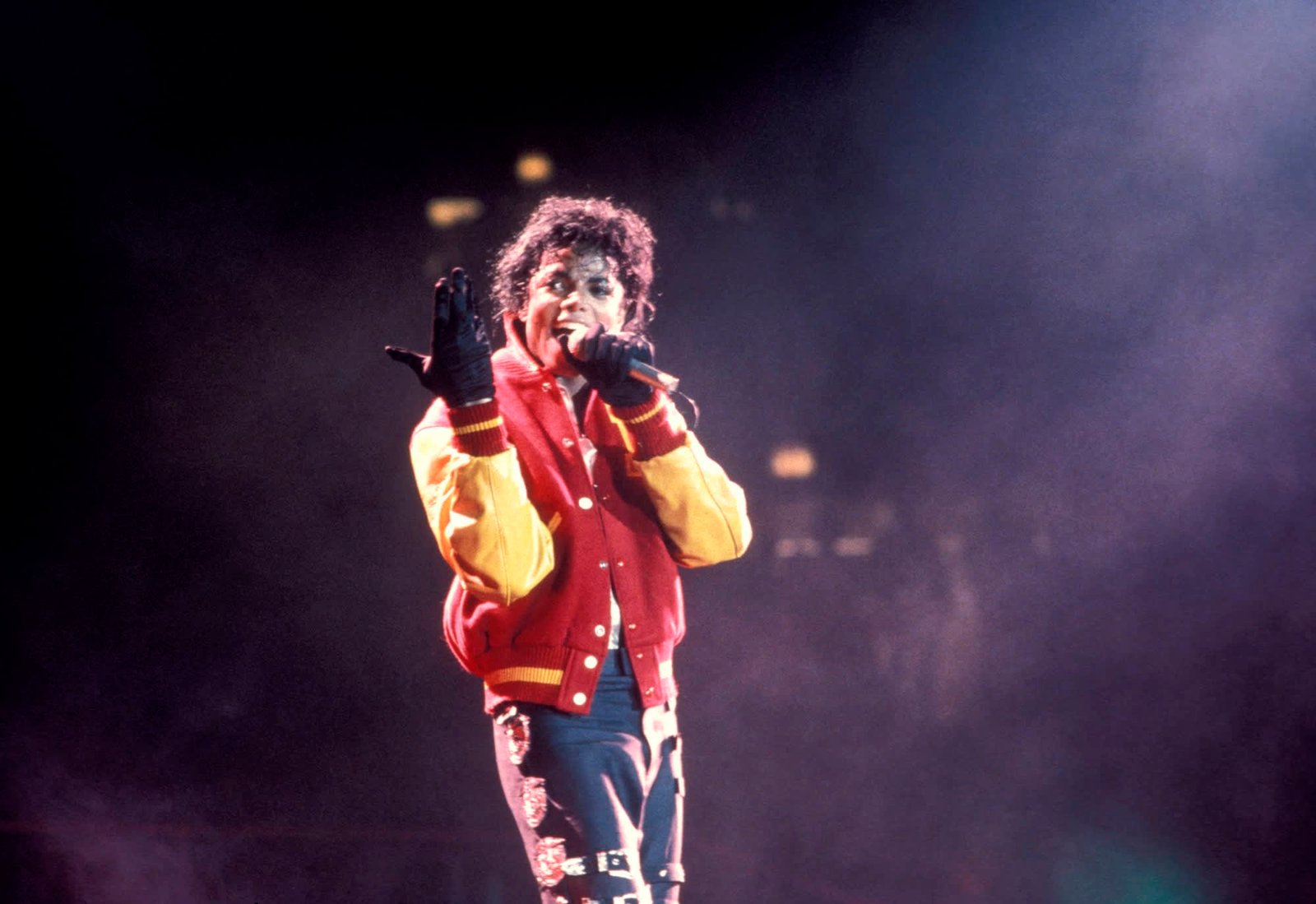 Always be up to date with the news and follow the trends!