Meghan Markle and Prince Harry were part of the Global Citizen Festival in New York, where they spoke on equality in receiving COVID-19 vaccines and their distribution in poorer countries.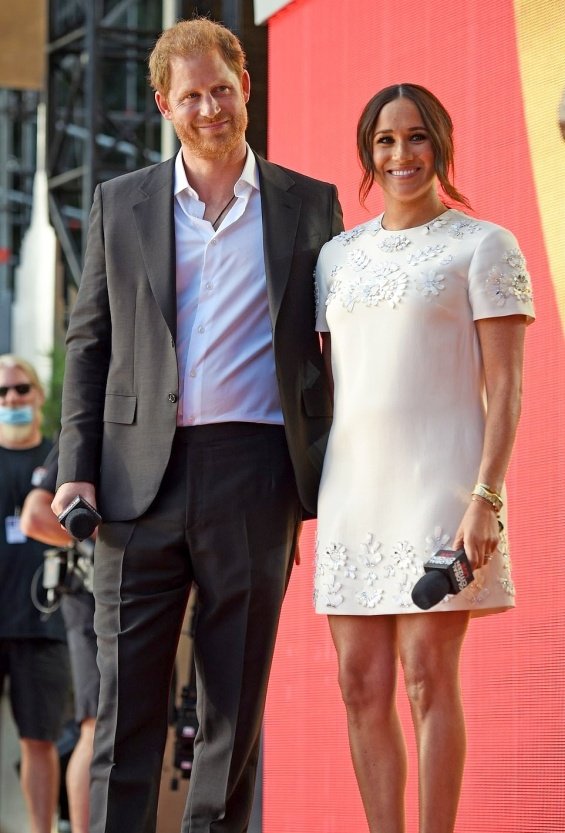 Meghan Markle in a white creation from Valentino next to Prince Harry at an event in New York
The 40-year-old Duchess appeared on stage in a white $4,500 creation by Valentino and Cartier jewelry that cost about $35,000.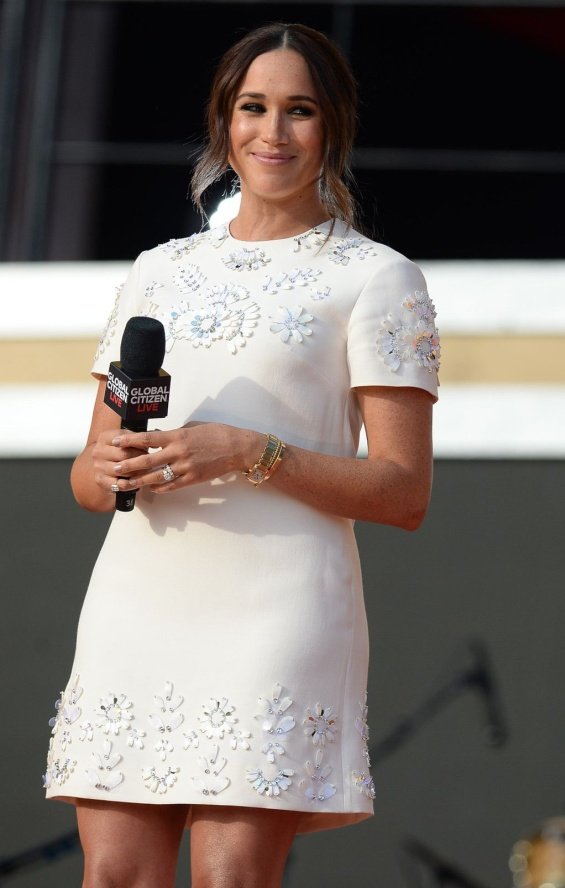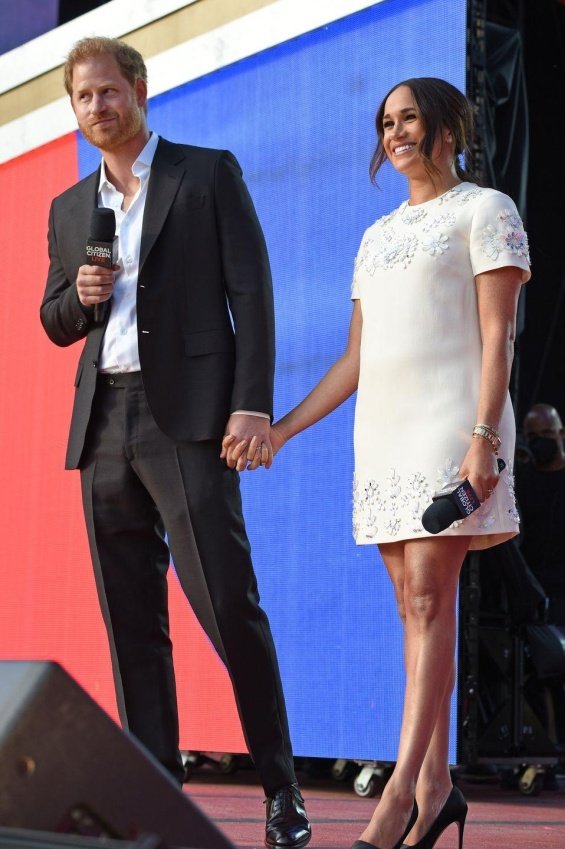 "We have the opportunity to be here tonight because the most brilliant scientists, researchers, front-line workers and selfless public health leaders are risking their lives to protect our global community. They are our humanitarian heroes. Once this pandemic has started, we are talking to experts about how we can get involved and help in this fight."
"This week, we spoke with independent world leaders to understand how to achieve equity in vaccination and end this global crisis."
"But we are fighting something more than a virus. This is a battle with disinformation, bureaucracy, lack of transparency and lack of access. Above all, this is a human rights crisis."
"Everyone on the planet has a basic right to get this vaccine. That's the point, but it's not happening. While in this country, and in many others, you can get vaccinated almost anywhere, billions of people around the world can't.", said the couple.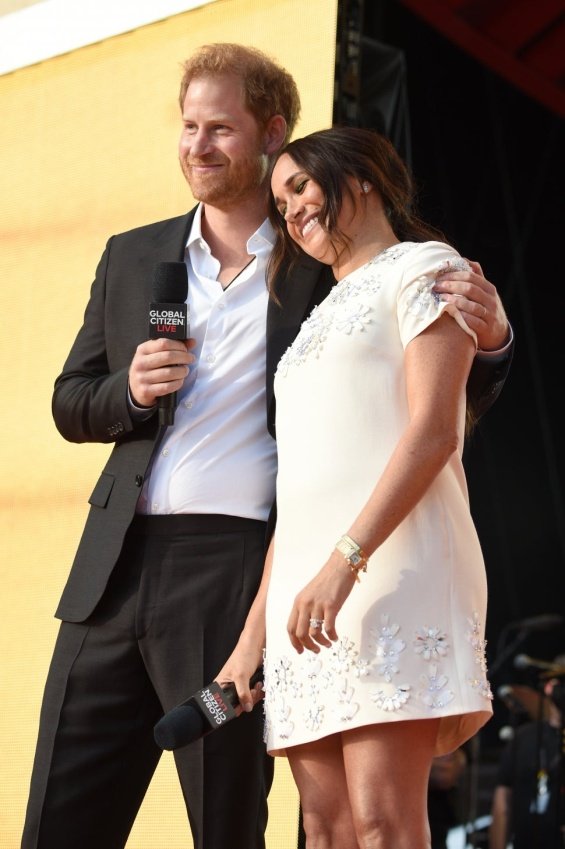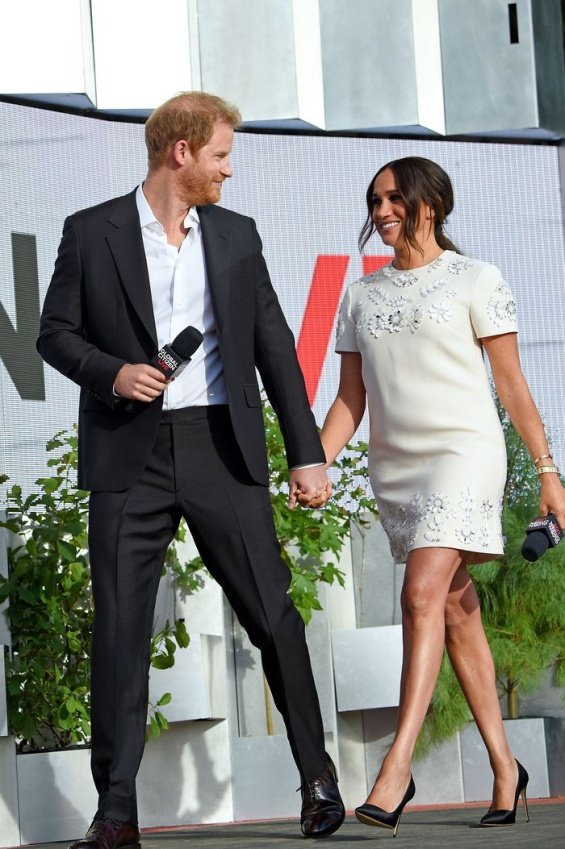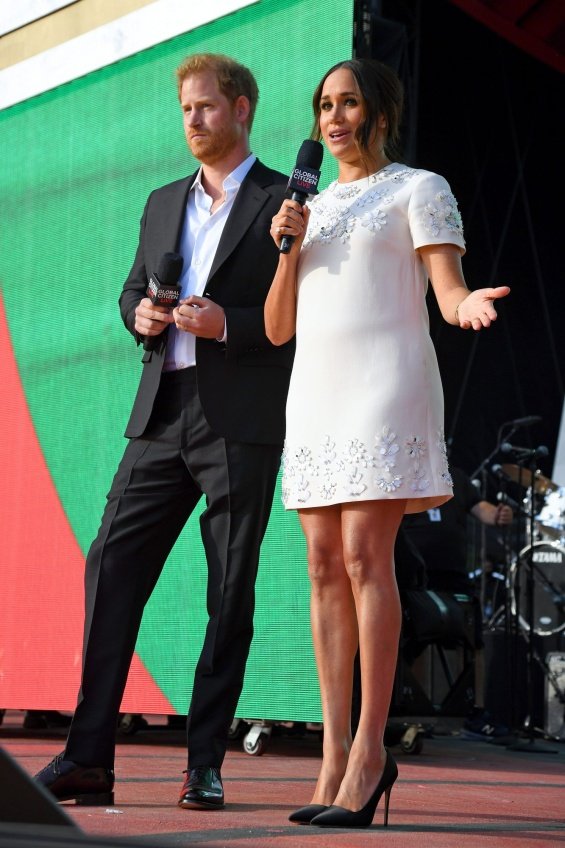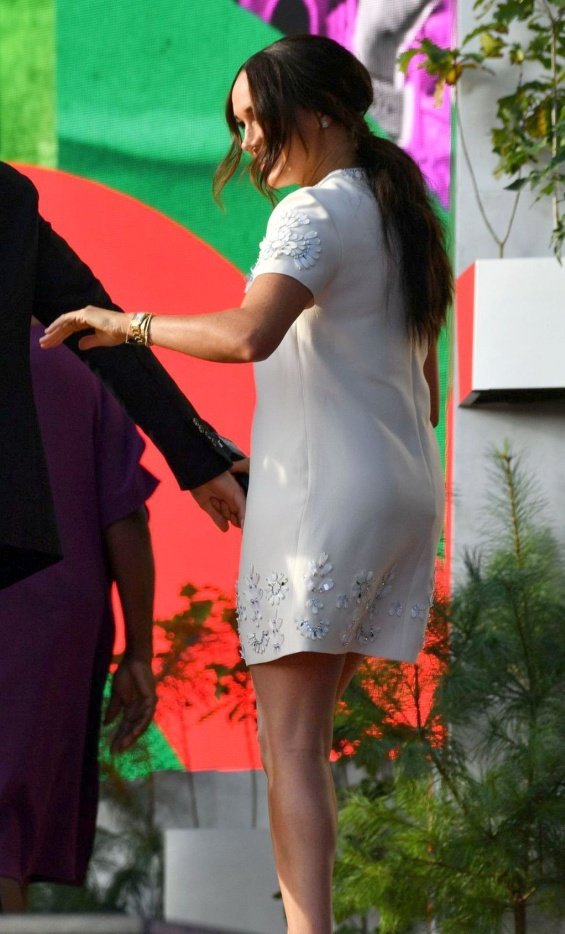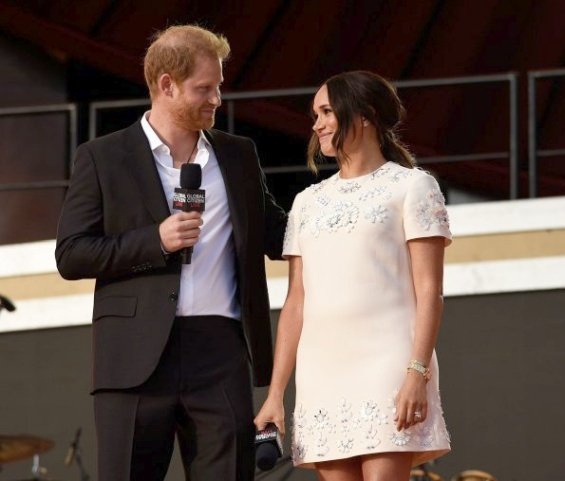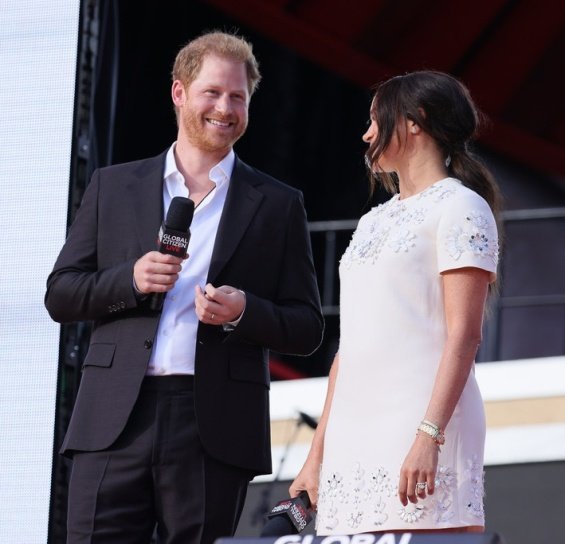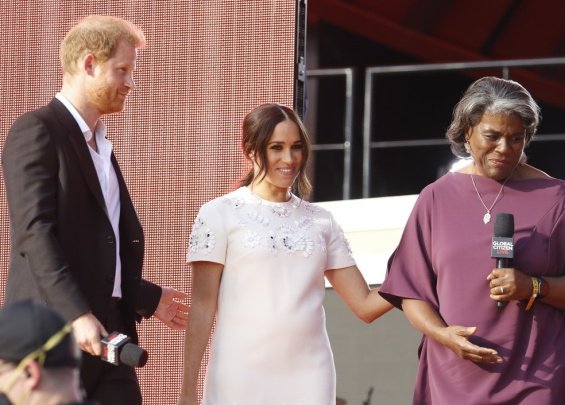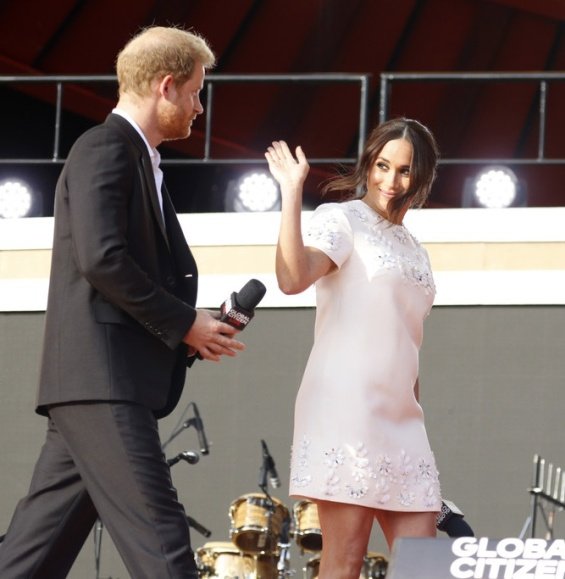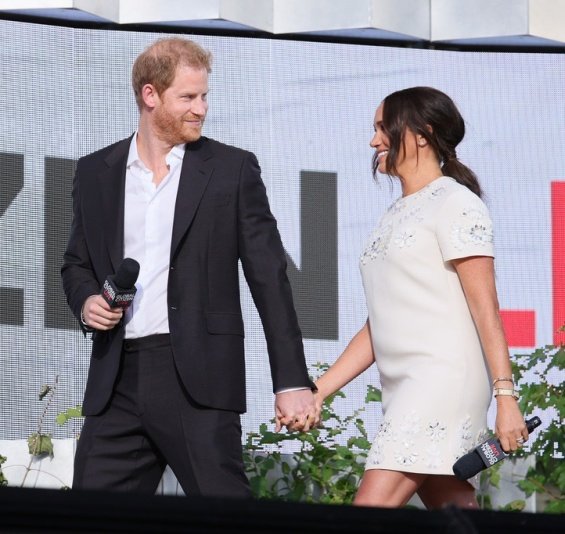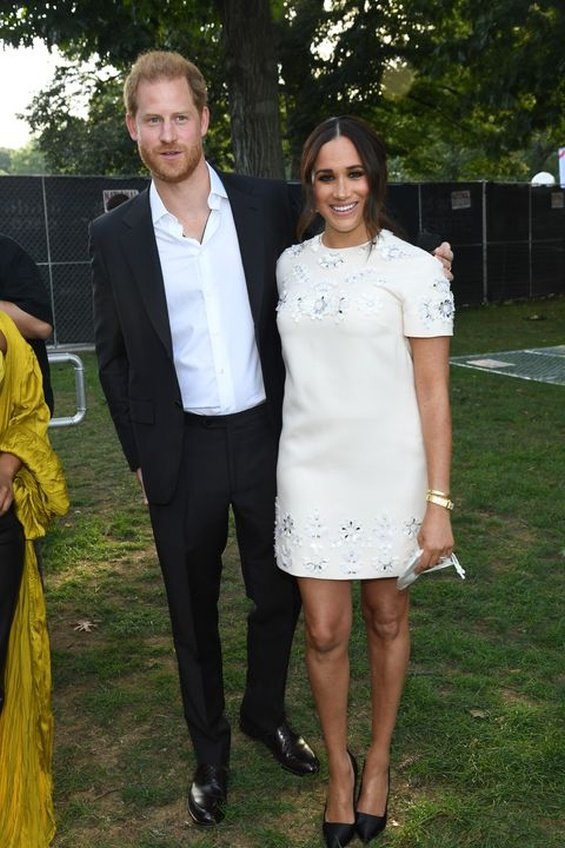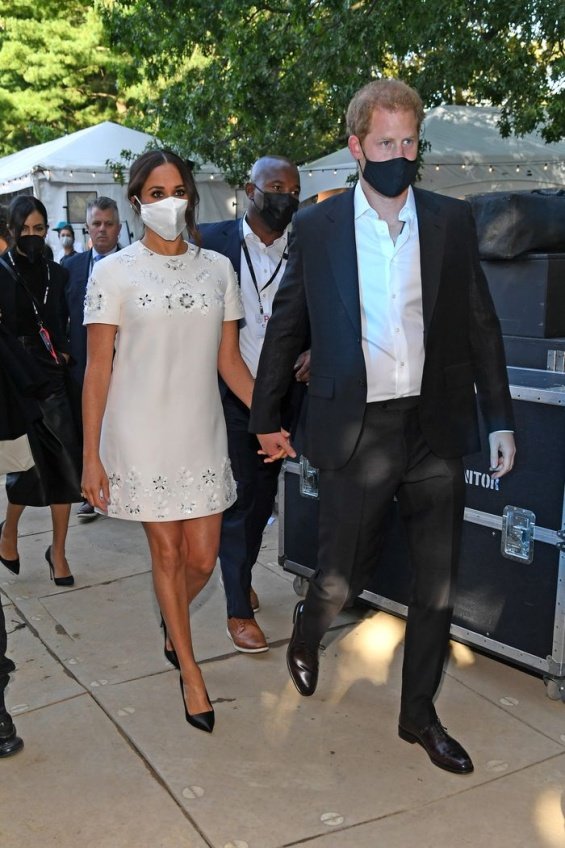 Download the new game Guess The Celebrity Quiz and check how well you know your idols
Always be up to date with the news and follow the trends!