Another documentary about Britney Spears and the court battle with her father will be released soon. This time we will have the opportunity to hear telephone conversations between Britney and her lawyers who reveal that the singer was afraid that they would forbid her to see her children.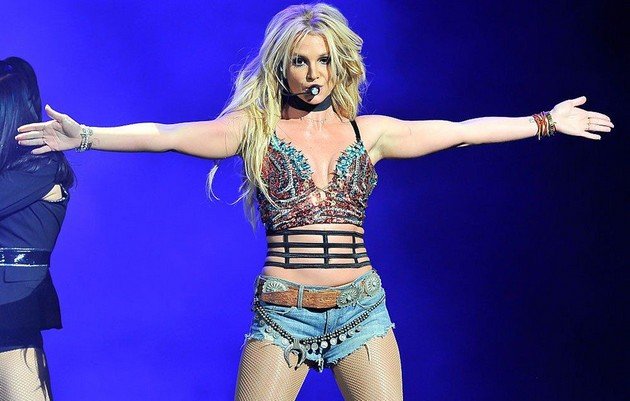 Conversations between Britney Spears and the lawyer revealed in a new documentary
After Framing Britney Spears, we will soon have the opportunity to watch another documentary about the traumatic past of Britney Spears this time produced by Netflix.
The documentary titled Britney vs Spears will premiere on the Netflix platform on September 28, just one day before the hearing to decide whether her father will be removed from the position of legal guardian.
Unlike the previous documentary, Britney vs Spears will focus more on Britney's fight against her father, and it will reportedly not show photos that the singer has said are shocking.
That is, we will not see footage and photos from the moment Britney shaved her head and other stressful moments of her life.
"I decided that we will not share photos that the singer has declared to be traumatic. The incidents that happened in 2007 during her hospital stay – you will never see that footage and photographs.", said documentary director Erin Lee Carr.
Although Britney will not be interviewing for the documentary, we will have the opportunity to hear telephone conversations between Britney and her lawyers that reveal a lot about her position.
Britney vs Spears pic.twitter.com/vpGjzzSjd8

— Netflix (@netflix) September 21, 2021
Netflix shared a short clip from the documentary, ie a recording of a telephone conversation between Britney and her lawyer. The recording is actually a voice message that Britney left to her lawyer.
The recording leaked to the public a few years ago, thanks to the former manager of the singer, Sam Lutfi, who most openly supports the singer and tries to reveal the truth about her suffering.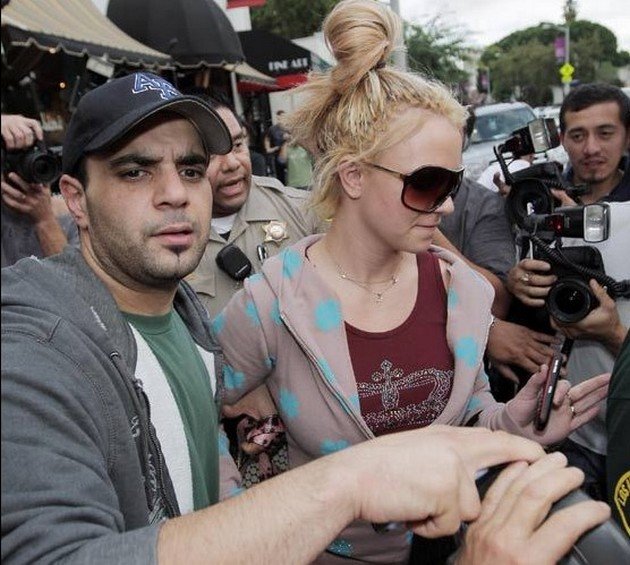 In the 2009 video, Britney says she talks about the process of eliminating custody:
"My father threatened me several times that you know, he would take my children away. I just want to make sure that everything goes well with the process and that you take care of everything, that things stay the same when it comes to my child custody."
 

View this post on Instagram

 
Britney's manager has shared several such recordings that we will allegedly see in the documentary, along with other recordings and messages that have not been shared with the public so far, as well as photos of the singer that she says were taken by him.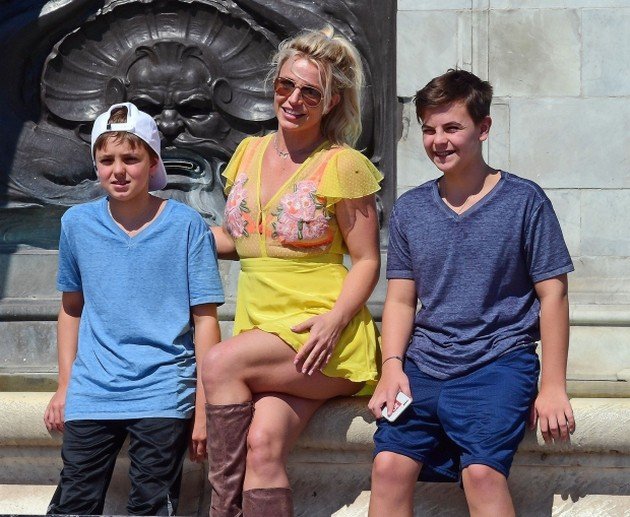 In another video shared by the former manager, we can hear another conversation from 2009, in which Britney says:
"I just want you to know that I want to get out of this custody. I was blackmailed with a ban on visiting my children with custody. I am trapped, they have taken away my human rights. And I ask the state of California to look into this case because it seems to me that this is illegal."
In the description of the announcement, the manager emphasizes that even 13 years after this conversation, nothing has changed and all the judges ignored such calls from Britney.
Hi, this is Britney Spears.Just so you know I want out of this cship. I've been blackmailed by visitation with my babies by the cship. I'm confined, restrained, & stripped of my civil rights. And I demand the state of California to review this case because I feel it's illegal pic.twitter.com/nxRTHueRmy

— Sam Lutfi (@SamLutfi) July 28, 2021
In the trailer we can hear Britney saying:
"I have been working all my life. I don't owe anything to these people."
Watch the trailer for the new Britney vs Spears documentary here:
Download the new game Guess The Celebrity Quiz and check how well you know your idols
Always be up to date with the news and follow the trends!