Machine Gun Kelly and Megan Fox are famous couples who constantly attract the attention of the audience, both because they look perfect together and because they constantly share bizarre moments from their private lives.
Machine Gun Kelly recently appeared on The Tonight Show where he revealed a new bizarre moment from their relationship when an attempt to impress his girlfriend ended badly.
"Travis gave me a knife engraved with our new album and I wanted to show it to Megan. I threw the knife and when he came back, instead of catching him, he stabbed me in the hand.", he said, adding that he had not shown any weakness to his girlfriend, but had waited for her to leave the next morning to ask for help.
Megan Fox and Machine Gun Kelly met in 2020 during the filming of Midnight in the Switchgrass.
At the time, Megan was still married to Brian Austin Green, with whom she has three children, but soon after this she decided to separate from him and start a relationship with her new love, whom she calls her "fire twin".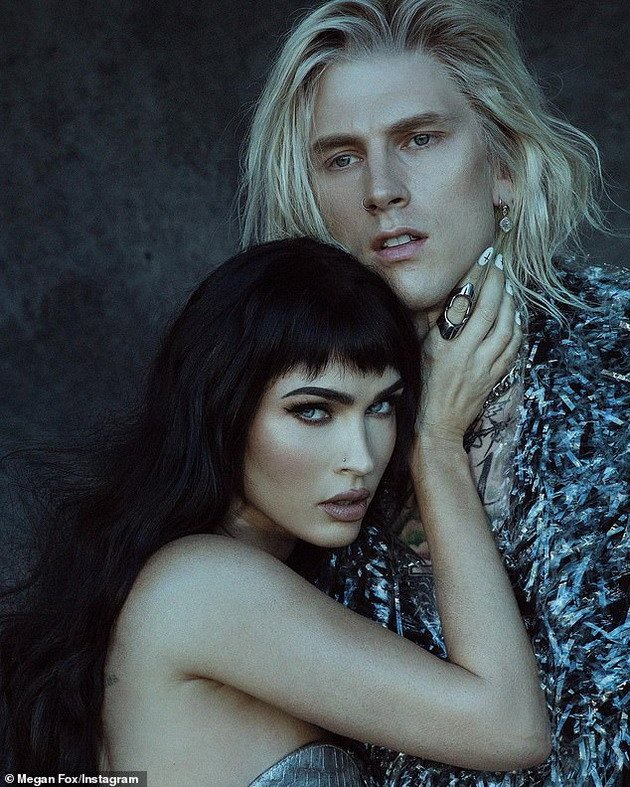 According to her, the meaning of the word "twin fire" is deeper than a soul mate, because it means the same "fire" divided into two bodies.
Although they look perfect together in the photos, there are still more bizarre moments than their relationship, and it seems that the symbol of the "knife" and the blood are a regular decoration in their posts: from identical manicures to posts with emoticons on social media.
Machine Gun Kelly and Megan Fox share bizarre moments from their relationship
The release of the video for Machine Gun Kelly's song, Bloody Valentine, starring Megan Fox was celebrated with an identical manicure. A drawing of a bloody knife can be seen on one of the nails.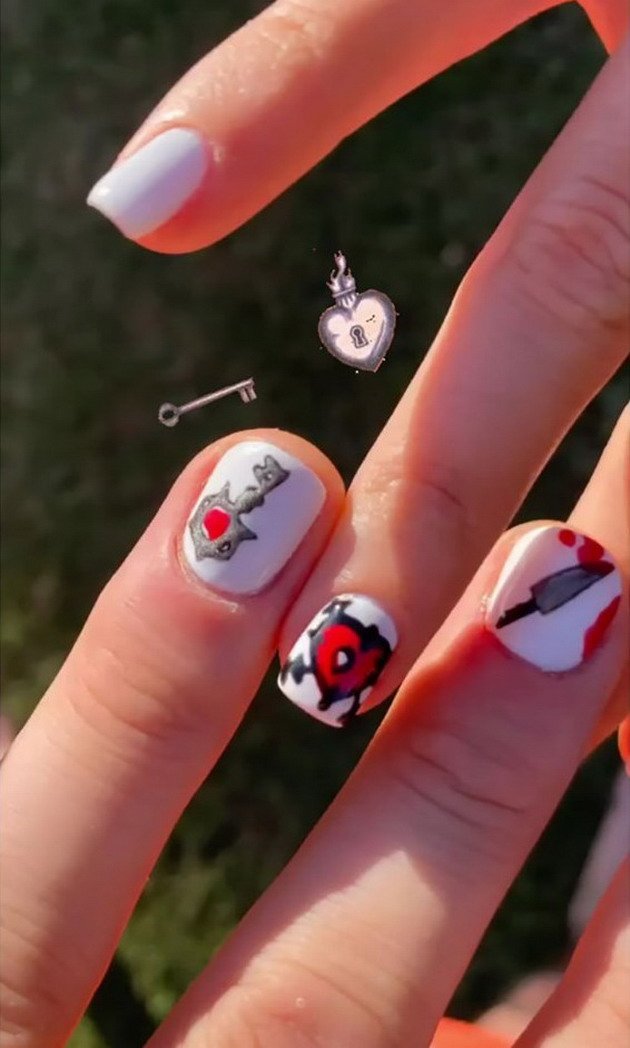 In the tweet with which Machine Gun Kelly publicly announced that he was in a relationship with Megan Fox, there were two emoticons: a heart and a knife.
At the first meeting together, the two broke into a building and climbed onto the roof, where they listened to punk music and kissed. The paparazzi managed to catch Megan climbing in high heels.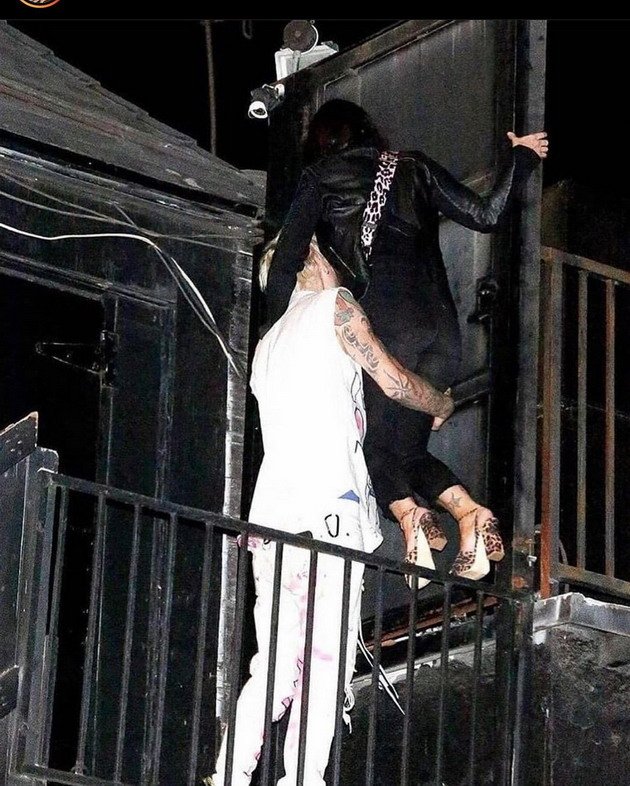 While some couples give each other romantic gifts for Valentine's Day, Machine Gunner Kelly received a gift with her blood.
"I carry you around my neck.", he wrote on social media.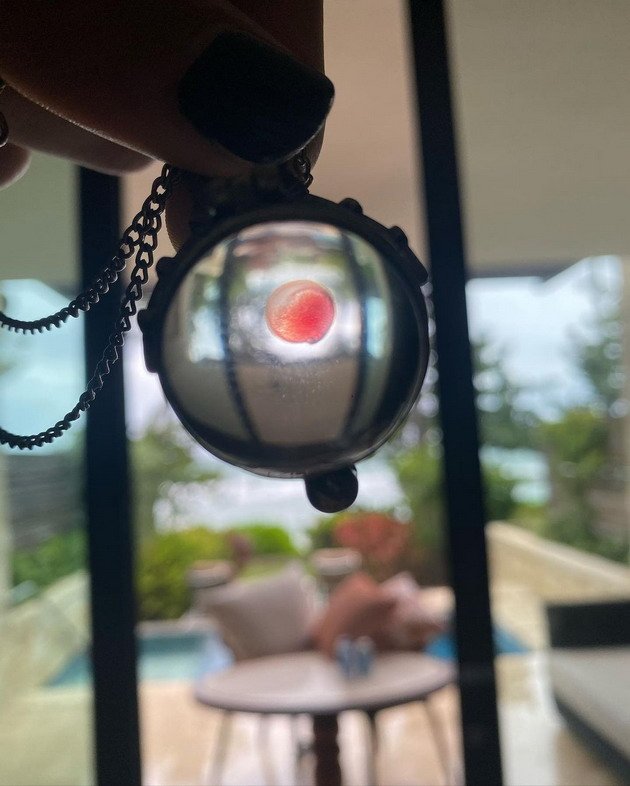 They have tattoos in common but, unlike some couples who make identical tattoos, the famous couple tattooed each other on their own.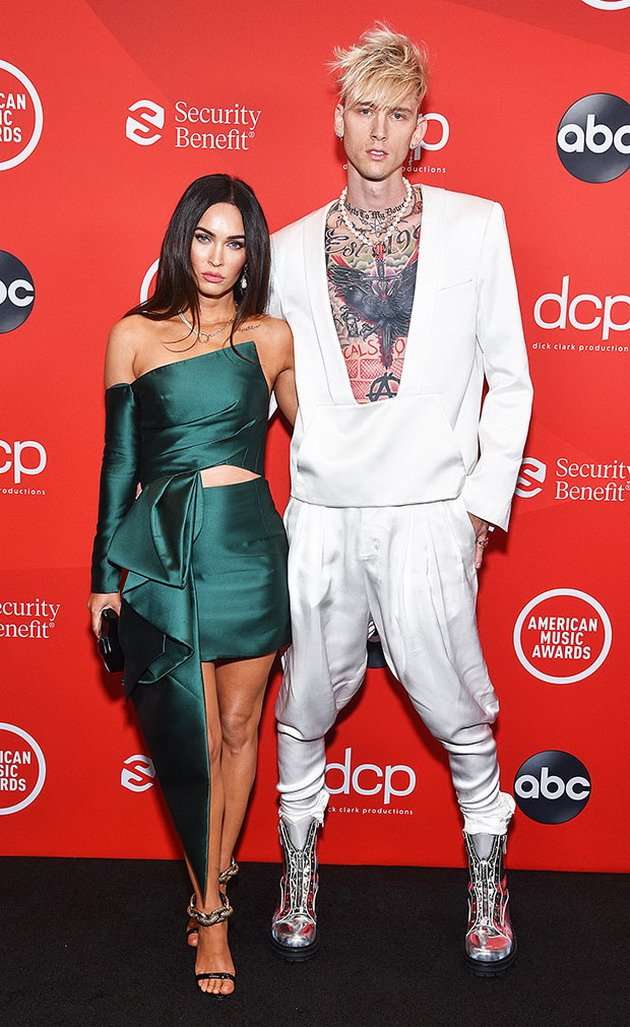 She calls him "Daddy". When talking about her lover, Megan often calls him "Daddy". So, after appearing naked in the MTV Awards, Megan said that "Dad told her to appear naked", and she said, "As you say, Dad!".
Download the new game Guess The Celebrity Quiz and check how well you know your idols
Always be up to date with the news and follow the trends!