After two girls accused Chris Noth (69) who is known for the role of Mr. Big in the series Sex and the City for rape, the old articles from 1995 reappeared in the media in which his ex-girlfriend Beverly Johnson (68) claimed that the actor had beaten and threatened her.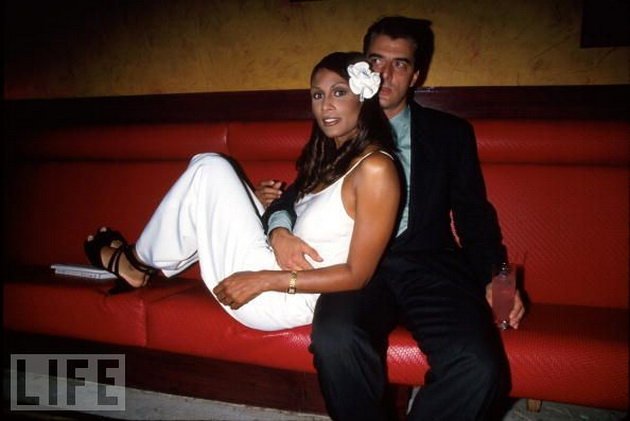 During that period, no charges were filed against the actor who was then playing the role in the hit series Law And Order and two years later he got the role in Sex And The City, which brought him even greater fame.
Chris Noth's ex-girlfriend Beverly Johnson accuses him of violence
In 1995 The National Enquirer published Johnson's story in which she claimed that Noth was violent during their relationship that lasted from 1990 to 1995.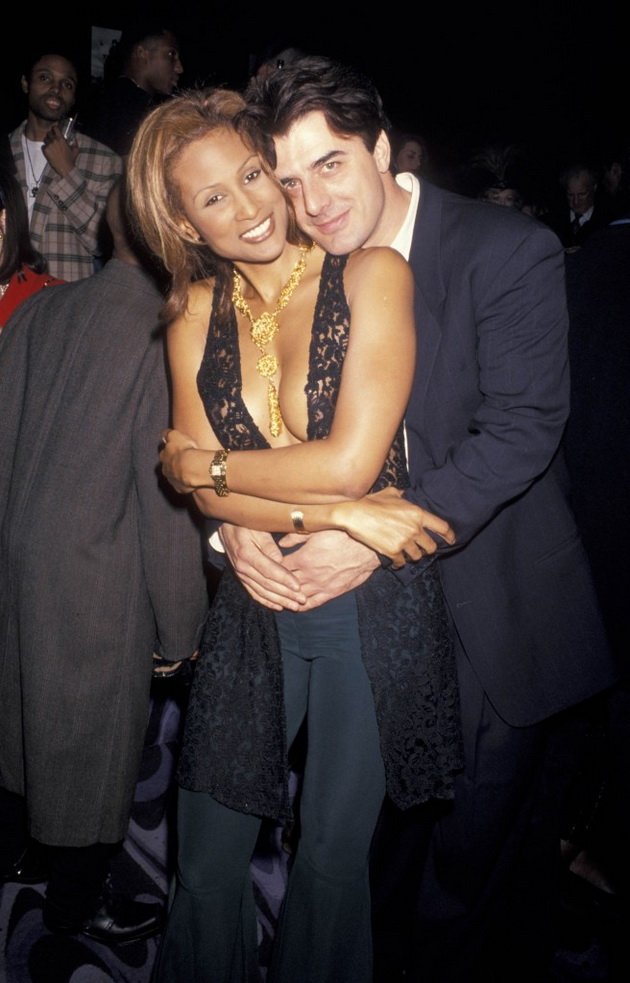 "Chris Noth hit me in the chest and ribs, injured me, making it difficult for me to breathe. He hit me and made bruises on my face and body, so I had to get medical help.

He called me 25 times a day and threatened to kill me and destroy my face. He threatened to kill my dog.", Johnson claimed at the time.
 

View this post on Instagram

 
According to the newspaper article, Noth was violent because he was very jealous, so when Beverly talked to another man, he accused her of flirting.
In 1995, a court ruled that a "joint" access ban should be imposed, which neither allowed Beverly to approach Noth nor did he approach her.
In addition to agreeing to stay away from each other and not contacting each other, they also agreed not to make offensive or degrading statements against each other.
Now, following allegations of rape, Beverly Johnson's allegations from the 1990s have been widely shared on social media, with Twitter users repeatedly asking why her allegations have been ignored.
Why did Hollywood ignore #BeverlyJohnson? Shameful! #ShareLove #ChrisNoth #BelieveWomen https://t.co/BegE69nfdU

— ErikToddDellums (@ErikToddDellums) December 17, 2021
Former Supermodel Beverly Johnson Accused Christopher Noth of Beating Her https://t.co/oL3OLxKmAJ #ChrisNoth #BeverlyJohnson pic.twitter.com/8wCLAAubvT

— Lipstick Alley (@lipstickalley) December 17, 2021
.@thetalentguru #AndJustLikeThat #SATC

"#ChrisNoth's ex-girlfriend ex supermodel #BeverlyJohnson article resurfaced on social media & dusted off 1995 court documents in which Johnson alleged that Noth "beat her" & made physical abuse and death threats. They dated from 1990-95." https://t.co/j2eJYh4XLt pic.twitter.com/2dulHIRSqF

— Talent Guru AJ Strictly WINNER💃 (2x 🦠Survivor) (@thetalentguru) December 21, 2021
#BeverlyJohnson told y'all years ago that #ChrisNoth was no good. pic.twitter.com/ebXUwSwfET

— The March Issue (@TheMarchIssue) December 21, 2021
Beverly Johnson was one of many women in 2014 to file charges against comedian Bill Cosby. She claimed he had drugged her at his home in New York.
Download the new game Guess The Celebrity Quiz and check how well you know your idols
Always be up to date with the news and follow the trends!