The Internet is literally going crazy after the news of a possible secret dating between the internationally famous American actor Timothée Hallamette and the youngest of the Kardashian sisters, Kylie Jenner. Let's find out step by step what has been revealed.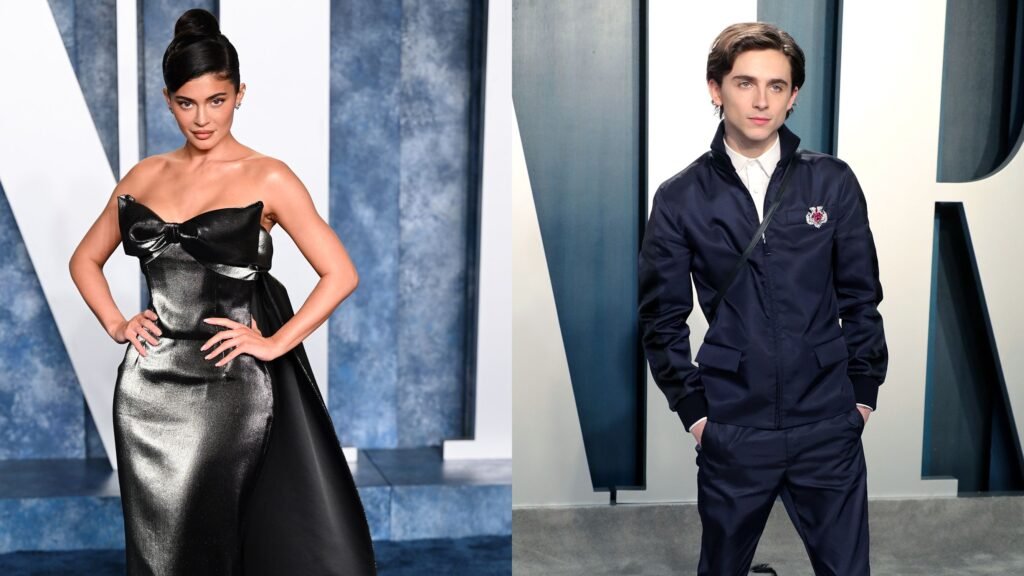 Kylie Jenner and Timothée Chalamet dating? – All the clues
The writing sources claim that the Timothée Chalamet-Kylie Jenner couple spent the beginning of the new year together in Aspen. As proof of that, some videos circulating on social media would continue the conversation on the famous location in the United States.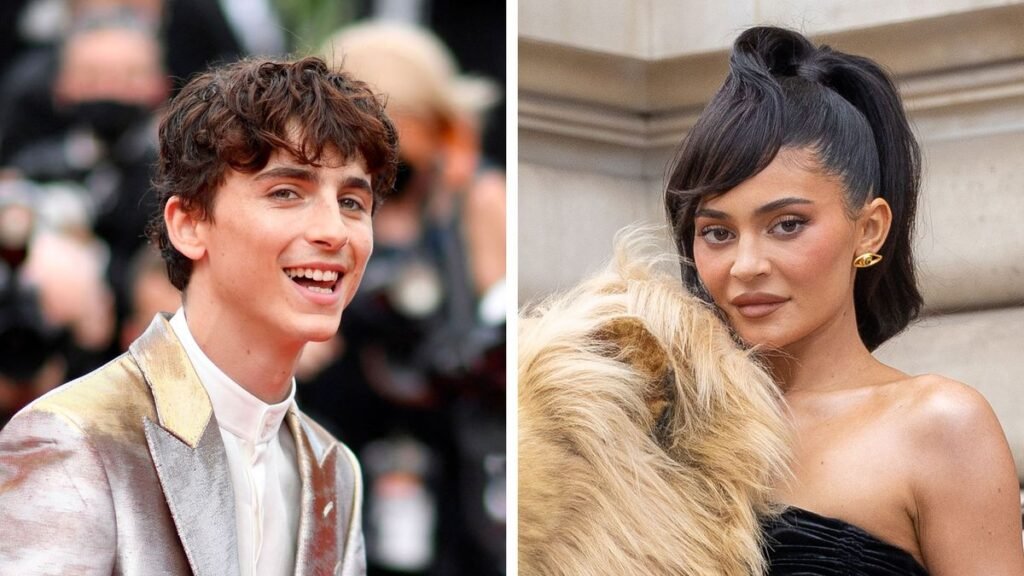 But that's not all. In fact, the two also meet at Paris Fashion Week for a Jean Paul Gaultier fashion show. Obviously, at the moment, it is just a series of rumors that have not yet found confirmation, but at the same time, there is no denial from those directly involved or from people close to them.
Kylie Jenner and Timothée Chalamet interacting during Paris Fashion Week in resurfaced video amid dating rumors. pic.twitter.com/kWc7Vlsd9z

— Buzzing Pop (@BuzzingPop) April 8, 2023
For now, we have no certainty. The fact is, however, that after the sharing of the first story by DeuxMoi, followed by others who have confirmed the news and who added more information regarding the topic. In particular, one user said that Timothy and Kylie will likely meet again in public in a few days at the Coachella festival. There are those who hope that the two will be able to go out and, therefore, make their relationship official on that occasion.
So, lots of clues but no concrete proof, and then we just have to grit our teeth and wait for new developments.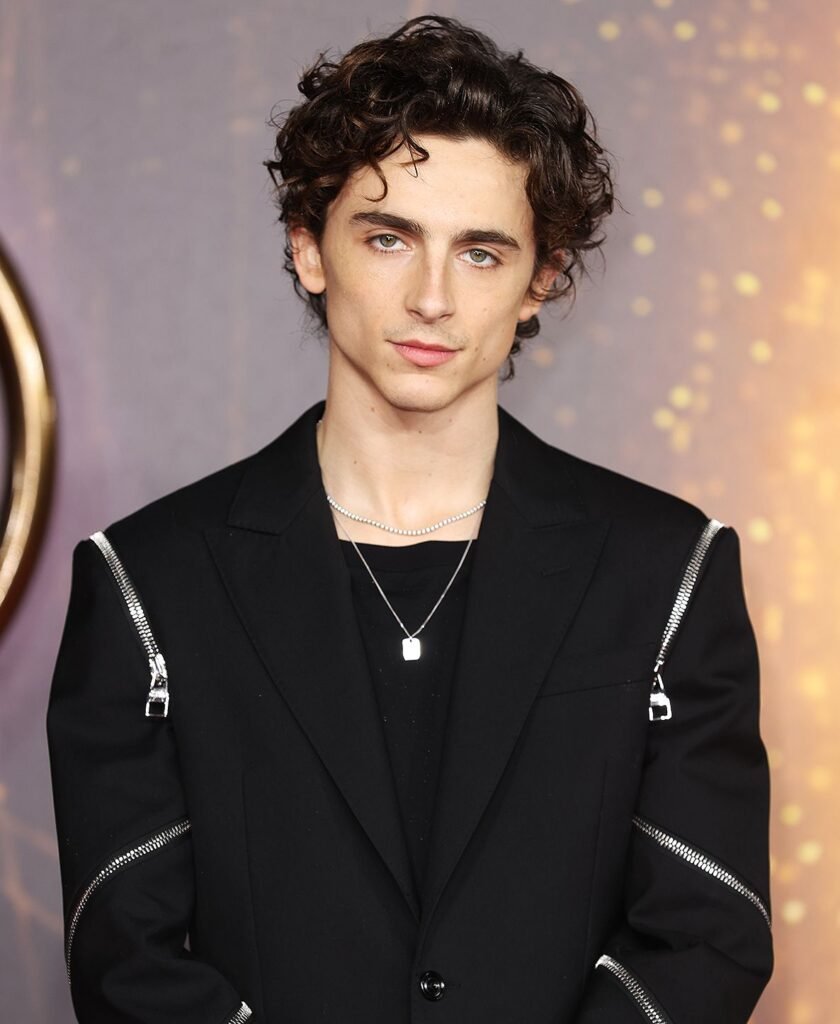 In fact, the idea that there might be a relationship between the actor and the influencer didn't sit well with most. Here are some comments:
"I hope this Timothy and Kylie Jenner thing is just a weird rumor presented by Deuxmoi from Kris Jenner.",

"I'm happy for Timothy in whatever he chooses to do in life, but Kylie Jenner!?!?!? Really!?!?!?",

"This must be late April."
Download the new game Guess The Celebrity Quiz and check how well you know your idols
Always be up to date with the news and follow the trends!