Kim Kardashian at this year's Met Gala, which took place on Monday (01.05), wore a dress made with 50,000 pearls and once again managed to attract the attention of everyone present.
Kim Kardashian's pearl dress fell apart
But as you can see from the paparazzo photos, eventually, the luxurious gown began to fall apart.
Page Six published photos of Kim returning to the hotel after the Met Gala, and in them, it can be seen that some of the pearl necklaces on the dress were broken, so the pearls started falling on the asphalt.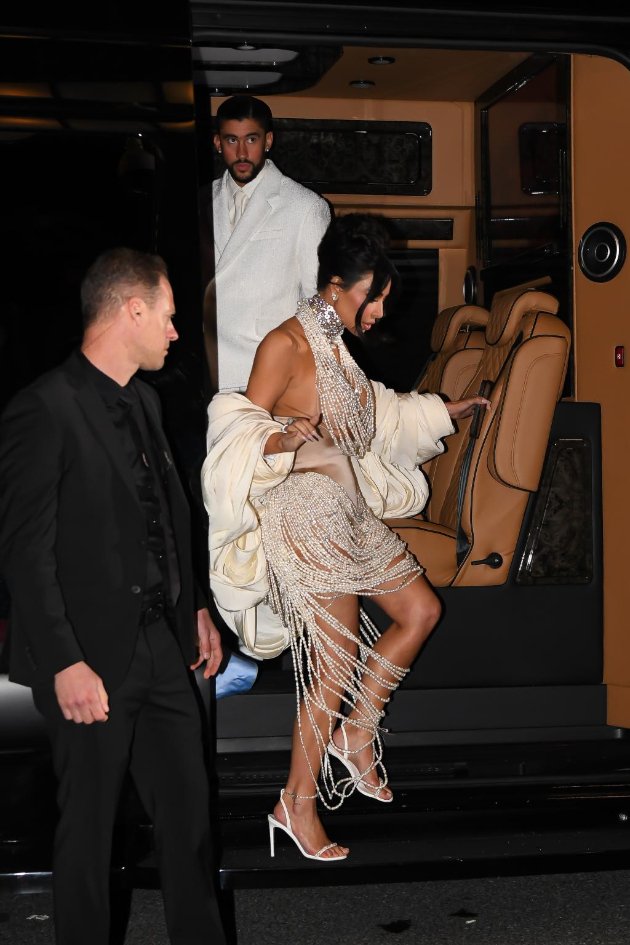 Although she looked flawless on the red carpet, the reality star admitted that she had trouble with her outfit throughout the day.
"Part of the pearls started falling when I was walking towards the gala. I told my daughter North to collect them. These are real pearls, and North was collecting them in her purse.", Kim told Vogue.
Kim revealed that it took around 1,000 hours to create the dress, as each pearl necklace was handmade and sewn onto her body.
By the way, according to many, Kim's outfit resembled her issue in which she posed for Playboy magazine, and when asked where she got the inspiration for the styling, Kim said:
"What else reminds you most of Karl? I immediately thought of the recognizable Channel pearls and wanted to be covered in pearls.", she said.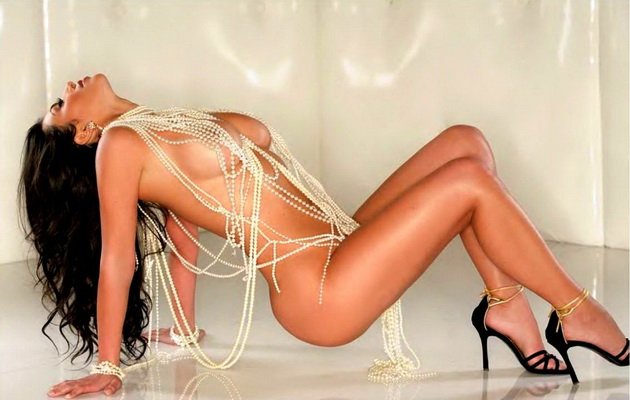 Download the new game Guess The Celebrity Quiz and check how well you know your idols
Always be up to date with the news and follow the trends!