Although Kim Kardashian has gained worldwide fame and the whole family has lived a luxurious life for years, she now says that she is sorry her home video leaked to the public, but she has learned to live with it.
Kim Kardashian (40) said the success of the Kardashian family's reality show would not have been so great if her home video had not been released in 2007, a few months before the show began.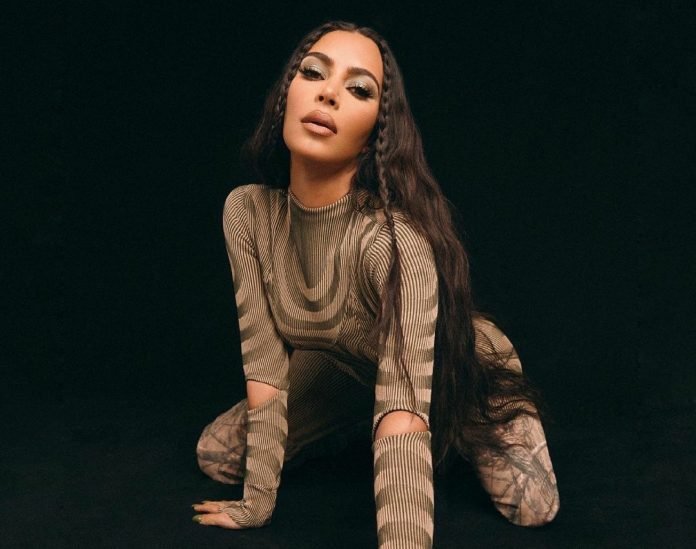 Kim Kardashian admits: "Without home video I wouldn't have succeeded, but then I cried"
The main actors in the video are Kim and then-boyfriend Willie Ray Norwood.
The sisters and their mother were guests of Andy Cohen and remembered the key moments during the long filming of the show. Aside from believing that the show would not have been so successful without the home video being leaked to the public (there are still theories that the video was released by her mother Kris Jenner), Kim said she would tell the children everything if they ever asked.
She said she didn't stop crying when the footage went public.
"It's something I need to learn to live my life with. Everything happens for a reason and I learned a lesson from that scandal.", she said, adding that she often wished she could erase the stupid things she had done in her life.
The video was released to celebrate her 23rd birthday and was released five years later.
Three years ago, Kim admitted to taking drugs while filming a home video.
"The first time I took drugs I got married. When I got it again, I made a homemade movie. Everyone knows that. I mean, you can see my jaw shaking.", she said.
Always be up to date with the news and follow the trends!