Chris Noth is accused of sexually abusing two women. To protect their privacy, the two women use pseudonyms – Zoe and Lily.
Chris Noth from Sex and the City series accused of rape by 2 women
They told their stories to The Hollywood Reporter and the star from Sex and the City denied the allegations. Zoe and Lily claim that the events took place in 2004 and 2015.
Zoe (40) and Lily (31) say that the promotion of the sequel to Sex and the City evoked bad memories related to the famous actor.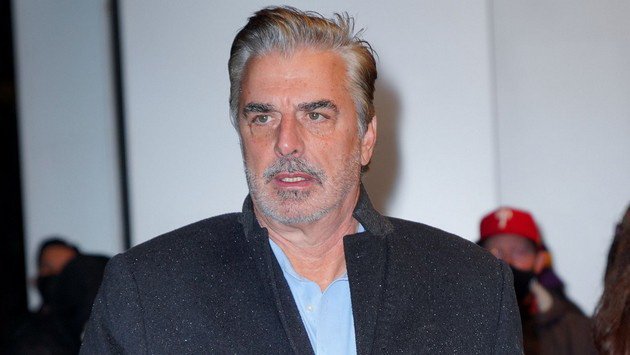 In 2004, after graduating from college, 22-year-old Zoe moved to Los Angeles where she worked for a company with which Chris worked.
"He would come to my desk and flirt with me. Somehow he got my number and left me voicemails on the phone at work.

This is what happened when Sex and the City reached its peak, so Chris Noth was like a god to us all."
After a while, the actor invited Zoe to his apartment in Los Angeles, and she went with her friend.
Reportedly, the actor mostly asked her about her studies. When Zoe and the actor were left alone, he kissed her, but she felt uncomfortable and told him that he would return to her friend.
But Zoe claims that as soon as she wanted to go out, the actor grabbed her, took off her shorts and started raping her.
"It was painful and I shouted 'Stop!' He did not stop and then I told him to at least put on a condom, and he laughed at me. When it was over I realized that there was blood on my blouse.

I got out of there and went to my friend's apartment. I went inside and immediately ran to the bathroom to clean the blood. My friend wanted to know what happened, and I told her I just wanted to go home."
For the magazine, Zoe's friend also confirmed the story, stating that she behaved very strangely when she returned.
Zoe says she had to go to a psychiatrist to deal with the trauma.
The other woman, Lily, met the actor at a nightclub in New York where she worked.
"I admired him because he was a star. He was courting me and I was flattered. I knew he was married and now I am ashamed of the situation."
The actor invited her to dinner and although her friends advised her not to go, she thought it would be okay because Chris was very polite to her.
Lily says that they went out to dinner and then went to his apartment and did not even think that something would happen.
"I thought we would drink whiskey and talk about his career. I know that sounds silly.

We listened to music and he tried to kiss me. I avoided it. He was much older than me.

He kept trying again and again and I definitely had to say 'No' louder and leave. But until I realized what was happening, he took off his pants."
When the girl returned home, her friend realized that something was wrong and made her call the police, but Lily did not want to.
The next morning, a friend heard Chris text message to Lily. The message allegedly read:
"I hope he did not misunderstand me last night. We are having fun. I just want to make sure he doesn't misunderstand me."
The actor sent her a few more messages and Lily answered some of them, but she avoided him and they never met again.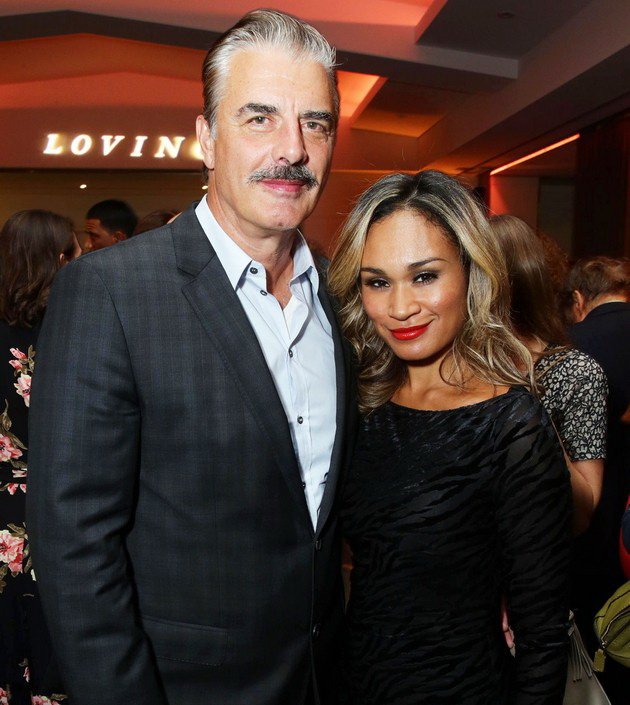 Following the publication of The Hollywood Reporter, the police started to investigate the case, but the investigation has not started yet. In the meantime, the actor's lawyer announced:
"None of the police have contacted Chris about these cases. Normally, if they ask for it, we will cooperate fully."
The actor denies the accusations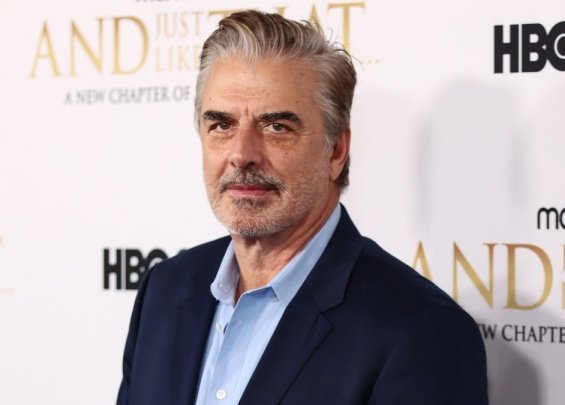 Shortly afterward, the actor made a statement about the accusations:
"The accusations against me from people I met many years ago, even decades ago, are categorically false.

Whether these stories are from 30 years ago or 30 days ago – 'no' always means 'no' – it is a limit I will never cross.

It's hard not to wonder why these stories are coming out right now. "I do not know why these women are saying this right now, but I know one thing – I have never attacked them."
Download the new game Guess The Celebrity Quiz and check how well you know your idols
Always be up to date with the news and follow the trends!